Cake mascara was the first cosmetic product by Maybelline. The company produces several beauty products such as 24-hour super stay liquid foundation, sensational eyelash mascara, vitamin shot lip balm, eye concealer, beautiful and splendid shades of Matte lipsticks and here you get to know about Maybelline best lipstick shades. The company received popularity and boost when they picked charming Lynda Carter as their brand Ambassador. She was a singer, beauty pageant model, and flawless actress.
Maybelline is an American based multinational cosmetic company, located in New York City. Thomas Lyle Williams founded Maybelline in 1915. It is a sub-branch of L'Oreal which is a French cosmetic company. The Founder, Thomas Lyle William, once heeded his sister Mabel applying coal powder and Vaseline on her eyelashes to make them beautiful. So, he named his company as Maybelline in the honor of her beautiful sister.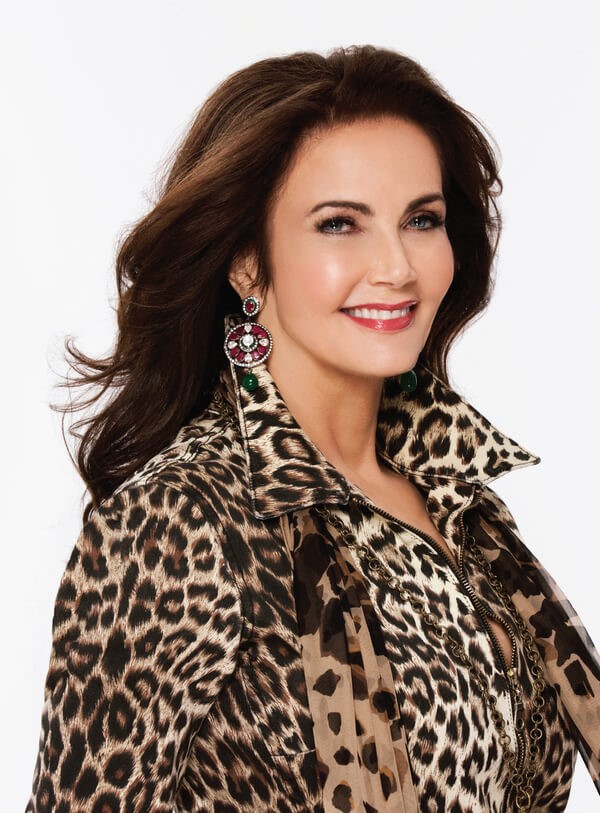 Interesting Facts – Maybelline
Amazing advertisement
Provides world best foundation in low budget
Change the trend of eye makeup
Manufacturing of most long-lasting lip gloss (10 hrs) and matte lipsticks (14 hrs).
Lip Makeup
Maybelline introduced a proper lip makeup range which includes:
Lipsticks
Lip Balms
Lip Liner
Lip Gloss
Types Of Maybelline Lipsticks
Maybelline has a massive range of lipsticks to rejoice, from breath taking bold colors for a night time dinner party to the sombre nude shades for a formal job interview. In short, there is a vast range of shades that complement different skin tones. Some of the Maybelline Best Lipstick Shades are written below:
Matte Lipsticks
They are smooth and dramatic lipsticks that gives a bold and luxurious finish to the lips. There are three types of matte lipsticks.
Sensational matte finish lipstick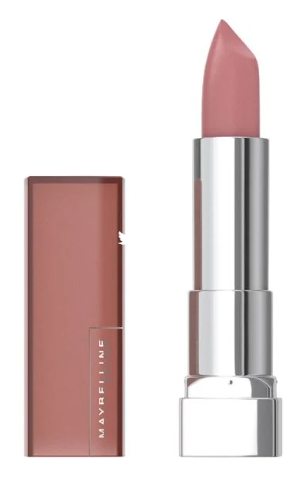 Super stay INK crayon lipstick

Sensational creamy Texture Lipstick with Matte finish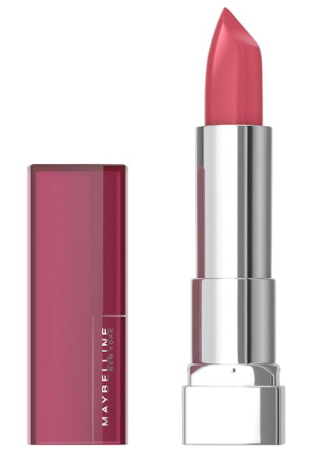 They are long-lasting and give you freshly applied look all day. They also consist of a mesmerizing scent and ultra-conditioning balm which helps to hydrate and moisturize your lips. They look fresh for a good 24 hours. The lip color don't get dry or flake. Maybelline matte lipsticks are totally affordable and pocket friendly.
Glossy Lipsticks
Maybelline glossy lipsticks give a rich glossy shine to the lips which looks amazing and stunning. There are shiny compulsion sensational lipsticks and lip plumper lipstick. Shine compulsion lipsticks are also known as oil- in lipsticks as they are highly pigmented which give scrumptious shine to the lips. There are loads of vibrant colors in shine compulsion lipsticks.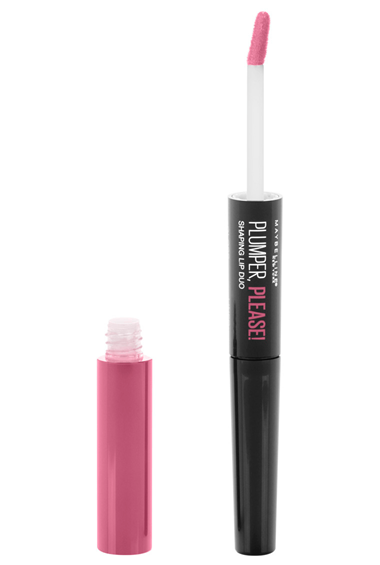 Glossy lipstick must be applied in the upper and lower centre of the lip and contours of mouth for a perfect application. A pack of six lipsticks just costs $15 which is economical.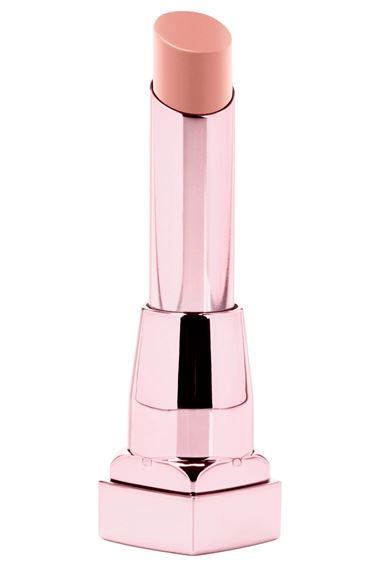 Liquid Lipsticks
Super stay matte INK lipstick is the most beautiful lipstick. There is a variety of shades in this type of lipstick. They give your lips an intense and perfect look. They sustain their beauty and liquid shine for approximately 16 HR. An arrow applicator is also available with the matte INK lipstick which makes it easy to use and give a flawless look. It is available in extremely saturated colors.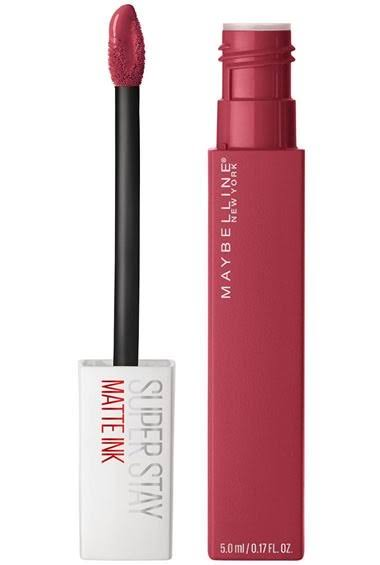 The other alluring liquid lipstick of Maybelline is Vivid matte liquid lipstick which gives your lips a creamy base and a soft silky and Velvet like feel from bold and bright to light and casual. All colors are available in Maybelline liquid lipstick at a very economical cost.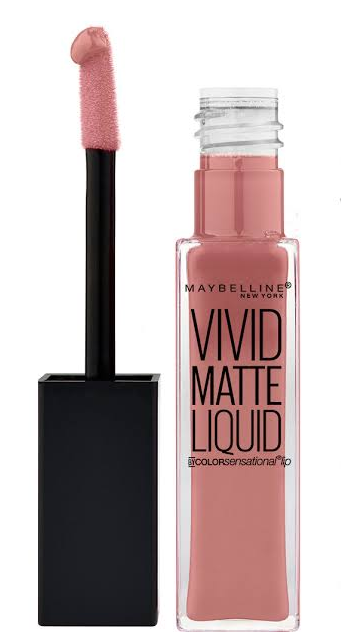 Sticks
Immense effect colors are available in Maybelline sticks. They are highly pigmented and bold lipsticks. As skin-caring oil is added in it so they provide you a comfortable creamy soft feel. There are tremendous flattering shades in Maybelline sticks such as nudes, pink, plump, and different tones of red.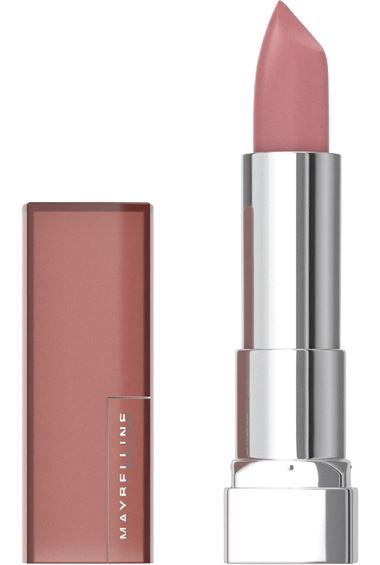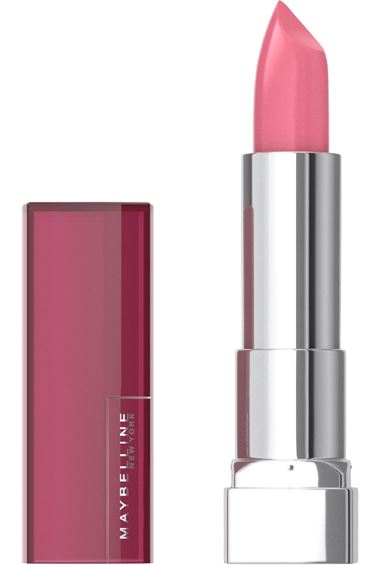 Most Popular Maybelline Best Lipstick Shades
Below are some of the Maybelline Best Lipstick Shades, that are popular among ladies of all ages and color:
SuperStay 14 HR Fuchsia Forever:
This is a pinkish plum shade with the addition of some shimmer in it. This is a long-lasting dry lipstick from the stick range of Maybelline. It is a smooth and top trending lipstick with vanilla fragrance.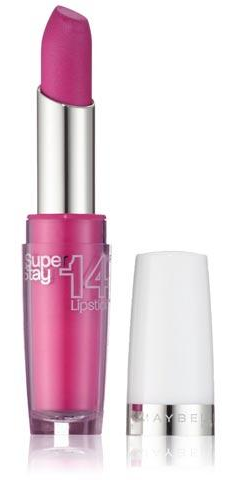 Superstay 14 HR Lipstick-Eternal Rose
It is a pink shade with a red tone in it which makes it very beautiful and complementary with all skin tones and makes the complexion bright instantly. It is from Matte range of Maybelline lipsticks so it gives a matte finish to the lips a smooth and soft texture sustain for 7 hours approximately and leave a pink Blush behind.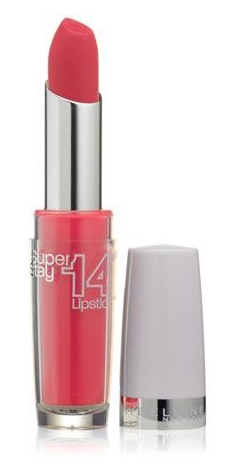 Color Sensational High Shine Lipstick-Fruit Punch
This glossy pink shade is next on our list of Maybelline Best Lipstick Shades. It is a highly pigmented lipstick with a creamy texture it has a sticky formula but it feels very light on the lips. There is a very small amount of shimmer in it which gives a decent shine to it. This lipstick looks perfect on tea parties.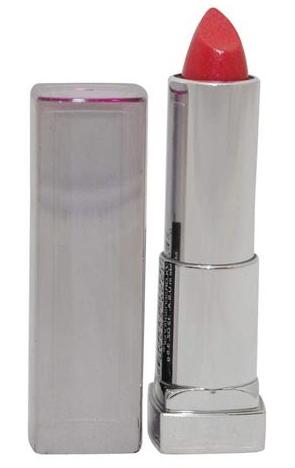 Super Stay 14 HR Lipstick-Ultimate Blush
It's a peach-pink color lipstick that gives a natural look and is best for daily use. It is long-lasting lipstick but it makes your lips dry to avoid dryness you can apply a good lip balm before applying lipstick. it is a non-sticky lipstick.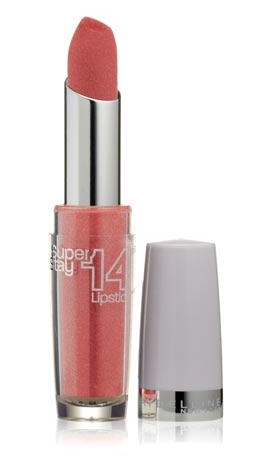 Color Sensational Moisture Extreme Lipstick- Chestnut
Last but not the least, one of the Maybelline Best Lipstick Shades is the Chestnut shade. It is a mixture of Brown and Coral pink which goes with every complexion and its texture is also soft and creamy these lipsticks give glossy finish. It remains fresh for 5 to 4 hours and gives such a beautiful shade of brown.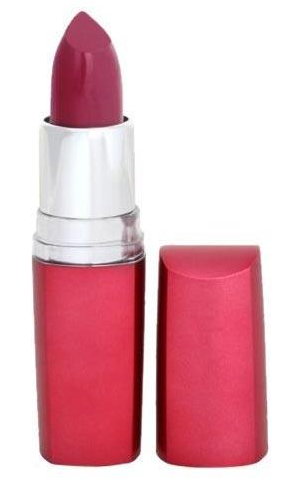 Editor's Choice
Maybelline is a brand that comes up with astonishing and mind-blowing stuff at very affordable prices which makes it economical and reasonable. Due to which is always on the priorities of the buyer. Our favorite Maybelline lip colors are:
Fuchsia Forever as it is long-lasting, lipstick which looks beautiful on all skin tones, the best choice for winter, and the most beautiful part is it leaves a Girly pink tint on the lips behind, which looks amazing.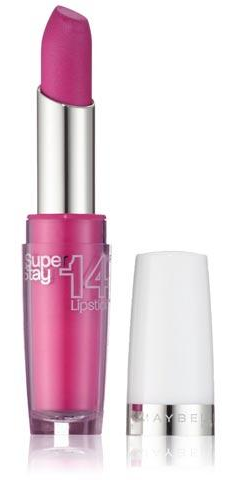 Maybelline vivid matte liquid lipstick is my most favorite lipstick. It is an affordable liquid lipstick, and has a collection of eight impactful shades thrill nudes, berry boost, electric pink, possessed plump, orange shot and rebel red. The most attractive part is its creamy and velvety texture.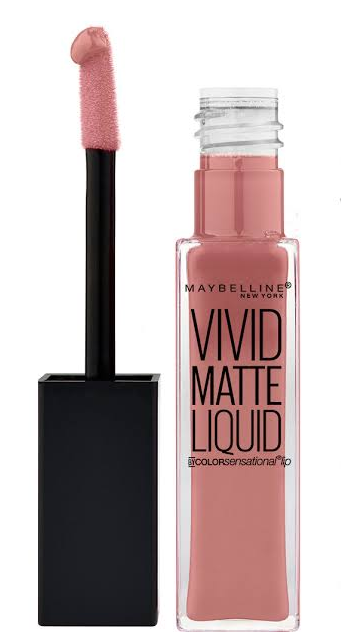 It is clear that people use Maybelline for many reasons. First, the quality is commendable, the second price is affordable, third easily available at any drugstore or online, and last but not the least a wide range of colors gives lots of choices.