Angelina Jolie is one of the most talked-about stars in the world of glamour. She needs no kind of introduction as she has engraved her name in the hearts of all of us by her talent and her flawless beauty through the beauty secrets Angelina Jolie follows.
This is not all she had done to make a persistent name in an industry that is everlasting and could not be replaced by anyone ever. She is an Oscar-winning actress as well as a director, humanitarian, and a mother of six children. The sky is the limit! Well, the legend continues as she has worked with refugees on behalf of the UN and had also held a cinematic tribute to the birthplace of one of her sons.
Angelina Jolie has always been in the spotlight and has been applauded and praised for each and every single role she has performed.  People have been crazy to own such beautiful olive-toned skin and fans all around, die to know the secret behind her flawless beauty.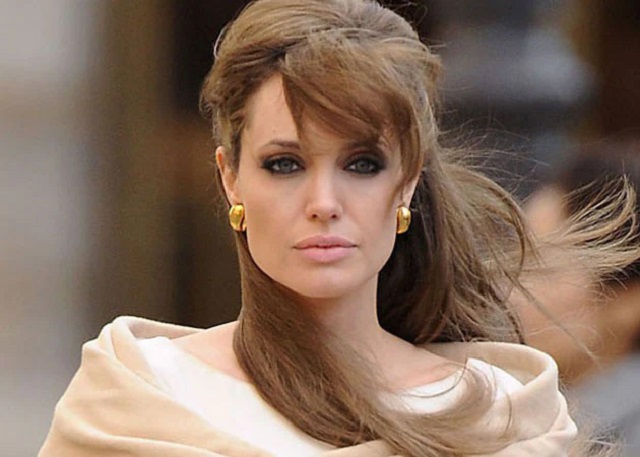 Speculations have been going on for years that how can a person be so beautiful, what treatment does she undergo to own such clear even-toned skin. Well, the good news for our readers is that the wait is over, Tada!!
Below are some tips and products that Angelina Jolie uses to achieve and maintain such beautiful skin. So. let's start.
1. Started at a Young Age
When Jolie decided to be an actress, she started to take care of her skin so that she could make a good beginning in the industry.
According to various beauty resources, her staple skincare products include:
Sunscreen
Proper cleansing with a mild gentle cleanser
Antioxidants
Glycolic acid (used irregularly)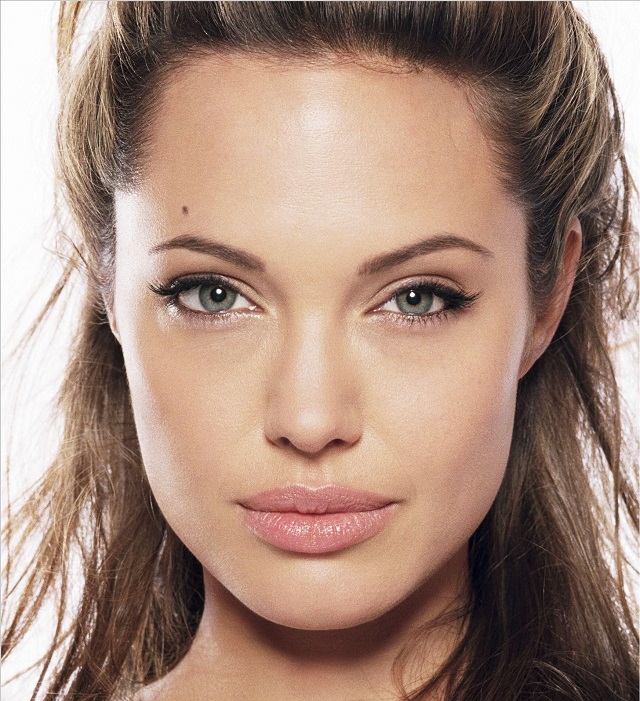 2. Beauty in Simplicity
This is not only a beauty secrets Angelina Jolie follows, but is a golden rule for everyone. Jolie tries to use minimal makeup and only wears makeup when she is at work. She is also very chary about removing makeup after the requirement of it has been fulfilled. She is very picky while buying makeup product and only lays hands on those products that she thinks is the best for her skin.
3. Makeup Routine is Made to be Followed
Jolie never skips her makeup routine even when she is traveling, she takes with her some products which are listed below and can be a good choice for your skin too:
A good skin care regimen
An alpha hydroxy
Antioxidants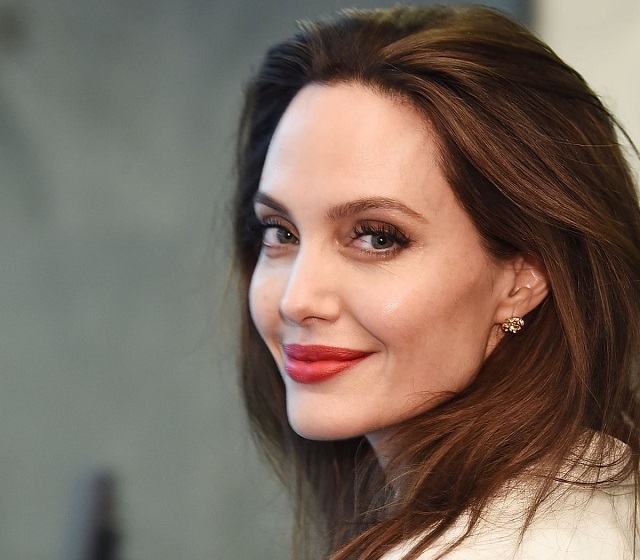 4. Protection is Must
Another one of the beauty secrets Angelina Jolie follows is that she has always taken care of her skin from a very young age. She has used sunscreen since that time so that her Olive toned skin wouldn't be damaged from the gleaming sun which could cause pigmentation problems.
She is very particular about wearing hats and keeping herself hydrated when she is outdoors to maintain her beautiful healthy glowing skin. She also moisturizes her skin to keep it hydrated
5. Say bye bye to Treatments
This is another one of the beauty secrets Angelina Jolie follows which is a golden rule for everyone. Angelina tried to avoid treatments as much as possible.
She only had a treatment called light laser resurfacing, once in a while. This treatment is used to improve your epidermis and give it a little glow but it's a little more than a facial. It utilizes photo facial or intense pulsed light (IPL).
Angelina's dermatologist does her treatment very carefully as your skin is a very sensitive part of your body and if it gets damaged or harmed it can ruin your appearance. This process does not change the quality of your skin as well as or cause scarring.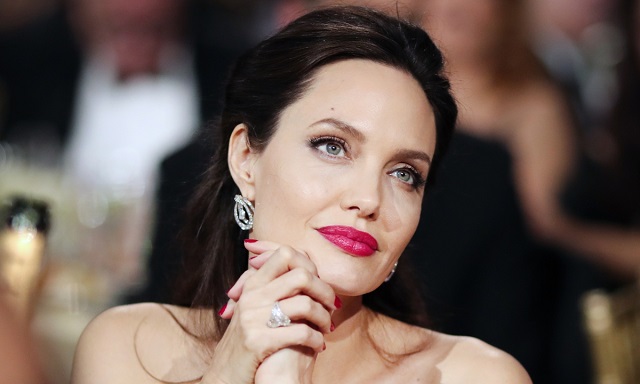 Caution!!
Please don't have any kind of treatment without a dermatologist recommendation as everyone has a different type of skin texture and it may not suit your skin and it could give rise to other skin problems.  
"Beauty isn't about having a pretty face it's about having a pretty heart and pretty soul" and no doubt, the best example of it is Angelina Jolie herself. She is not only beautiful from the outside but she is beautiful from the inside too. And I believe that her inner beauty reflects her outer beauty.
So don't just try to be beautiful from outside but try to create yourself beautiful from inside too so that the light of your beautiful heart shines through. Beauty does not last forever but a beautiful personality does.
Outer beauty pleases the eyes but inner beauty captivates the heart. And that is why our Miss perfect is ruling our
eyes as well as our hearts! Blog-Ox.