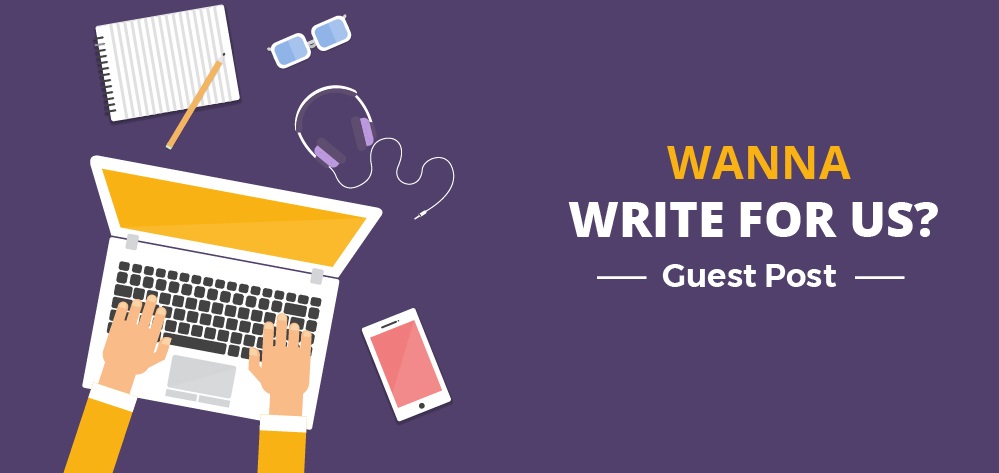 At Blog-Ox, You come first! We value your views and choices, which is why you can feel free to share your personal favorites. Our viewers are valuable to us and their perspective, experiences, and reviews matter to us, equally.
Enlighten us about your go to products and review the products that worked and failed for you. Your input will always be welcomed at Blog-Ox and will acknowledged with Full credit.
For a start, we would like you to send us a few titles, you want to write on, so that we can choose one or all for guest post. You can then share your thoughts an the selected titles.
Disclaimer – Guest Posts
Upon submitting your articles to us, you agree to the fact that the article belongs to Blog-Ox and we reserve all copyrights, publishing rights, and all other content rights. You will not be allowed to publish the content elsewhere.
We have a continuing list of numerous articles that we follow and work on, so if you submit an idea and later on find a similar article on our website, know that we have a pre-written list we follow. As long as the content meets our requirements, we do not care who writes our content.
Guidelines – Guest Posts
Synopsis
We welcome articles with guidelines, DIYs, reviews or tutorials.
We prefer individual writers instead of publishing teams or organizations. Anyone who would like to write for us can refer to this guide but the credits will be given to the writer and not the organization.
When you write, know that you are writing for an all-inclusive audience and try to keep it generalized.
About Article
The article must be at least 800 words in length. We do not accept posts shorter than the minimum requirement.
The article must be coherent with correct English. It must be well-structured with a catchy title, divided in clear sections with proper subheadings, and have introduction and conclusion paragraphs.
The article you submit must be relevant to one or more of the following niches: fashion, beauty trends, or skincare. Unrelated content will not be accepted.
All content must be 100% unique, and you may only submit your own writings. Content will be reviewed by our team for originality, and plagiarized to any degree will not be accepted under any circumstances.
Your content may include images. All image must be licensed free for commercial use. We accept images in all formats.
All content must be transparent. Our readers deserve to know where the content comes from and who stands behind the content that they read.
For any further queries, feel free to contact us at Blog-Ox. Happy Blogging!