Either you desire to have a bold glamorous makeup looks or a soft natural look, highlighters can't be missed out. We are here to tell you what's trending, Liquid vs Powder Highlighters?
With a lot of talented YouTubers like Jaclyn Hill, a well-known megastar and Nikki tutorials with her fleek highlighters and Celebs like Gigi Hadid, all of them have made the highlighters become tantamount.
Not to forget the major trend setter, Kim Kardashian who started the trend of highlighters through Instagram.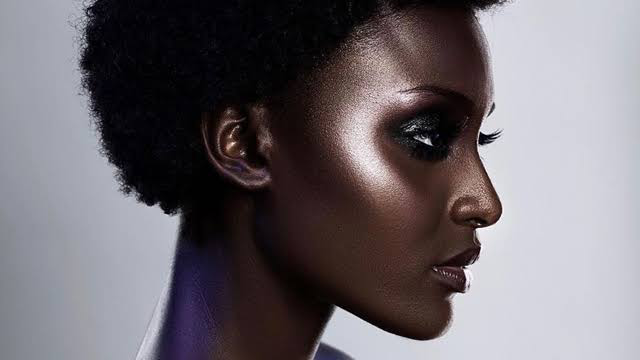 The craze for finding the best highlighters has spread everywhere after we fans saw our favorite celebs rocking their highlighters like Jennifer Lopez, Zendaya and Selena Gomez who looked radiant because of the subtle shine in all the right places.
Now the most asked question is, which kind or color of highlighter will suit one's skin tone or texture. If you are a newbie too, check out our Beginner's Guide to Highlighters to answer all your questions.
Liquid vs Powder Highlighters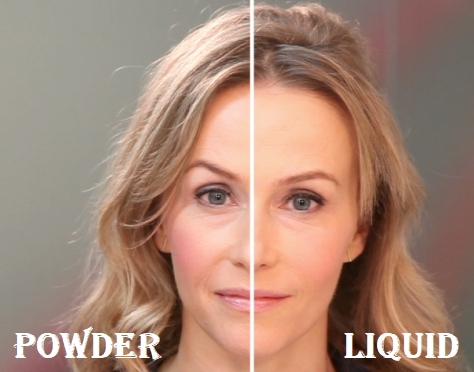 This subject has been very controversial as different makeup artist have different opinions about it. Some think that liquid highlighters are better while in others opinion powder highlighters are worth the hassle.
Scroll down to find out that who which one wins the Liquid vs Powder highlighters battle!
Liquid Highlighters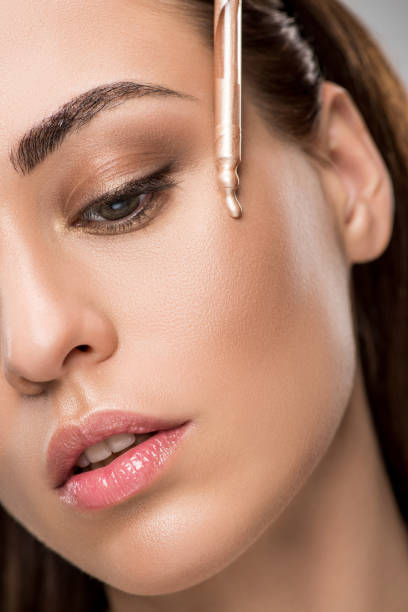 Powder Highlighters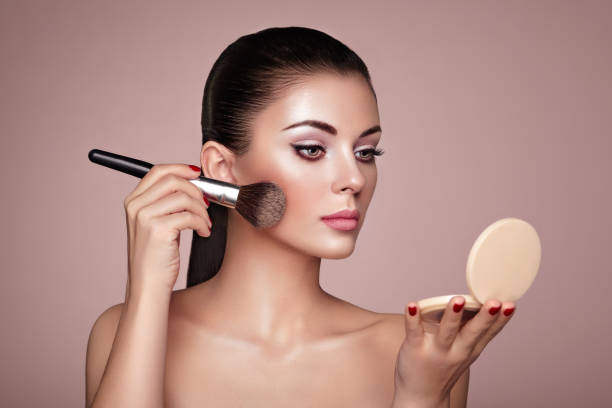 What's Trending?
When celebrities traipse down the Red Carpet, slaying on the ramp with hundred to thousands of cameramen following them, just to get a single click, they actually become walking bill boards for products they wear. Anyone would desire to wear them and look like them. They also set a new trend every year.
If you want to know which highlighter is trending right now and the secret behind the flawless gleam on the celebrities' face, what do they use to look so glitzy and absolutely glamorous? Then you are on the right page!
Scroll down to find the top beauty secrets
1. Gigi Hadid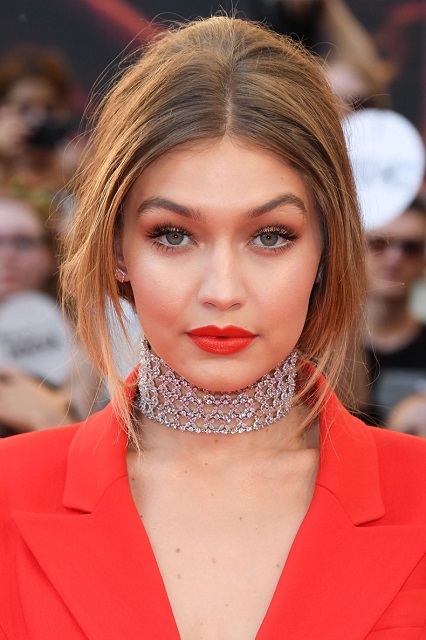 Gigi Hadid is one of the most promising models of the industry. Her red-carpet looks are the proof of her impeccable fashion sense and her ability to carry herself. Let's see which kind of highlighter does our favorite fashion diva uses.
Gigi Hadid's cheek bones were very illuminated at the last Much Music Video awards. Her makeup artist Patrick Ta applied Maybelline's cream contour stick on the high points of her cheek bones before "lightly powdering the T-zone to allow the skin to look dewy in the right place" as per him.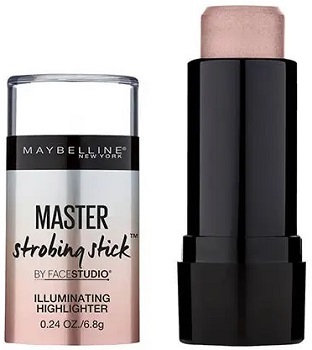 2. Olivia Munn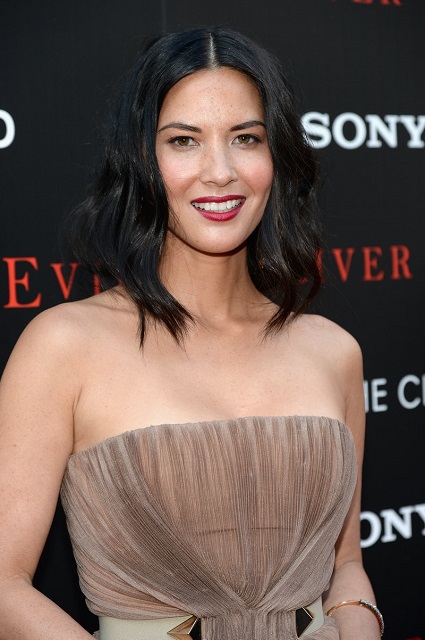 Another favorite star. Her makeup artist Amy Oresman, decided to accentuate the actress's bone structure and her freckles by applying a combination of cream blush and powder highlighter.
The highlighter they used was Neutrogena Healthy skin blush. The product was dusted on her cheekbones, nose bridge and under her eyebrows. It was followed by a touch of La Prairie's cream blush in Rose Glow tapped on the apples of her cheeks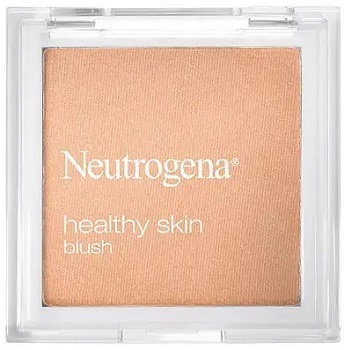 3. Nina Dobrev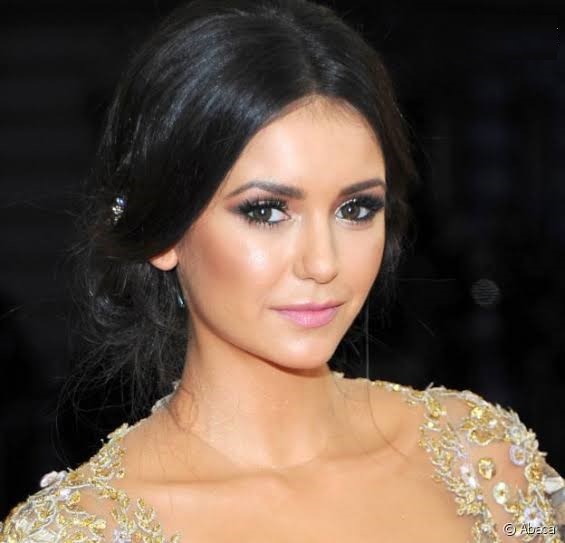 Nina Dobrev went in favor for an ultra dewy look with heavy lashes at the previous Met Gala and she looked totally glamorous. Instead of applying strategically placed highlighter she opted for all over shimmery glow with the help of the luminous moisturizer GLAM GLOW by Hollywood California.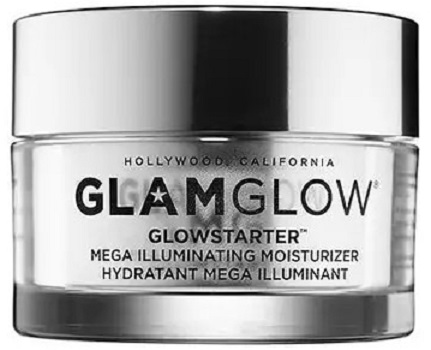 4. Lupita Nyong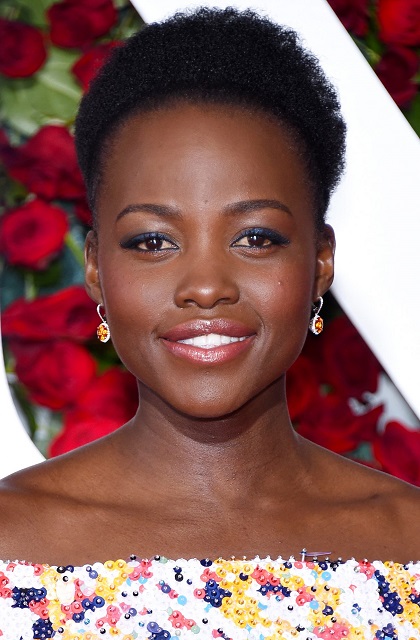 Lupita won many hearts with her neutral makeup , luminous skin and pop of navy color applied on her eyes. This time she wore Lancôme's Glow Subtil Silky Crème Highlighter in Rose Gold Lights.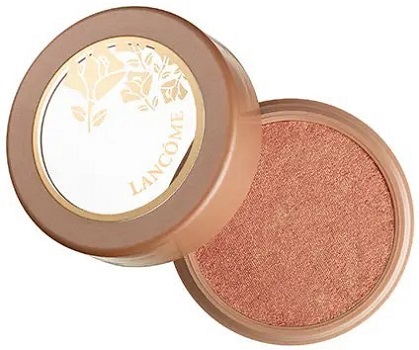 Blog-Ox Recommendation
Giving our two cents on the debate, Liquid highlighters rules over Powder highlighters because in the age we are living right now, glass skin rules supreme. Nothing can beat the wet finish, glowing sheer created by liquid highlighters.
Although powder highlighters are more subtle and easy to carry for an everyday look, but you can't deny the star-struck, glam that the liquid highlighters have to offer. So in Liquid vs Powder highlighters, we vote for the former.
You may or may not agree to our opinion but trust us when we say it all depends on you, your taste about makeup, your texture of skin and which one of these suits your features better. We just tried to help a bit in lending a helping hand to make a decision of your own.
But in the end, you should always listen to your heart because it may be in your left but it is always right for you! Blog-Ox.