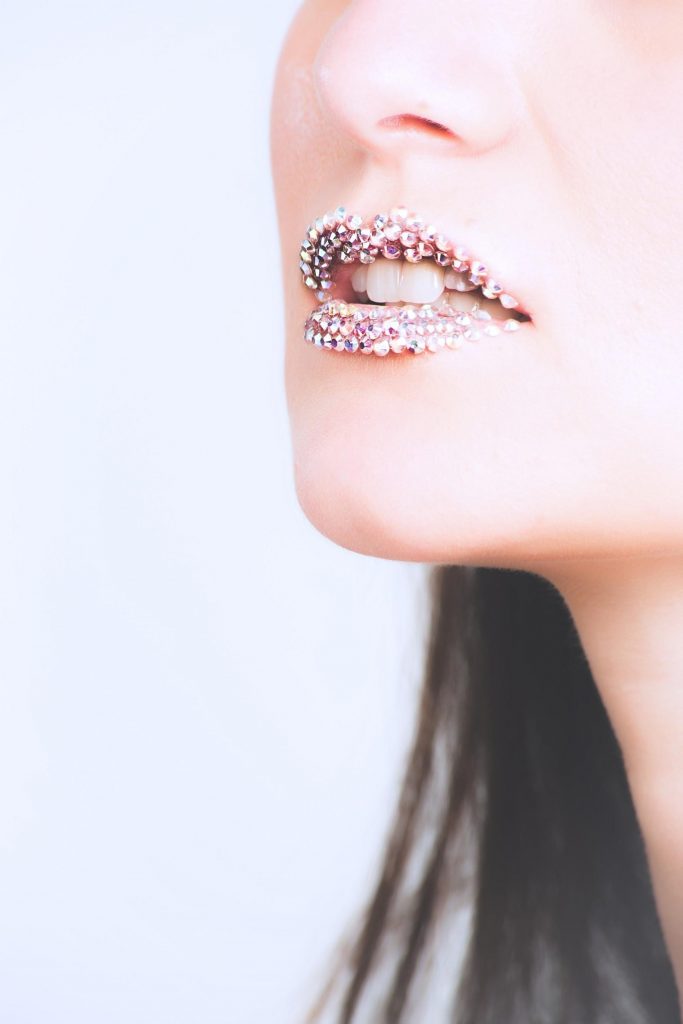 Living in the uncertain times of the year 2021 is not an excuse for not keeping up with the latest fashion and makeup trends, and looking pretty. Putting on makeup and dressing up well will instantly lift your mood even if you are not going out and just staying at your home. Still, for that, you have to be aware of the top lipstick trends. Although 2021 is about to end taking another decade along with it, but you can still use its trends until some new ones arise.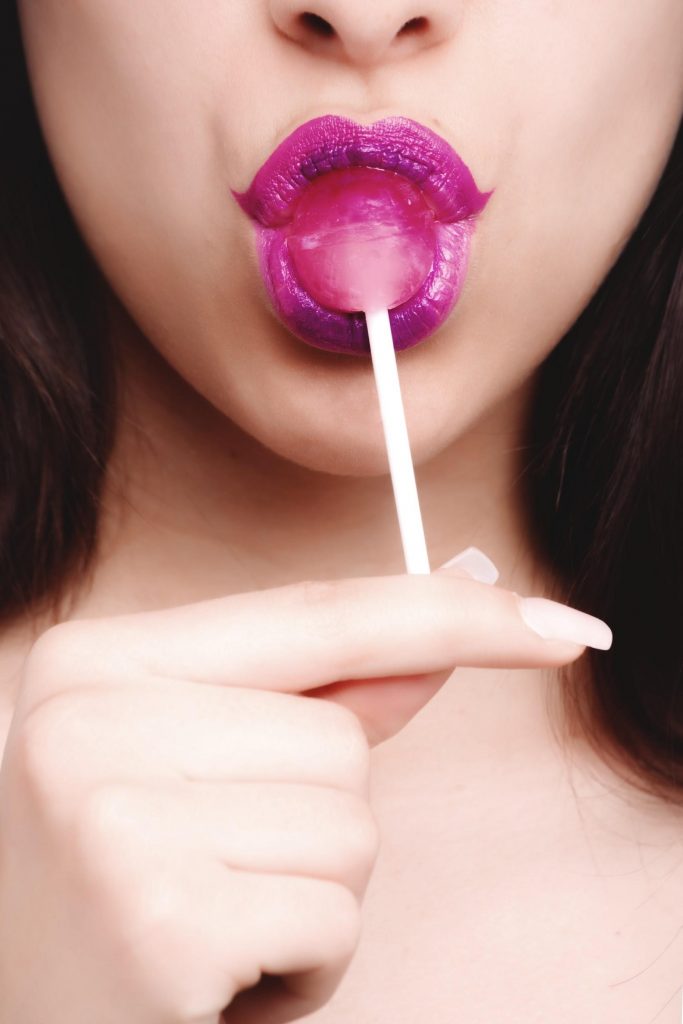 Lipstick is a product through which you can express your fashion sense and preferences. We can use our lips as an almost blank canvas to display our imagination and creativity. This era is considered as an era of lipstick experimentation. This is why we see beauty devotees start some pretty unique and sometimes even unusual (like squiggle lips) makeup trends. But the weird makeup trends are most likely to end up only on social media as they are difficult to carry in everyday life.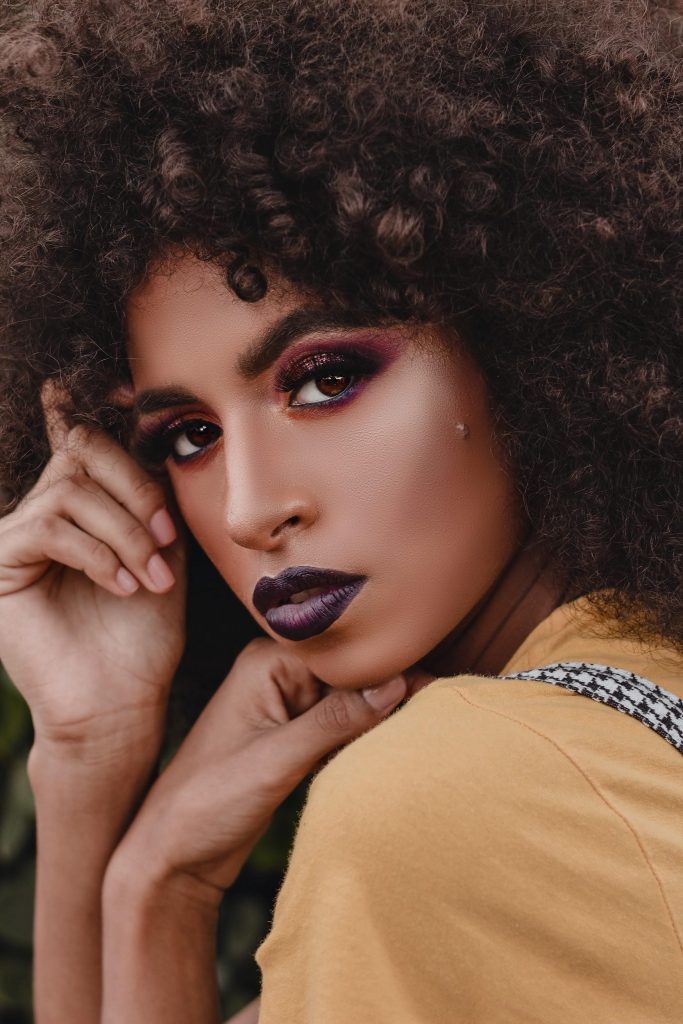 Try Something from Top Lipstick Trends
It is time to try something new now that you are spending lots of time at home. You can try out the top lipstick trends mentioned below and see which gives the best results. We are sure, you're gonna love them.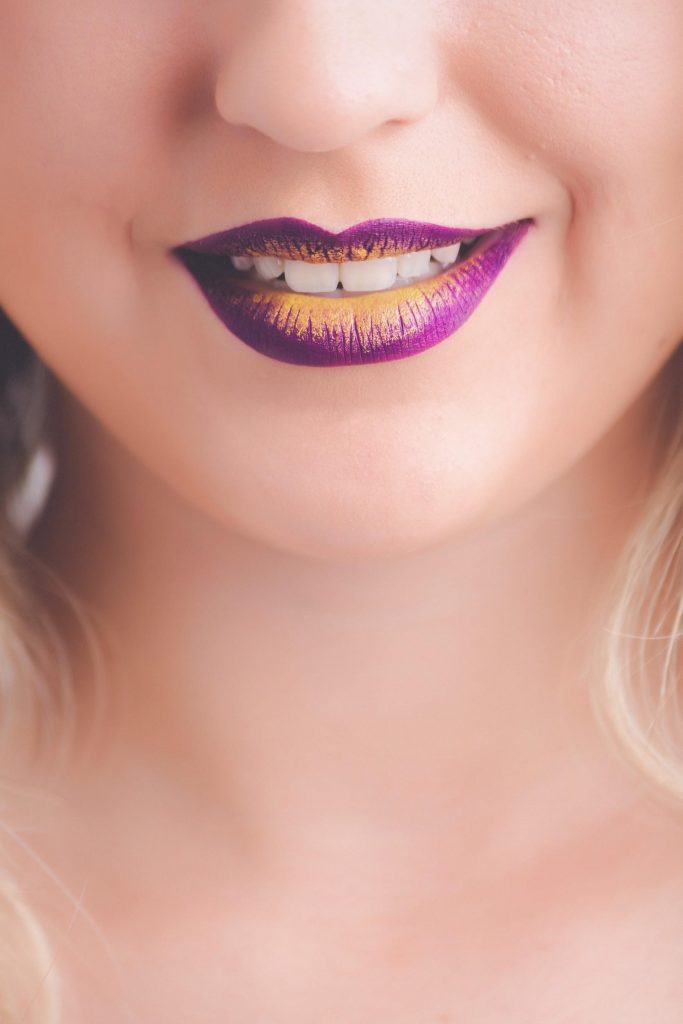 Ombre lips
Ombre lips are the top lipstick trend seen this year. Ombre simply implies a color gradient that is monochromatic. Ombre style has always been popular in fashion and styling, be it a garment, hair coloring, nail art, and now lips too! Old gone is the perception that lipstick has to be a single solid color across the lips. If a lighter shade is used towards the center of the lips, your pout looks a little bigger and the darker shade outside makes them look more defined.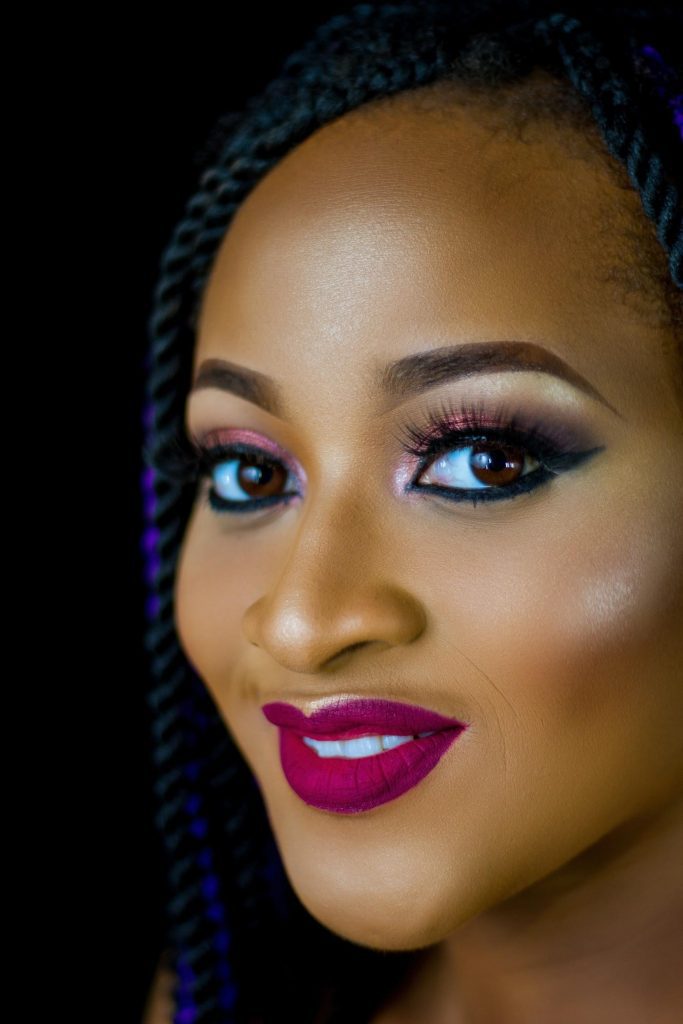 Ombre lips are pretty simple, you only have to play around with different hues that merge well together. Once you are satisfied with the results, then you are ready to show the world your new look. A basic understanding is all you need to get started with this funky trend. Because, if not done correctly, it can look very tacky.
How do I do it?
We have broken the concept into simple steps below.
Firstly, you have to understand which two colors can look good together to create the effect. From colors that are similar in hue, choose one as your main lip color and another one that is darker than your base color.
Example: Pairing up a red lipstick with the darkest brown you have.
The next step is the selection of technique as there are various ways in which the color gradient of Ombre lips can be created.

One lip in a darker shade than the other
A gradient from the outermost edge to the inner lips
One corner of the mouth is lighter than the other
Whatever effect you choose from the above-mentioned ones, you have to remember that the transition between colors should be smooth and seamless. For this, you will need a lip brush to blend the two colors. The outer edge of the lips has to be made with a lip pencil for better precision and then you can apply any similar hue lipstick/ lip pencil. After that, you have to blend them properly with a lip brush.
The step-by-step process picture given below, explains the creation of Ombre lips.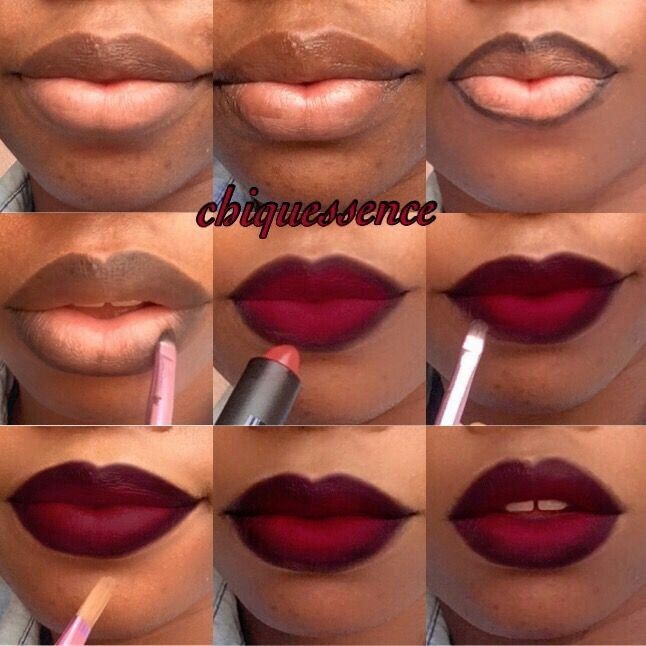 Blurred Lips or K-Gradient
If you have grown tired of seeing the same lip looks with razor-sharp edges in different lip colors, then blurred lips are a must try for you. It gives a softer lip look where the lip edges are slightly smudged instead of being perfectly defined. They are just the opposite of the Ombre lips (well-defined and darker outermost lips that have a lighter tone on the inside). Blurred lips are more pigmented on the inner side and the color fades towards the outside, which is the natural outline of the lips.
How do I do it?
Basic steps of achieving this look are mentioned stepwise below:
Condition your lips with a hydrating balm.
Mute the natural color of your lips with your favorite nude lipstick.
Apply a bright-colored lipstick in the center of your bottom lip and press your lips together to transfer the color to your top lip meanwhile also avoiding bringing the color to your lip line. Lip brush can also be used for precision.
Add a clear gloss or (if using) a tinted lip gloss, make sure it is in a coordinating color. However, this step is optional.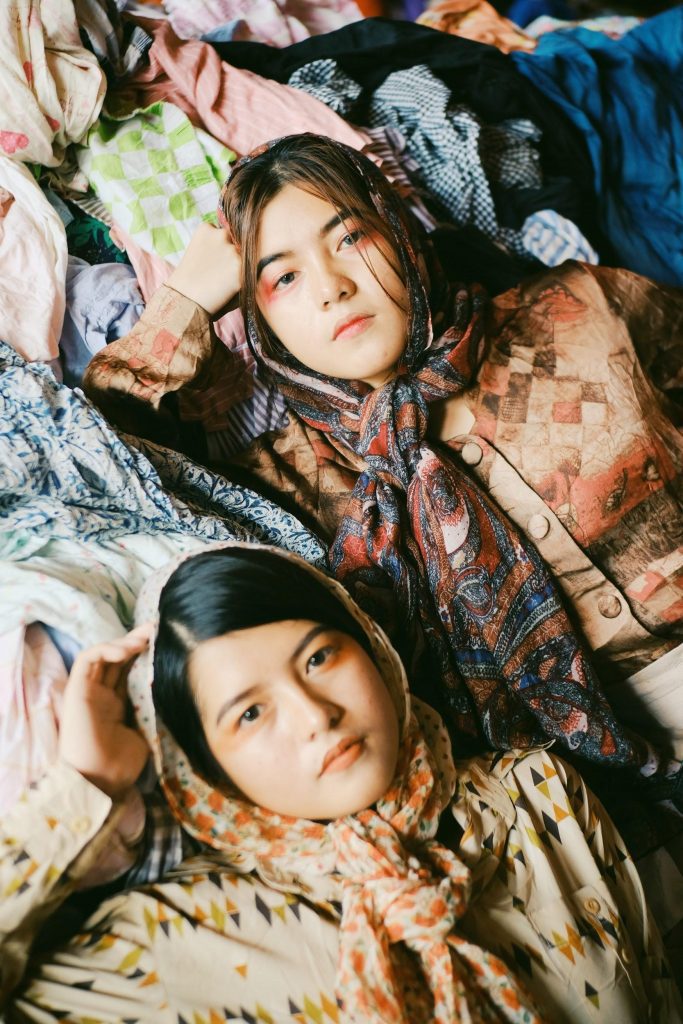 Goth Lipstick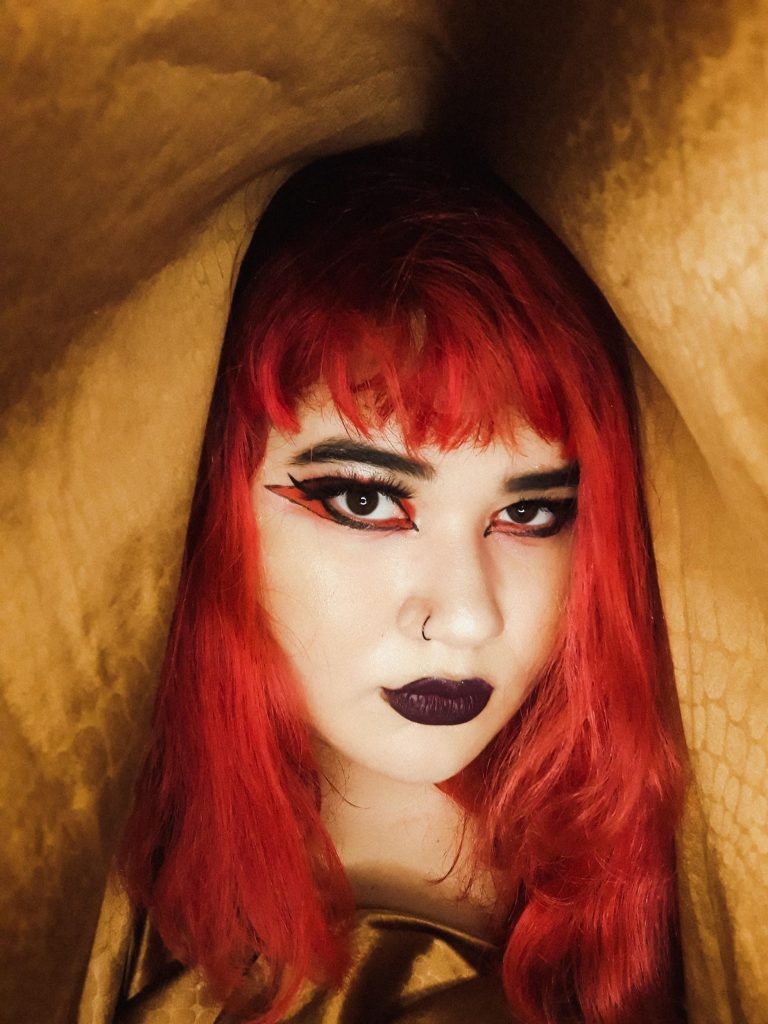 What else would be more iconic yet badass than an almost-black vampy lip? It gives totally out of the norm vibes. It looks good especially against neutral clothes or even black outfits. Stand out from the crowd with this goth lipstick trend.
MAC Matte Lipstick in TAUPE
This beautiful color seems to be inspired by bloodsucking vamps. This Lipstick has intense pigmentation resulting in extreme color vibrancy. Its staying power is also very long lasting. For more lipstick choices in MAC Cosmetics visit the link.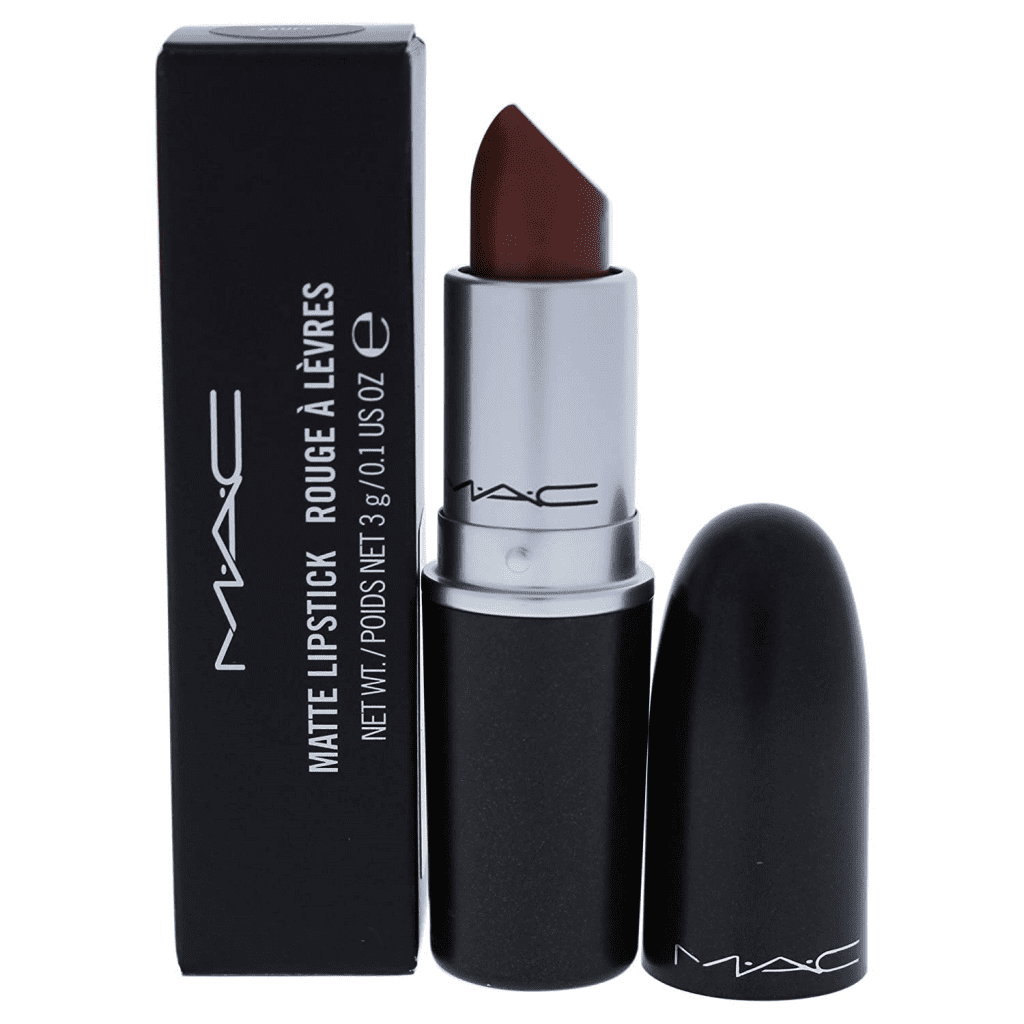 Subtle Lip Stain/ Flushed Lips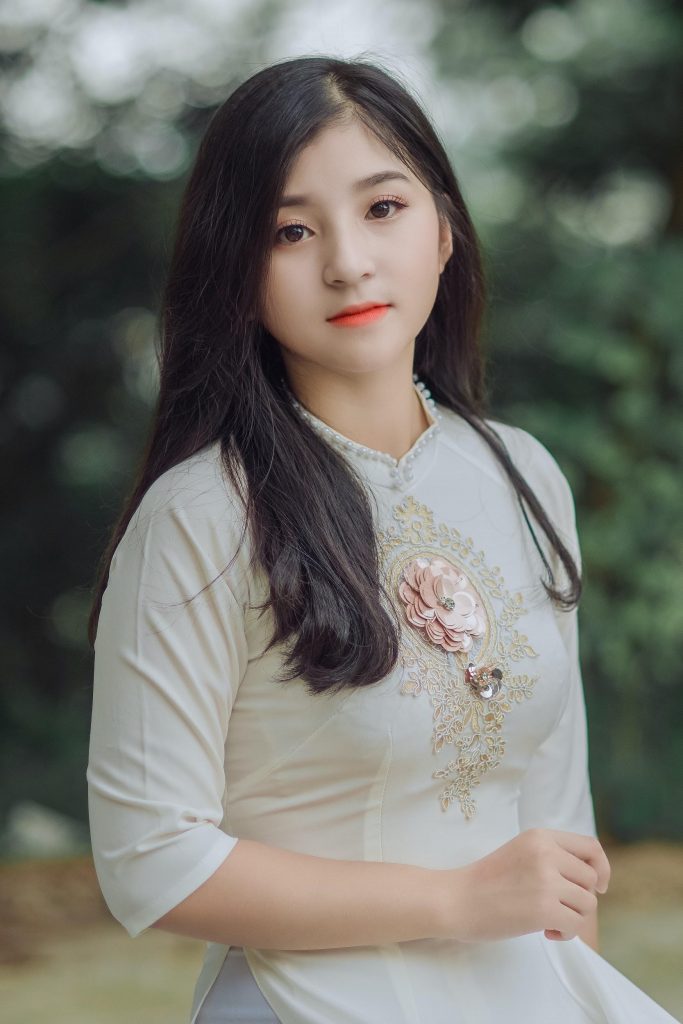 This subtle lip stain trend is the best option for women who like simplicity and do not want to go super bold. Lip stains give a wash of soft and dreamy color. They are super low maintenance too that are no smears and long-lasting.
Benefit Cosmetics Benetint Rose-Tinted Lip & Cheek Stain
Benefit's original rose-tinted stain is a see-through color that lasts for hours. It suits all complexions and is non-transferable. It is multipurpose as it can be used for lips & cheeks both.
How do I do it?
Brush a few strokes on lips and blend. For a deeper shade color, repeat. The same goes for the cheek.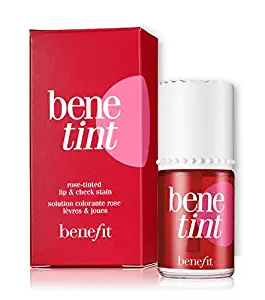 Metallic lipstick
You can stand out from the crowd by wearing lipstick with a metallic finish. Metallic lipstick looks dazzling for a night out or evening party. You can even create a dramatic look with one of the harder shades of metallic lipstick.
NYX PROFESSIONAL MAKEUP Cosmic Metals Lip Cream in Crystalized Metal
These metallic finish lip creams feel like a lip gloss but are super pigmented and give your lips the most beautiful dazzling appearance. It also has a hint of superfine glitter which adds some extra shimmer. NYX Cosmic Metals Lip Cream is available in several unique colors but we recommend you give a try to crystalized metal.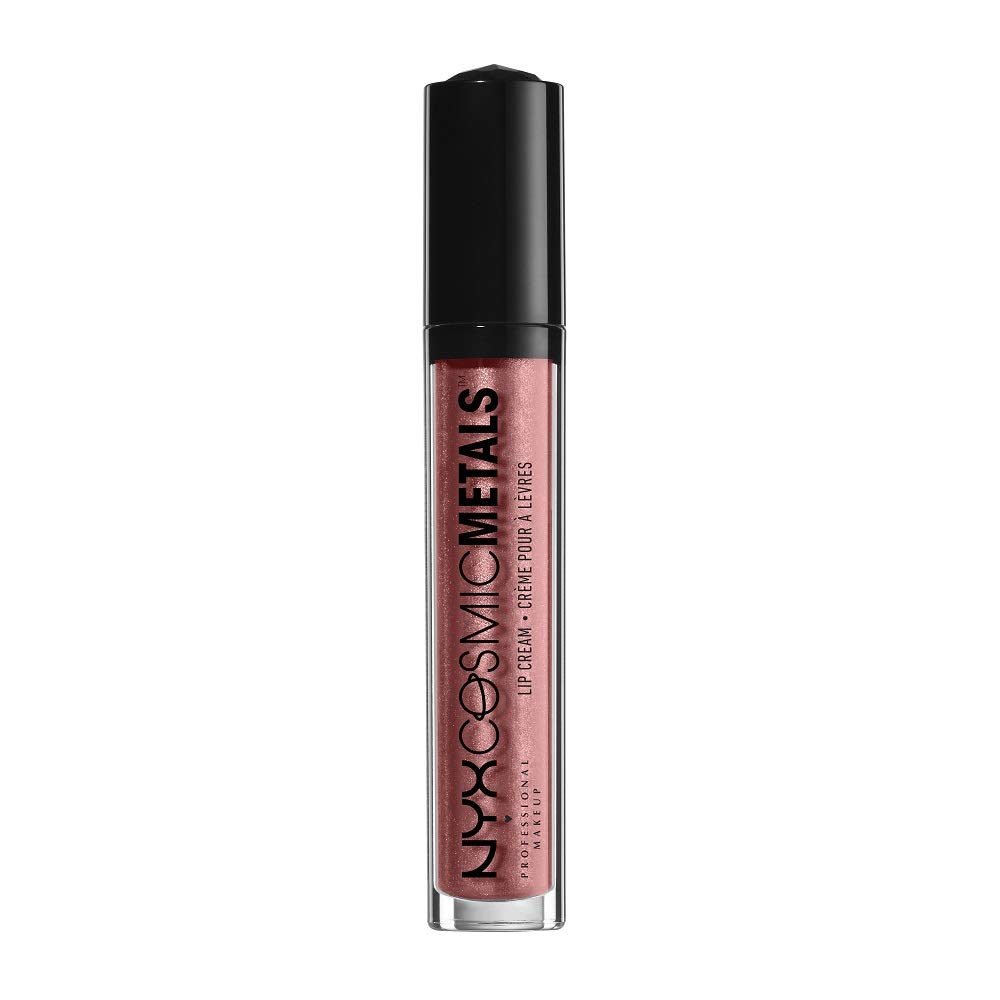 Frosted lipstick
Frosted lipstick is a 90s comeback. However, the recent versions of frosted lipstick are light pastels colors giving a subtle look whereas the past ones used to be flashy or darker colors. It is basically lipstick with a hint of frosty shimmer in it.
Rimmel Lasting Finish Lipstick in Coffee Shimmer
Rimmel Lasting Finish Lipstick is, as the name suggests, lasts for up to 8 hours. Its formula nourishes and moisturizes the lips. It is flattering on different skin types.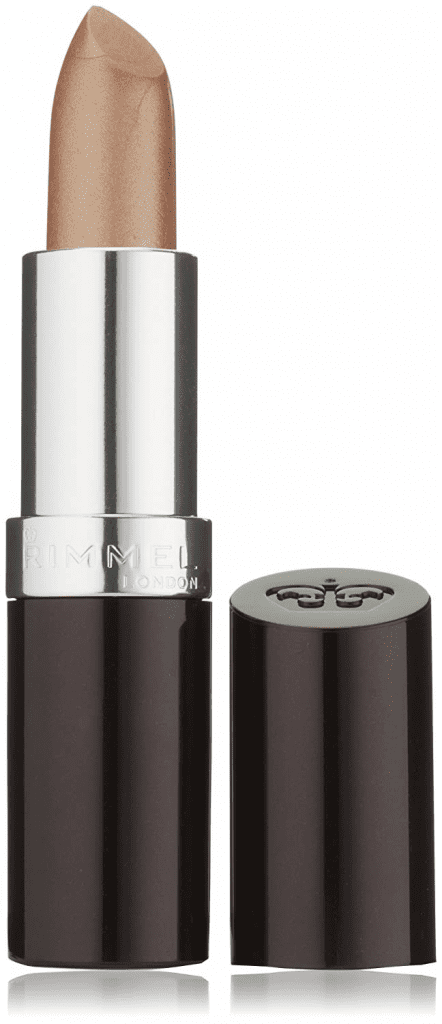 Quick Note
Just in case if you were wondering about the difference between frost and metallic lipstick, it basically lies in their reflective quality. Frost finish has a pearly or icy shine whereas metallic give a more foiled effect.
Holographic Lips
There is nothing dreamier than this holographic lipstick trend. It is an amazing lip style to wear during an all-girls or women type party or could even give a vacation / beachy vibe.
Melted Matte-tallic Liquified Metallic Lip Transformer in Magic Metal Transformer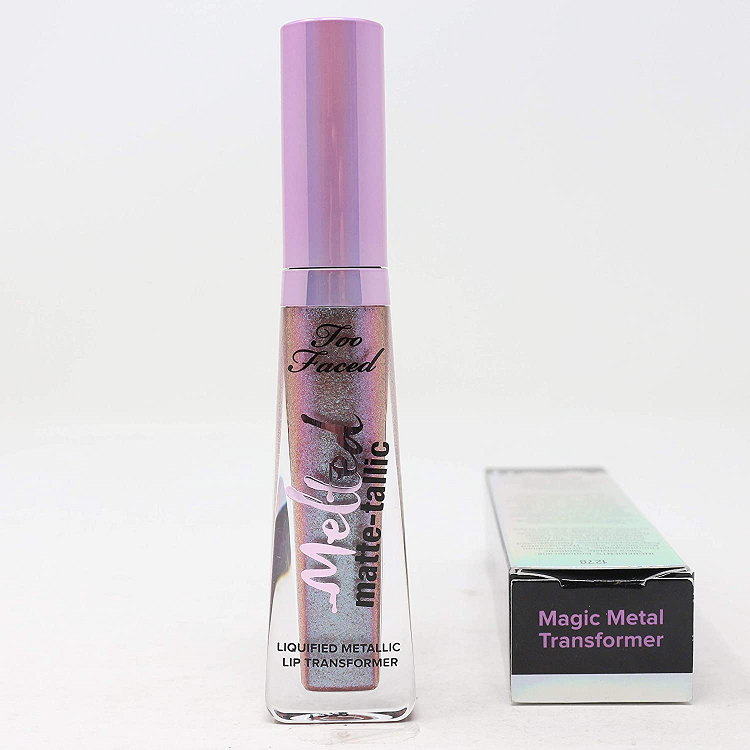 Amp up your lips with this unique, one-of-a-kind shade Magic Metal Transformer by Melted. The polychromatic pearls present in its formula creates a mystical holographic effect of the lip color you are already wearing as it can be applied to existing lip color. However, it can be worn alone for drama, dimension, and fun.
Embellished or Highlighted Lips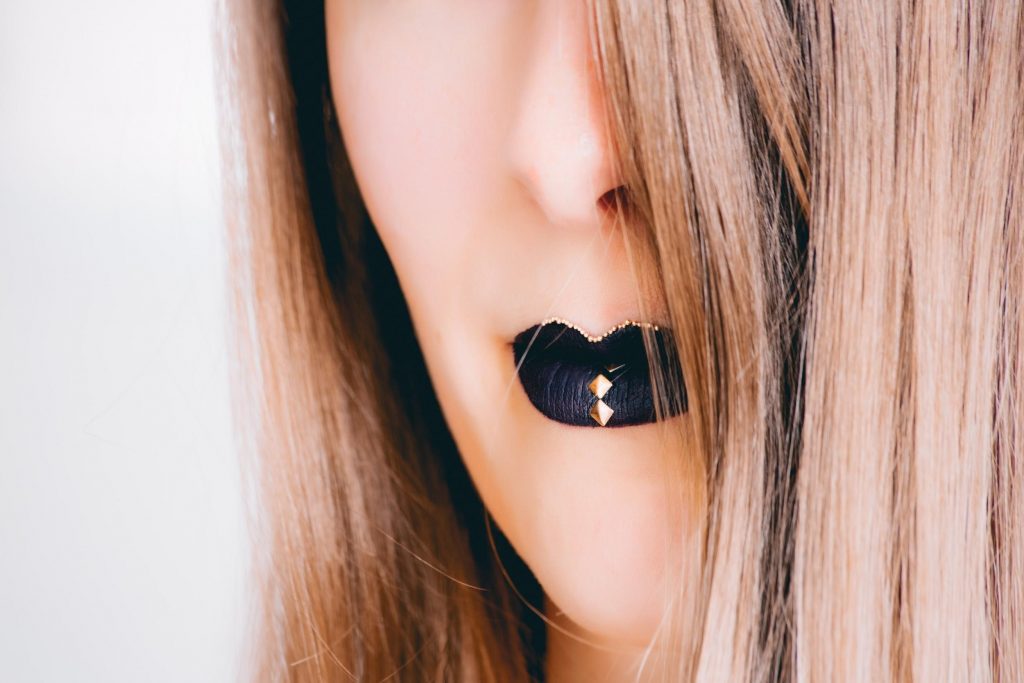 Lipstick in Unusual Colors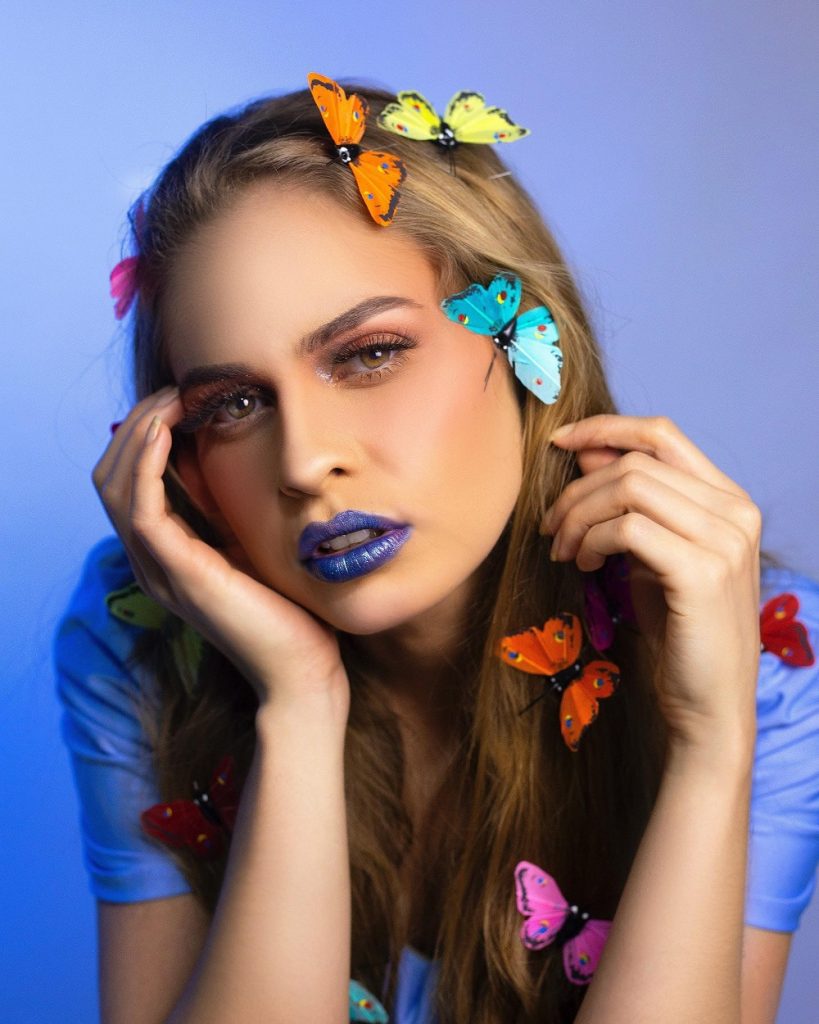 Vinyl Lip Gloss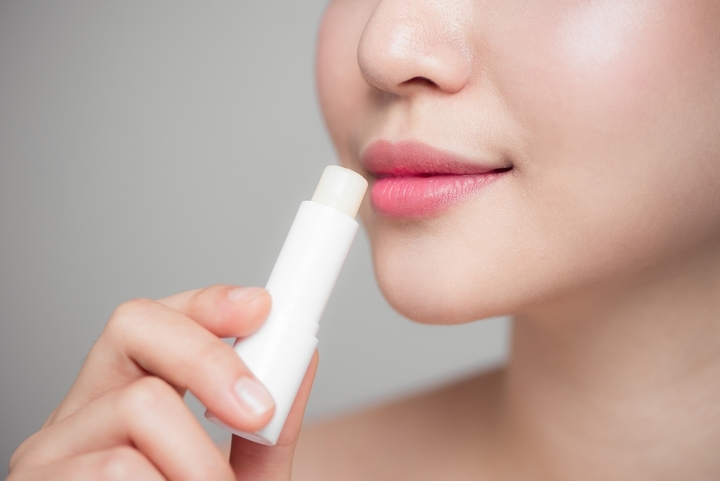 Bold Pink Lipstick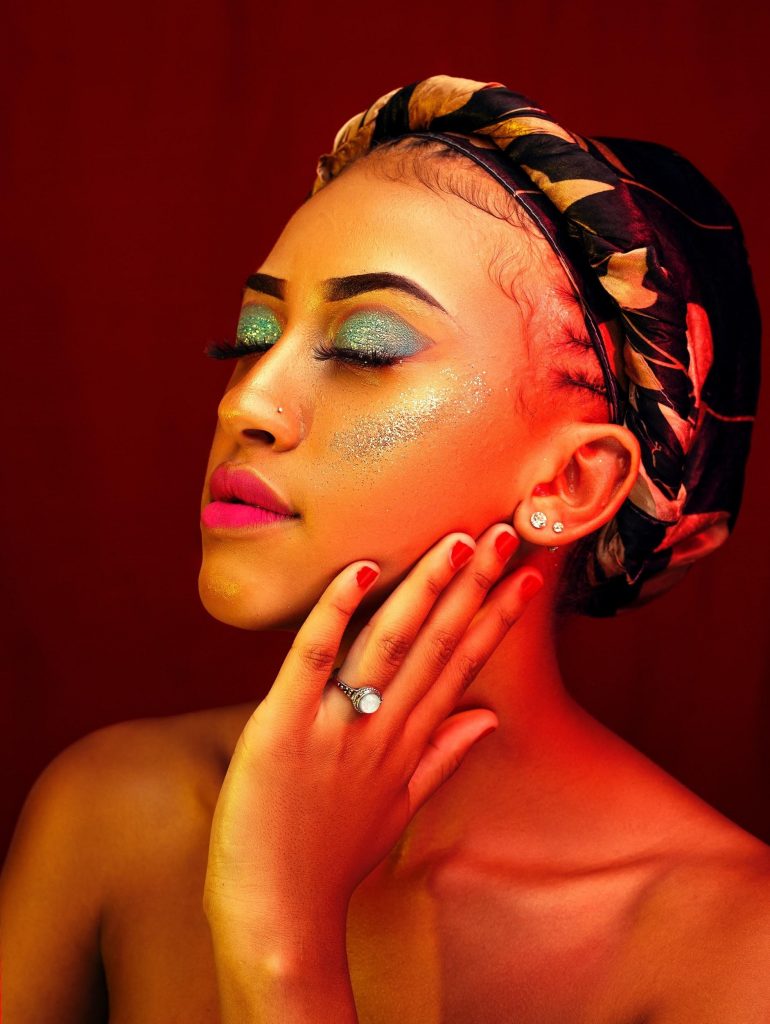 Red Lipstick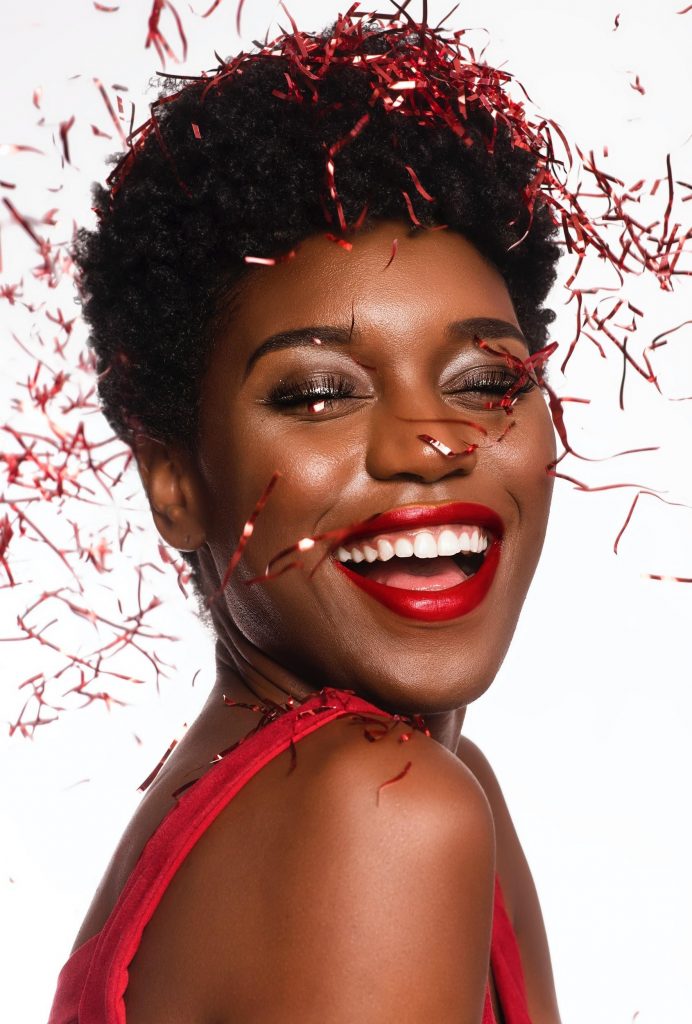 We hope that you liked this compilation of top lipstick trends of the year 2021. Though this year was not something that one could have imagined even in their wildest dreams, we wish for a bright and cheery upcoming year. Till then, enjoy your life and live every moment to the fullest and most importantly stay safe. Blog-Ox.