Satin lipsticks are named after their heavenly smooth textures. They have the shine of a gloss but have intense pigmentation. Apart from the sheer pigmentation, their finish is to dies for. Satin lipsticks have the power to make subtle imperfections like lip wrinkles or flakiness less noticeable. It gives the lips a youthful appearance. And this is why we all should have some of the best long lasting satin lipsticks with us every where, every time.
Unlike most of the mattes that people use for intense pigmentation, it is non-drying, feels comfortable to wear for a long time, and keeps lips hydrated, leaving them perfectly smooth and silky. It also makes lips more voluminous and livelier. To put it simply, satin is the cross between a creme and a matte finish.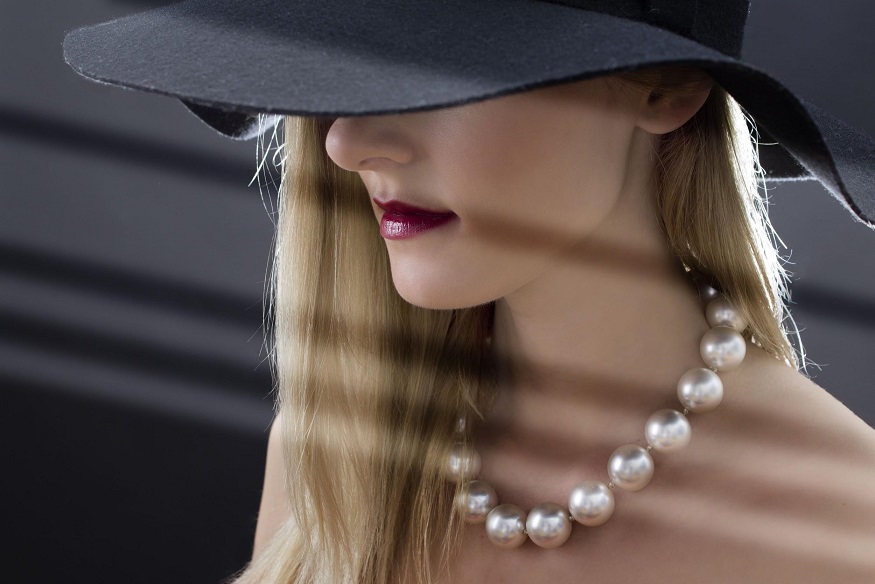 Satin lipsticks give a fantastic luxury feel of silky plush on lips that is definitely worth experiencing. After trying on satin lipstick once, it will be difficult to stop using it. As it is said that, one gets accustomed to the good fast. Satin lipstick adds a bit of joy to the daily dull life of every woman.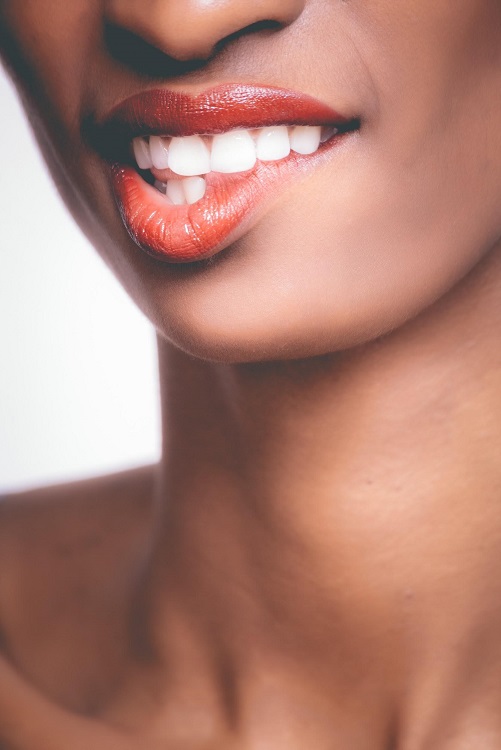 Satin lipstick is a great choice for everyday wear. Satin lipstick goes with everything, both daytime, and nighttime looks, and offers a touch of color with a subtle shine. Most of the satin lipsticks are sadly not very long-lasting due to its oily formulation. This is why you will have to correct your makeup before a mirror from time to time.
Well, we are here again to rescue our beauty queens in distress! Today's blog addresses this issue and compiles some of the best long lasting satin lipsticks that will last longer than usual ones.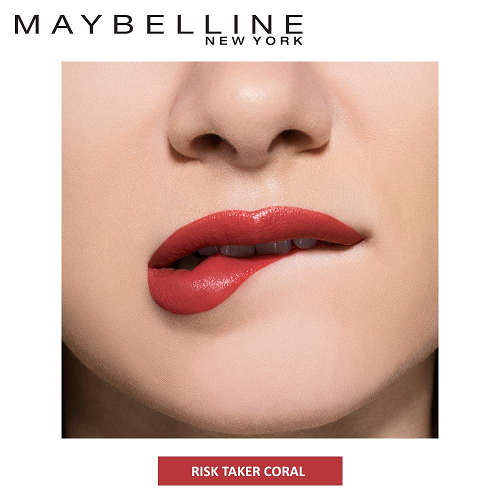 You will surely find yourself in the spotlight with these best long lasting satin lipsticks. Let's get started!
NYX Professional Makeup Shout Loud Satin Lipstick in Cali and Love Is A Drug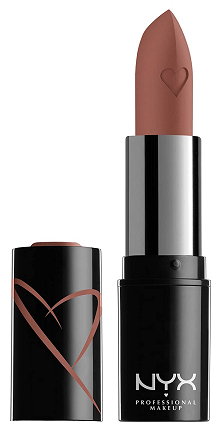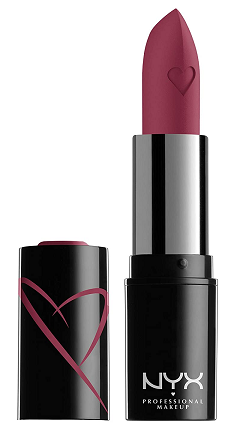 This NYX pigment-packed shout out satin lipstick will load your lips with an intense and vibrant color that will last up to four hours in just a single swipe. Its formula is infused with mango and shea butter which leaves your lips super hydrating.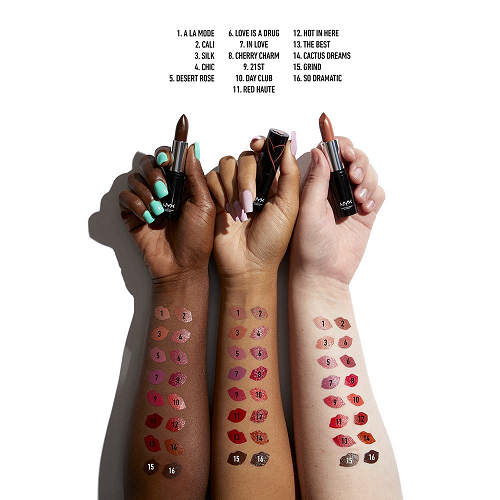 However, you can select from a wide range of its shades from bold berry lipstick to sultry red lipstick but the ones we suggest you give a try are Cali, which is Honey Brown color, and Love is a drug which is Deep Rose Pink. We just love these lively hues so much that they make us want to shout it out loud.
Rimmel London Lasting Finish Extreme Lipstick in 720 Snatched and 800 salty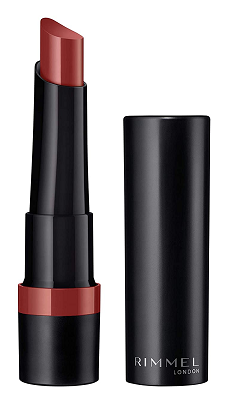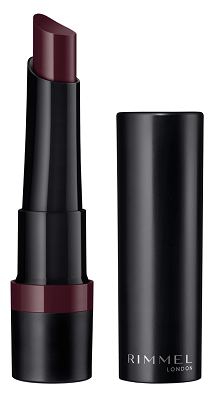 Rimmel's Lasting Finish Extreme Lipstick takes everything to the next level i.e. extreme color, extreme comfort, and extreme wear. It delivers astounding color and an intense satin finish with an easy and smooth application. Its rich satin finish is formulated with pure pigments. It has a smooth, creamy, and lightweight texture for comfortable wear. All that goodness with a bonus lasting power of up to 10 hours. It is literally the best long lasting satin lipsticks choice.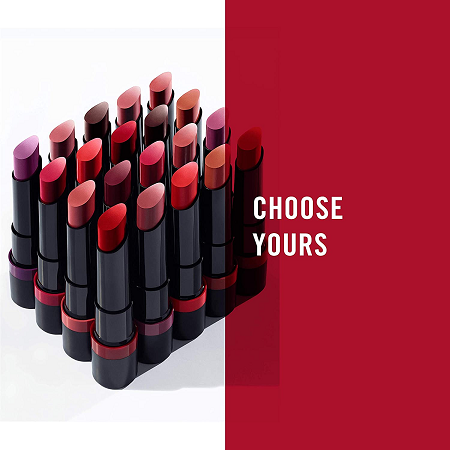 L'Oreal Paris Age Perfect Satin Lipstick in 206 Vibrant Fuchsia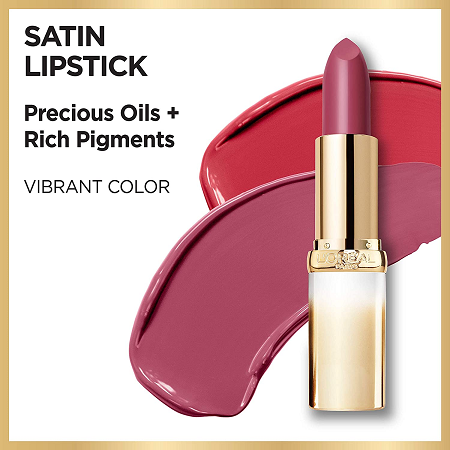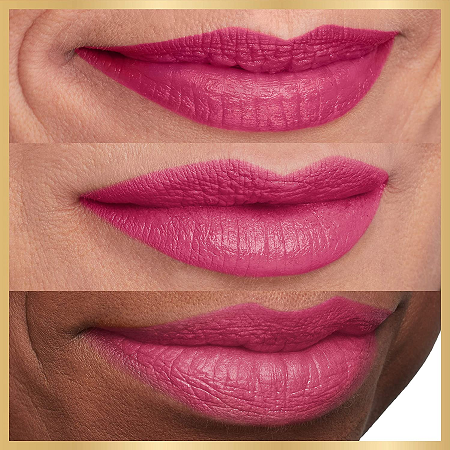 Age Perfect satin lipstick by L'Oreal Paris Cosmetics is infused with Precious Oils and Rich Pigments for a vibrant satin finish. Its rich and luxurious color glides on smoothly with a creamy texture and also does not migrate or feather. The non-drying formula stays put for a very long time so that you do not have to worry about feathering.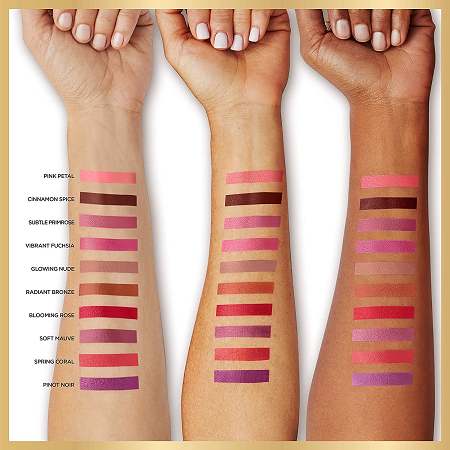 Maybelline Color Sensational Made for All Satin Lipstick in Mauve For Me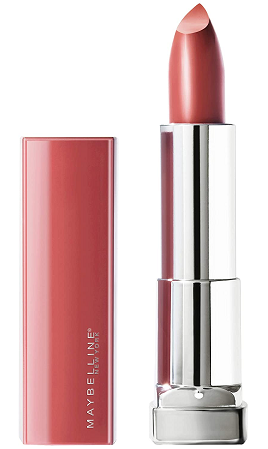 No wonder why they call their range as made for all because they are tested on 50 diverse skin tones and made using a careful selection of pigment. So, one thing is obvious that while choosing a satin lipstick from Maybelline Color Sensational Made for All range, you will not have to worry about choosing the lipstick shade according to your skin tone. Its universal shades are also infused with honey nectar for a smooth and comfortable feel and they also last for a long time making it one of the best long lasting satin lipsticks. We encourage you to give a try to its shade Mauve for me which is a fun color.
MAC Cosmetics Satin Lipstick in Paramount

MAC Cosmetics serves some of the best lipsticks for fashionable looks. This satin finish lipstick delivers a luxurious silky lip with intense color in just a few swipes. It comes with a luster finish that provides full lip coverage. Its lasting power is up to 3 hours long.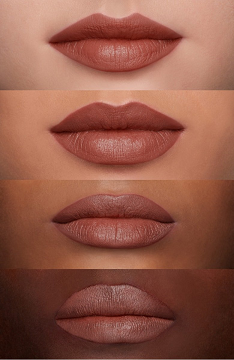 NARS Satin Lipstick in Orgasm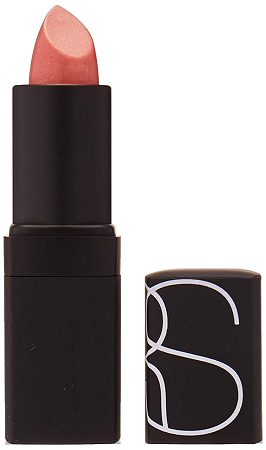 NARS Satin lipsticks impart intense color so that the lips look velvety and full-bodied with a smooth finish. They are supplemented with vitamin E to boost its wearability and keep its color secured. Its powerful blend consists of Moringa and Passion Fruit Seed Oils conditions and protects the lips and intensifies color vibrancy. It glides on smoothly and is very light to wear. Its long-lasting color resists feathering and bleeding. Its improved pigment distribution gives a smooth and even application.
Rimmel Stay Satin Liquid Lip in Redical and Rad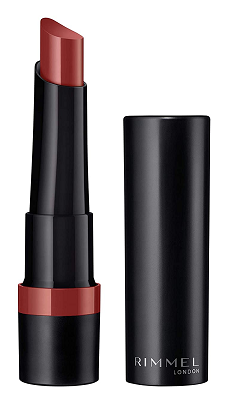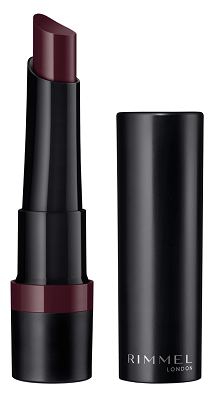 Rimmel is seriously doing some great work with long-lasting lipsticks and we just had to include this one in our list as well. Rimmel Stay Satin Liquid Lip delivers a bold satin finish with a highly intensive color in just one stroke. It has a sensorial texture that applies smoothly and evenly with a lightweight feel. And about its lip coverage, it lasts for up to 8 hours making it one of the best long lasting satin lipsticks. It is available in 14 bold shades and the shades that you must give a try are Redical and Rad.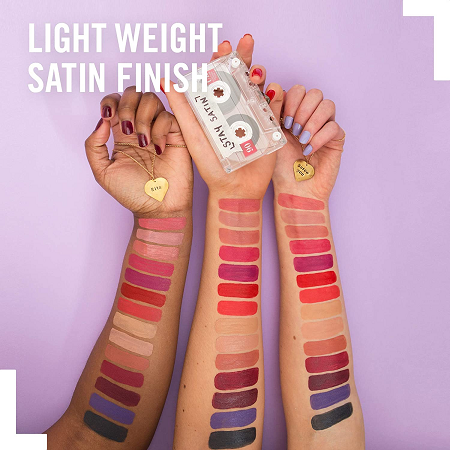 E.l.f. Cosmetics SRSLY Satin Lipstick in Pepper and Sugarplum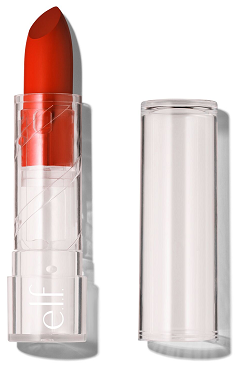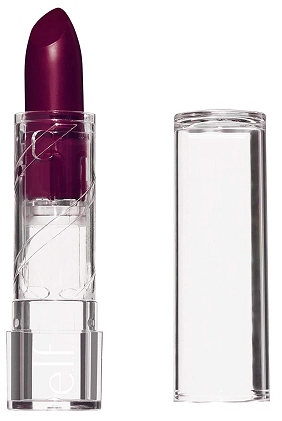 E.l.f. Cosmetics SRSLY Satin Lipstick's one-swipe pigmentation gives a silky, smooth satin feel. This satin lipstick provides an exceptional color payoff that you need to rock any look. Some other plus points are that it is cruelty-free, vegan, and free from harmful chemicals. It is available in a range of 10 rich colors but the ones you must give a try are pepper and sugarplum.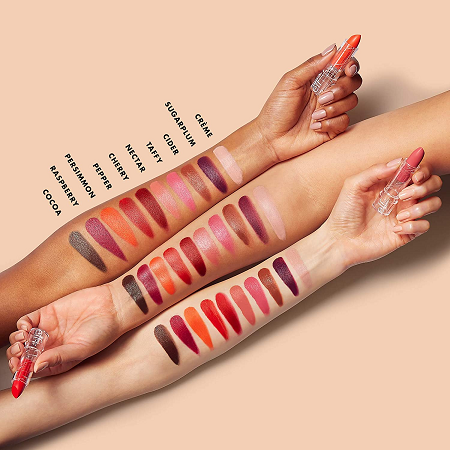 Wet n Wild Silk Finish Lipstick in Mink Brown and Fuchsia with Blue Pearl


Wet n Wild provide quality lipstick at an affordable price. This Silk Finish Lipstick offers a rich color that feels silky smooth on the lips. It is enriched with vitamins A & E, aloe vera and, macadamia nut oil containing antioxidants to condition the lips and give a soft and supple pout. Its shade Mink Brown is a chocolatey brown while Fuchsia with Blue Pearl is a unique shade giving an offset vibe.
LORAC Pro Satin Lip Color in Currant and nude


Go PRO with this amazing LORAC PRO Satin Lip Color which has an ultra-creamy formula that glides on the lips very easily and gives a long-lasting, satin finish. PRO's sleek pencil allows application with precision and control. It is highly-pigmented and buildable which is more swipes equals more intense color. It also has a built-in sharpener. Its shade Currant is a cool red while nude is a pale mauve that looks very pretty on the lips.
We hope that you will hug the curves of your lips with one of the best long lasting satin lipsticks from the list above and enjoy rich colors from natural to vibrant or any shade you desire. Blog-Ox.