Since the trend of applying highlighters started, curiosity has been killing us ladies to find out the best way on how to apply liquid highlighters in order to achieve the gorgeous glow with subtle looks and the sheen and dewy finish that could be seen all the way from US.
If you have strolled down the drugstore beauty aisle you must have noticed highlighters arranged beautifully on the shelves or if you have been surfing on internet your eyes have caught the sight of a makeup guru teaching how to apply highlighters.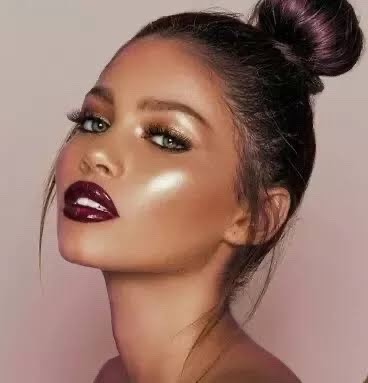 If you want the natural beauty looks to flaunt around your family or colleagues then just grab your highlighters and start following how to apply liquid highlighter which will help you get yourself those drop-dead gorgeous looks.
So, let's begin
How to Apply Liquid Highlighter
1. A Good Starting Makes a Good Ending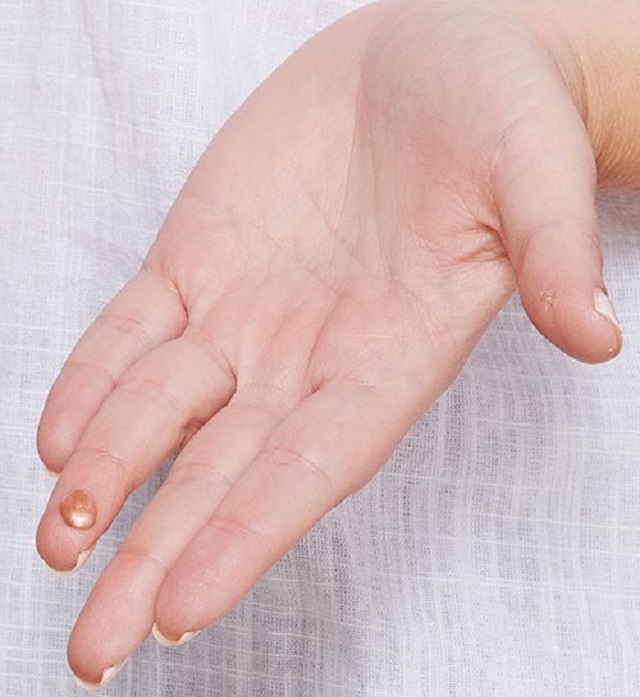 Liquid highlighters are insanely pigmented and a small amount goes a long way. You just need a pea size drop of liquid highlighters to perform the magic for you. Avoid over doing or over using liquid highlighters as too much of this can turn your makeup into a shimmering sloppy mess.
2. Dap, Dap, Dap!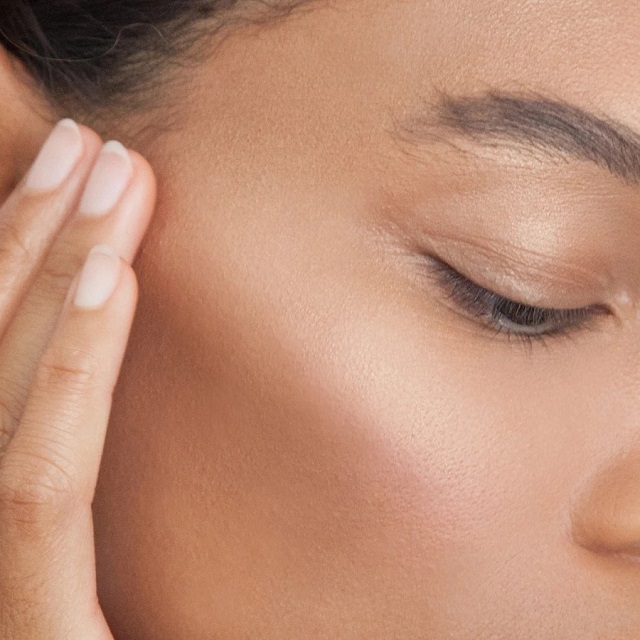 Gently dap both of your fingers at the same time starting from your temples down along your cheek bones ending just above the apples of your cheeks. Remember that you have to smoothly run your fingers which are carrying the liquid to get an even finish. Then with the help of a beauty blender blend the points where the highlighter has been applied.
3. Road of Shimmer Passing Along Your Nose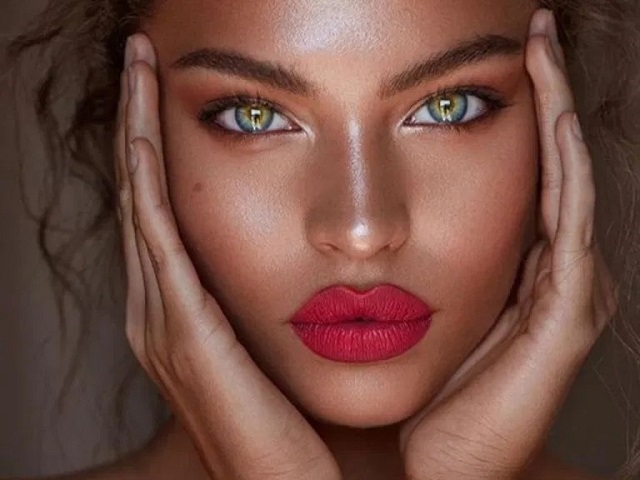 Take a drop of highlighter on your ring finger and dap it consciously down the bridge of your nose to make your nose look more prominent and straight. Try to keep it straight so that it won't give your nose a crooked look. Then dap it with the help of a beauty blender to achieve a blended look.
4. Eyes Can't Be Left Out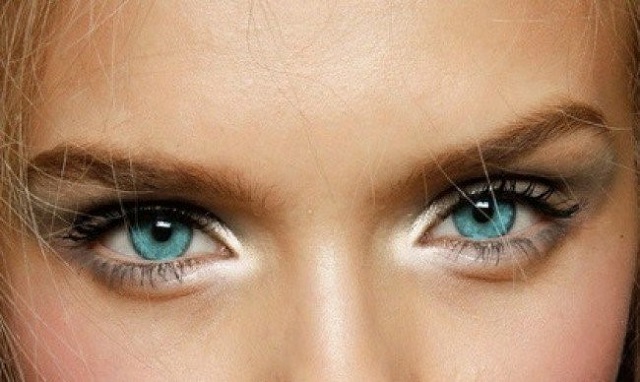 You can also apply some of the liquid highlighter on the inner corner of your eyes, carefully. Keep your hands precise to avoid smudging. For precise application you can take an eye shadow brush dip it in the liquid and then press it on the inner corner of your eyes. This will give n instant brightening effect to your over all look and a widening effect to your eyes.
5. Strike Out a Thin Lining on Cupid's Bow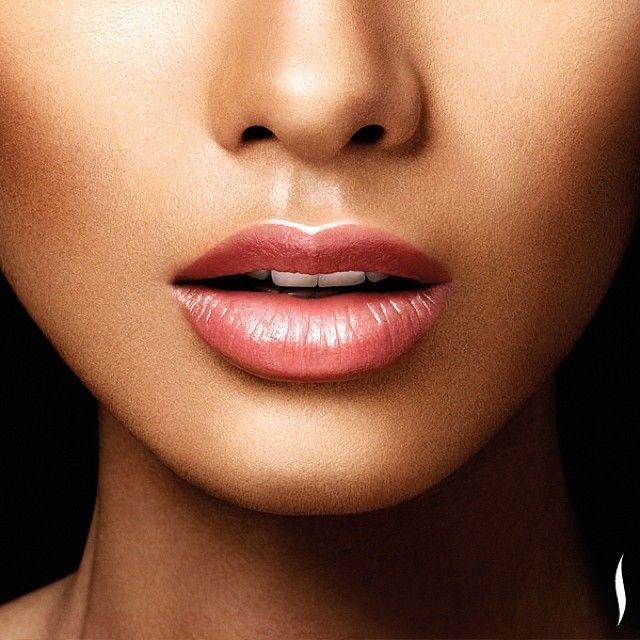 Line your cupid's bow to make your lips pop out and to make your face look more prominent and beauteous. Just a little touch of your finger carrying the highlighter would be good enough. You could also add a hint of liquid highlighter on top of your lipstick to give it a nice metallic hue.
6. Give a Glamourous Touch to Your Collar Bone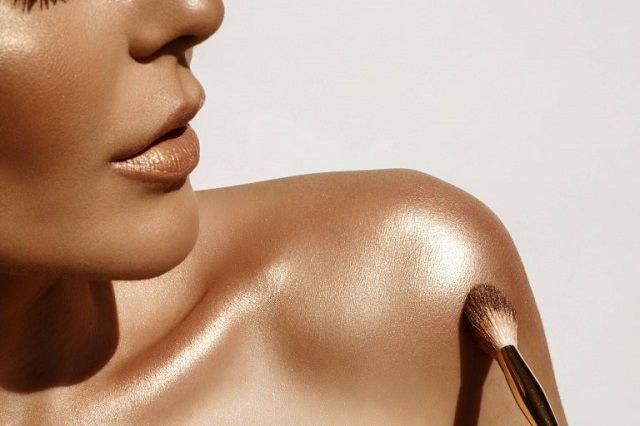 OMG believe me it's the best part to put highlighter on. Just a drop of highlighter could magically make your collar bones pop out! Take a drop of liquid highlighter on your finger and dap them on your collar bones with the help of beauty blender. Blend them and let the magic occur before your eyes.
7. Practice Makes You Perfect
Don't get too worked up if you don't ace it the first time. Everything needs practice but trust me, once you get going, it's worth it! Learning to glam up your look with just a touch of this pixie dust is definitely a confidence booster.
Try out these 7 steps on how to apply liquid highlighters and become a beauty diva. You are only 7 steps away from being the glam-goddess you desire. Blog-Ox.