Angelina Jolie has always been one of the most talked about beauty icon and a humanitarian. She does not only have a pretty face but a beautiful heart. Stealing our hearts with the philanthropic work she has done; she is gorgeous inside out. She is a beauty icon and a fashion diva for all of us.
Who among us would not want to emulate Angelina Jolie beauty secrets? Those big lovely expressive eyes, the voluptuous lips and that smooth glowing olive toned skin which make Angelina look ravishing. So here is an easy peasy way of trying to look like Angelina Jolie.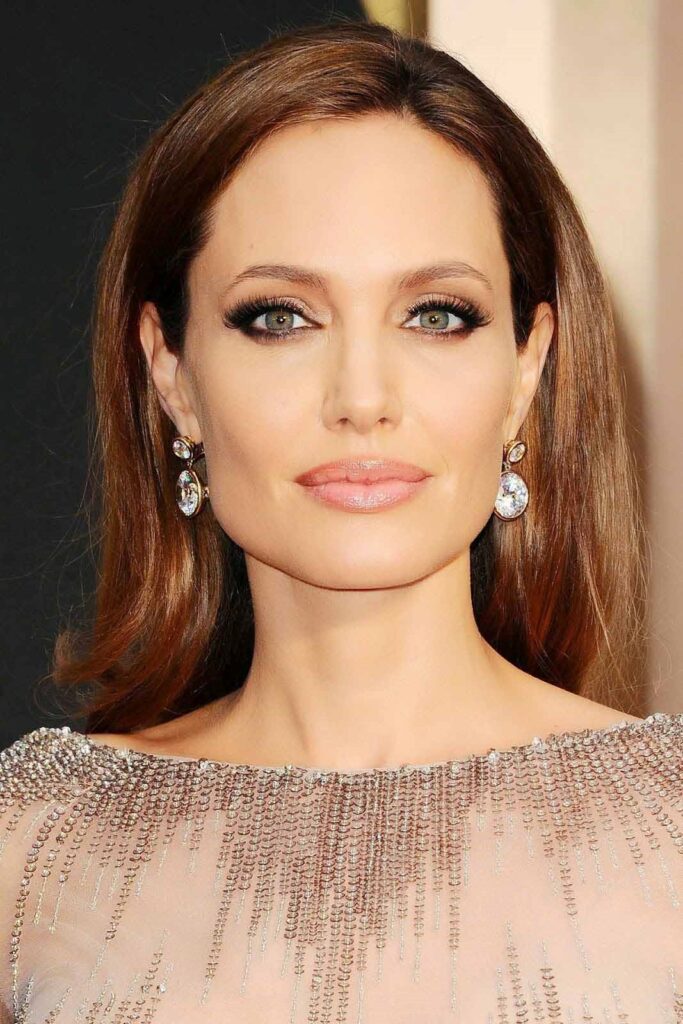 When it comes to makeup, Angelina Jolie has her signature look. But to achieve that, following few steps are a must! So follow the steps below to master Angelina Jolie beauty secrets.
A Good Start Makes a Good Ending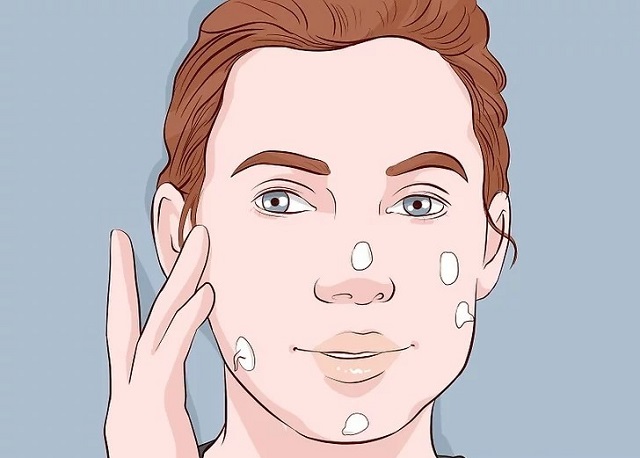 Apply a layer of moisturizer on your face as it helps to moisturize and even out the skin tone around your eyes, so you look more awake. Plus, it helps you to make an even surface so that when you apply foundation it gets a good base. It also makes makeup stay longer on your skin.
Primer is a Must!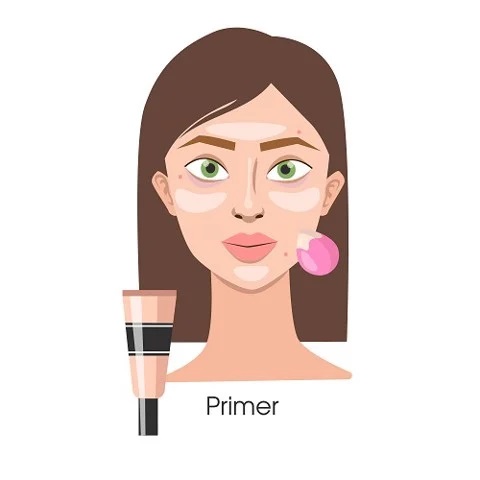 Apply primer on your skin smoothly and slowly patting around your face. Primer creates a smooth base and texture for perfect makeup application. Its main purpose is to hold your makeup for a longer time and does not let it fade.
Color Your Life beautiful With Eye Shadow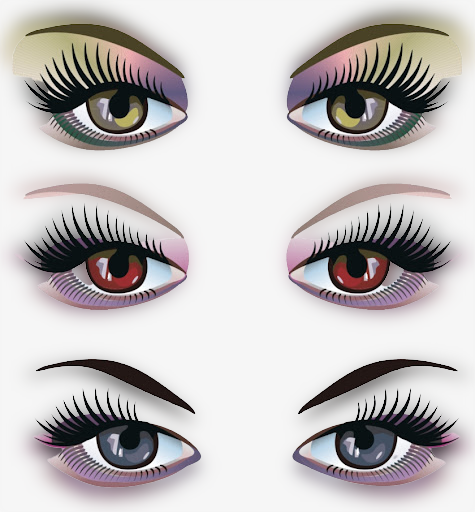 With the help of a fluffy brush identify the crease area of your eyes. It's up between the area of your eye socket and your socket bone. Be careful not to pop your eye out (wink*).
Grab a matte finish brown eyeshadow and start dusting your eyes with it. Apply it with a fluffy eye brush on the crease of your eyes. Blend it all over the crease to contour your eyes making them more attractive.
Eyelid

For the eyelid you can opt for a neutral eye shadow that complements the crease color. You can also apply some translucent powder on the eyelid as it gives you a natural look and gives an illusion of having a fuller eyelid.
Let's Give You a Dramatic Look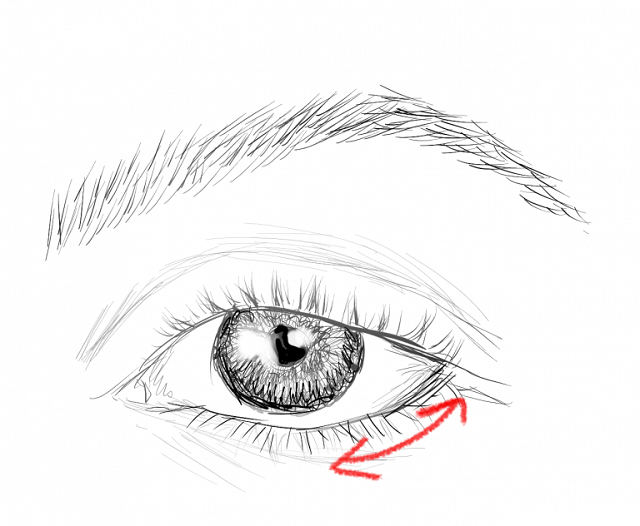 You can use the same brown eye shadow and apply it in your lower eyelid concentrating more on the outer corner of your eye to give your eyes a soft smokey look.

If any of the eye shadow flakes fall out, giving you a messy look, you can dust it off with a Lil' bit of loose powder.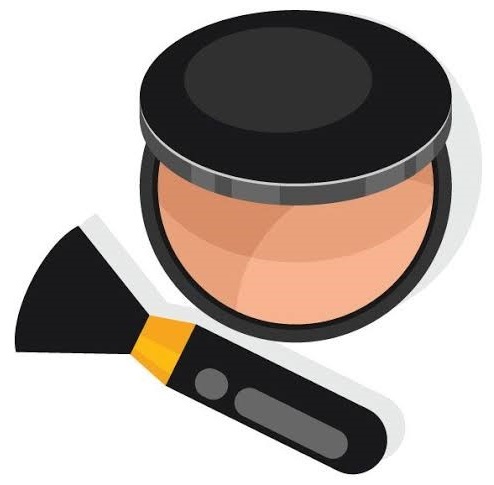 All Bold and Confident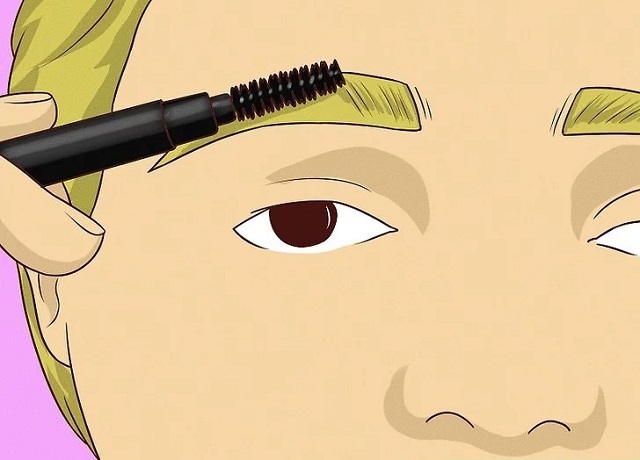 For your eyebrows, create a canvas with the help of your thumb and finger. . Then brush all your eyebrows down wards. Use a light brown eyebrow pencil and start making strokes according to your eyebrows. Finish it by brushing your hair back towards your temples until they are back to there original place. This will accentuate your features.
Let's Liven up Your Eyes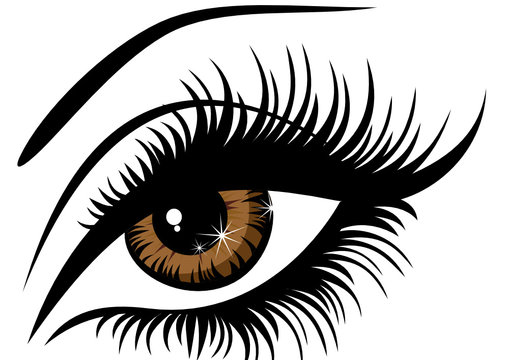 Apply some false eyelashes which suits and fits your eyes the best. Adding false eyelashes makes you look more impactful and gives your eyes a life. you can either choose the dramatic eyelashes or the natural ones. You will look fabulous in both ways.
Line up Your Eyes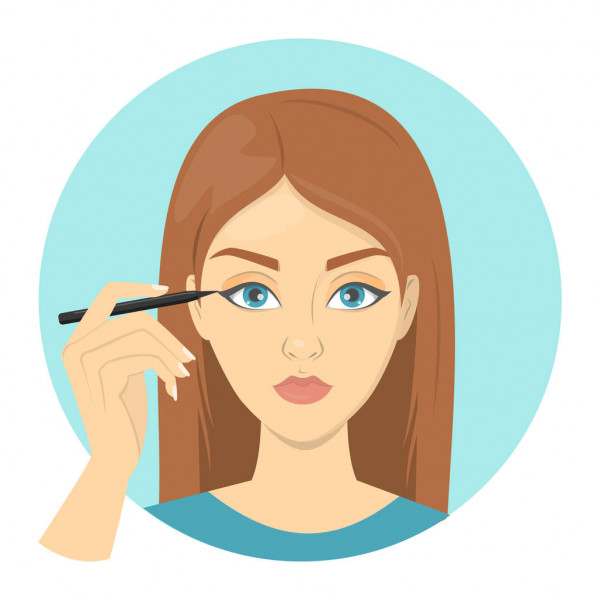 After fixing your eyelashes, now its turn for eyeliner. The most challenging part of your makeup which manifest your artistic skills. Start applying the eyeliner with an angular or pointed eyeliner brush. Start the application from the outer corner of the eye and gradually make a line till the inner corner.
Use the eye shadow similar to the color of your eyeliner and dap, dap, dap it with an angular brush. It will make your eyeliner look more intense and dramatic.

Use the same eyeliner and start blending the shades on your lower eyelid.
Little Touches Matter a lot!!!!!!!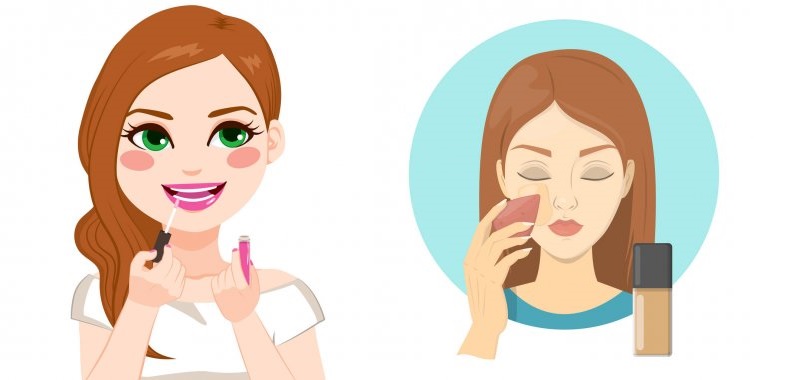 Last but not the least, Don't forget that bold red lips are one of the major Angelina Jolie beauty secrets. So, curl up your eyelashes and apply a ruby red lipstick. Apply foundation that suits you the best.
After knowing some of Angelina Jolie beauty secrets I hope there are not too many Angelina's roaming around the world otherwise the film directors will have problems thinking about which Angelina to cast. Jokes apart, try on this amazing makeup tutorial and go and channel your inner Angelina Jolie. Blog-Ox.