Updating the makeup look according to the season is something that all the beauty aficionados and fashionistas look forward to. Presumably, lipstick shade is the most impactful makeup product that helps pullover the makeup look according to any season that is going on. Since the fall season has arrived and you will be looking for your makeup look upgrade, then you do not need to worry as we have got you covered. We have searched through a variety of best drugstore fall lipsticks just for you so that you could have a roundup of the shades you are required to try out during this fall season.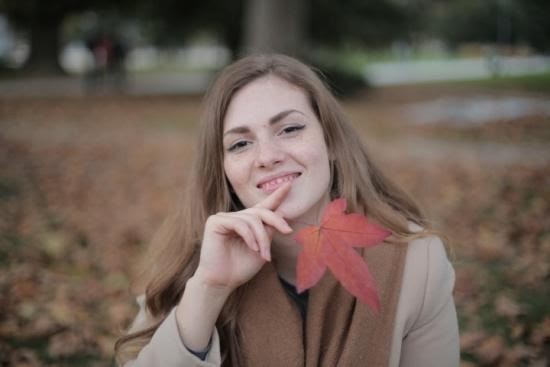 We have prepared this list keeping in mind some of the must-have characteristics of the best drugstore fall lipsticks which are velvety shades, that are the best fit according to the season and moisturizing formulas so that it does not leave the lips looking dry and patchy. Not only will these best drugstore fall lipsticks make a statement, but they will also take your fall look to the next level. And one more thing to remember since they are drugstore lipsticks, their affordable price tags are not too shabby for your wallet as well. So let's dig in deep into the blog to find out those best drugstore fall lipsticks which we have chosen just for you: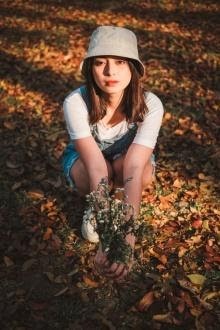 Revlon Super Lustrous The Luscious Mattes Lipstick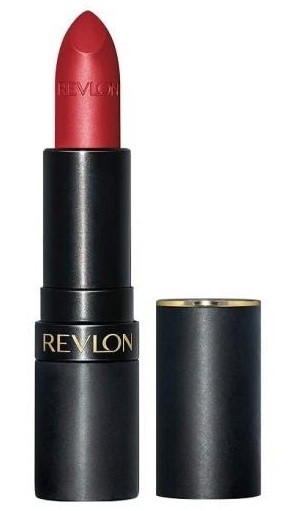 Revlon itself claims about this lipstick of theirs that "This is matte made comfortable."
They have managed to make it that smooth and hydrating by the secret blend of moringa oil, agave, and cupuacu butter making it one of the best drugstore fall lipsticks. Getting Serious and Insane would make a great fall look this year.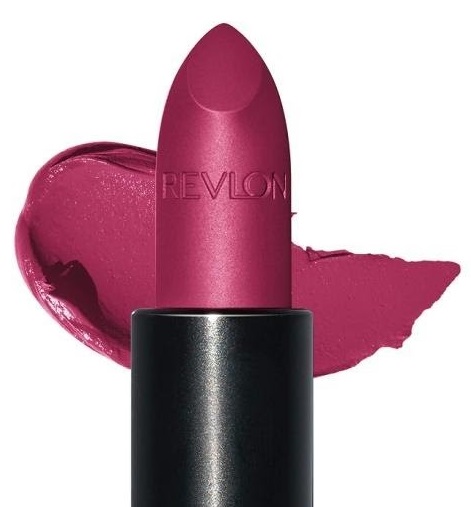 Wet n Wild Mega Last Lip Color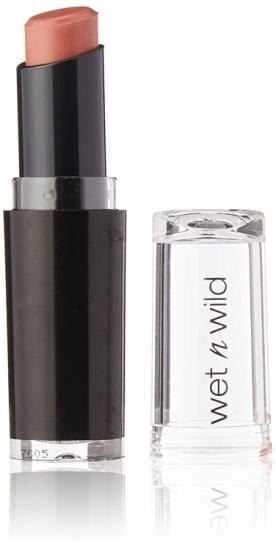 Wet n Wild Mega Last Lip Color has a soft finish and comes in one of the most budget-friendly price tags. However, it comes in a wide range of shade but the shade which we have chosen for your fall look is bare it all and violet kiss. Their lipstick formula includes marine plant extracts, coenzyme Q10, and vitamins A & E to help smooth lips.

Neutrogena Moisture Smooth Color Stick

If you do not like a bold lip look than this one is certainly the right choice for you. It is like an ultra-hydrating lip balm that also gives a hint of color without looking like that you are actually wearing lipstick. The shades which we have chosen for your fall look is rich raisin. The ingredients which make it so hydrating and refreshing are mainly fruit extracts, along with mango and shea butter. They also claim that their formula makes your lip smooth and soft in just three days only.
Wine Berry would make just a great look.
Maybelline SuperStay Matte Ink Liquid Lip Color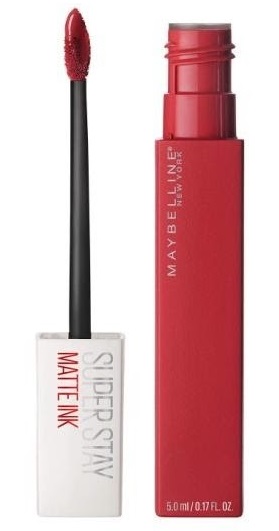 Are you looking for a fuss-free lipstick? Then you need to look no further when you can have Maybelline SuperStay Matte Ink Liquid Lip Color! SuperStay Matte Ink Liquid Lipstick'ssuper-saturated shade requires only a single swipe and you are ready to go! Not to mention that it would last for a freaking 16 hours. Pretty amazing, isn't it?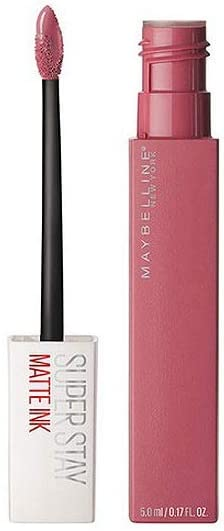 It's comes in a wide range of shades but to cut down the list for you we suggest Pioneer and Believer as it would be just the right choice for fall.
NYX Liquid Suede Cream Lipstick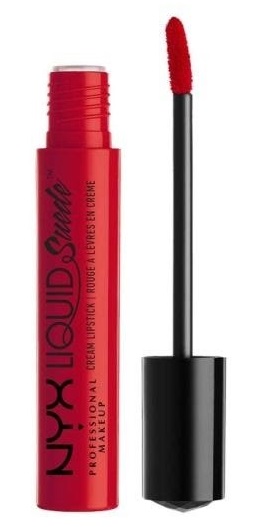 It comes amongst the top in the list of the most smooth and precise application matte liquid. The infusion of avocado oil and vitamin E in its formula is the secret behind its smooth application.
Kitten Heels and Cherry skies are worth a try this fall season.

Burt's Bees 100% Natural Moisturizing Lip Crayon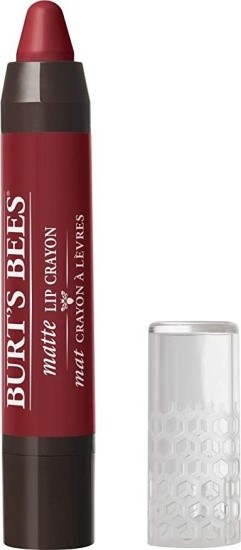 This creamy and chubby Burt's Bees 100% Natural Moisturizing Lip Crayon provides total eight-hour moisture, leaving lips soft and hydrated and a medium to full coverage. The secret behind its hydrating formula is Kendi Oil, Shea Butter, and Jojoba Oil.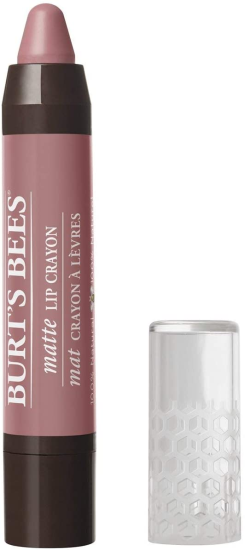 Red wood forest and Sedona shade are the shades that we have selected for this fall season and we are absolutely in love with them.
L'Oreal Paris Makeup Infallible Pro-Matte Liquid Lipstick

L'Oreal Paris Pro-Matte Liquid Lipstick stays on for up to 16 hours, and it won't budge until you are ready to remove it which means hassle free lunch and meals. It can be removed very easily with an oil-based makeup remover.
L'Oreal Paris Makeup Infallible Pro-Matte Liquid Lipstick plum bum is perfectly made for fall shade which you should try this fall.
Maybelline New York Color Sensational Made for All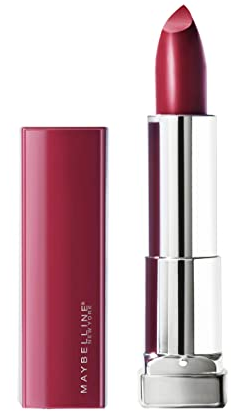 Sensational for all skin tones and having shades that also fit perfectly for fall! What a wonderful delight. And not to mention their buttery and creamy texture which is another plus.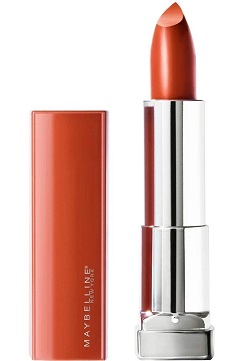 Spice For Me and Plum For Me are like made for fall shades that can make a permanent space in your purse this season.
L'Oréal Paris Colour Riche Plump and Shine: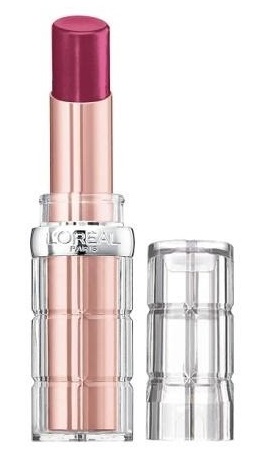 If you are the one who loves shine on lips and not the matte look, but also do not always want to wear lip gloss than this can be your perfect in-between. With this particular lipstick, you will be getting the pigment of a lipstick but with the shine of a subtle gloss, such an amazing combo, isn't it?
It's a deep berry is just the shade that you will need for this fall.
Nyx Soft Matte Lip Cream

Nyx's Matte Lip Cream is neither a lipstick nor a gloss but a hybrid combo of wonderful things. It is full of surprise as it glides on silky smooth, delivers a matte finish whilst staying durable and moisturizing, making it comfortable to wear all day and night. It comes in this Prague shade which just calls for fall.
We expect that this article has helped you to explore different shades of best drugstore fall lipsticks that will suit best for fall. So enjoy the season and unleash your beauty with these beautiful shades of fall. Blog-Ox.