A good sassy red lipstick is considered as a display of your personality, and a vibrant accessory. There are a variety of shades and ranges to choose from. In this article, we are going to discuss some of the best and popular sassy red lipsticks of all times which can be considered as a mood lifter and turn your mood from meh to yayy. let's discuss some best sassy red lipsticks of all times.
M. A. C Matte Ruby Woo
M.A.C owns a beautiful range of amazing reds from Russian red to Lady danger, but Ruby Woo is an all-time favorite and one of the most popular shade of M.A.C. It has a blue undertone which helps to attain a classic look, and looks amazing on all complexions and lip sizes.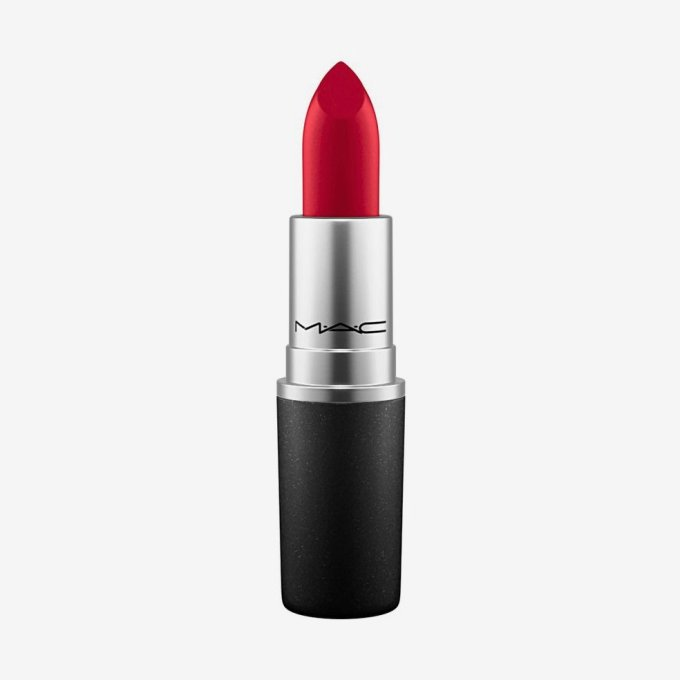 Chanel Rouge Allure Luminous Intense Lip color In Pirate
Chanel is famous for its iconic reds such as Coco and Chanel's most favorite shade pirate. Its formula is long-lasting and comfortable and also looks marvelous on all skin tones.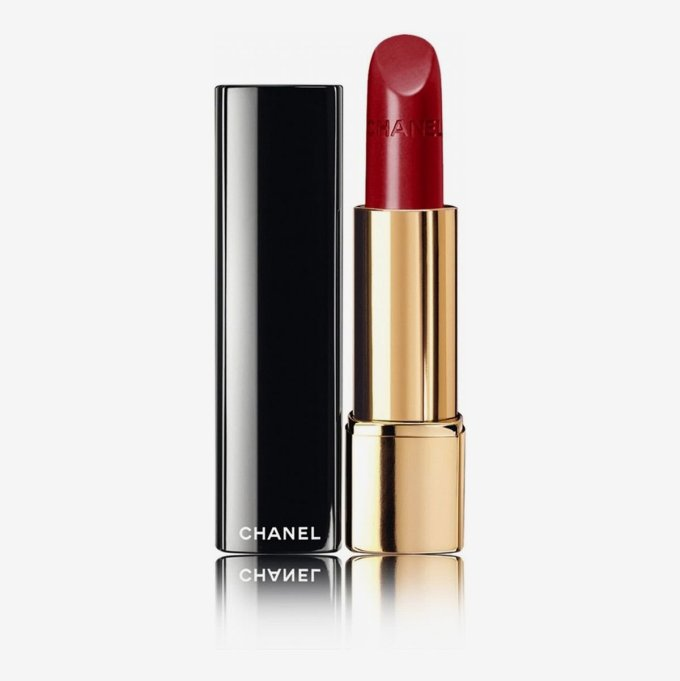 Pat McGrath Labs Matte Trance Lipstick In Elson
Next on our list of sassy red lipsticks is this ravishing matte by Pat McGrath. This is a beautiful cream lipstick which is not too glossy or matte. It is highly pigmented and stains your lips nicely and wears well throughout the day. One tube can last for years.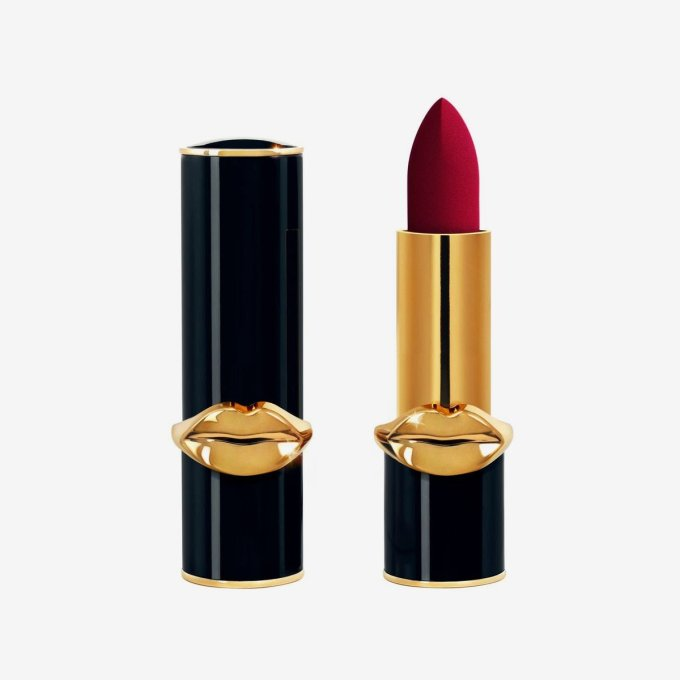 Ilia Beauty Tinted Lipstick In Clover and Crimson
Ilia offers a beautiful lipstick classic enough to wear every day. The lipstick is truly long lasting. It glides smoothly on the lips and you can have a sheer layer of it or you can also double up for a bold look.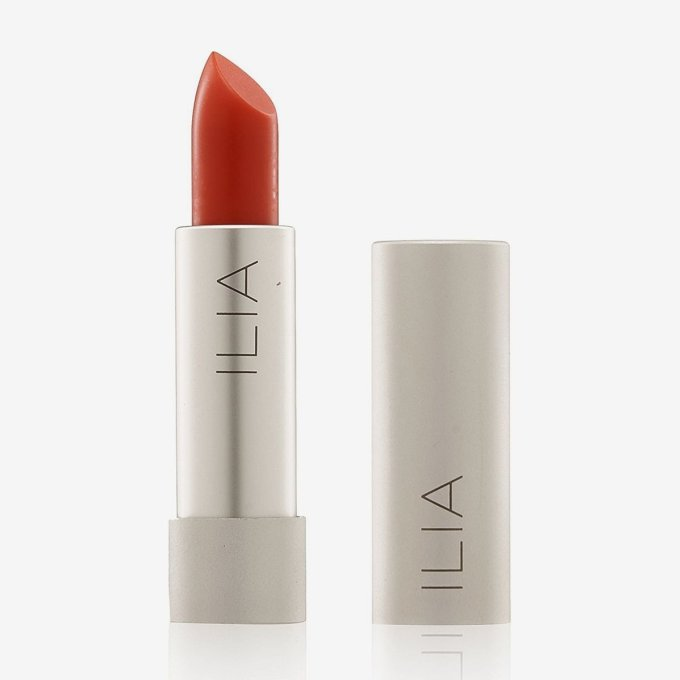 Tom Ford Cherry Lush Lip Color
Another legend on our list of sassy red lipsticks is this beauty by Tom Ford. This is an iconic cherry – hued shade by Tom Ford which is eye-catching, vibrant, and luxurious.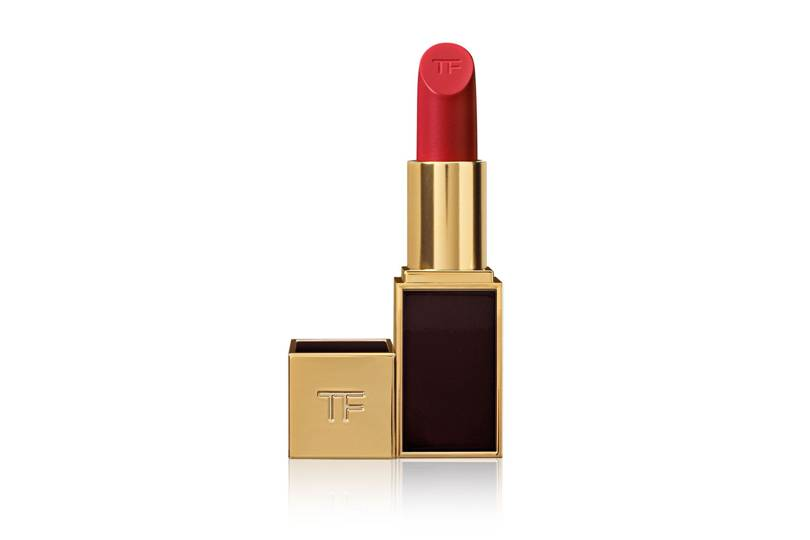 NYX Lipstick in Perfect Red
It is a moodier blue-red lipstick. As its name indicate it is a perfect red color for daily use. NYX Perfect Red is nor too blue neither too orange but a perfectly amazing matte red.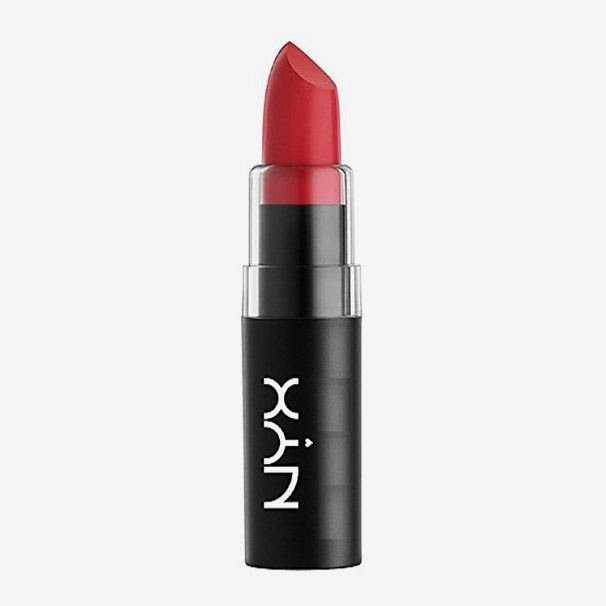 Lancôme L'Absolu Rouge Hydrating Shaping Lip Color in Isabella
It's a warm brick red with a bit of orange shade in it which makes it perfect and glamorous. This lipstick is appropriate for day time events and for weekends.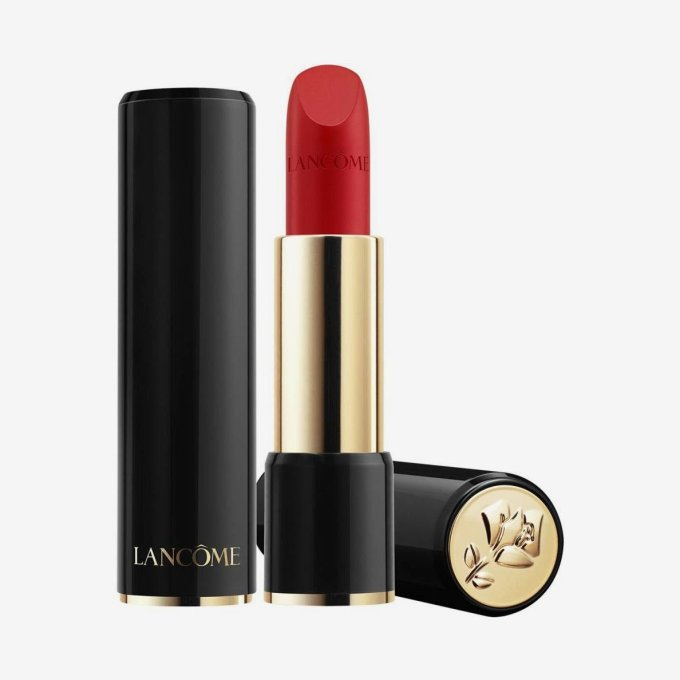 Marc Jacobs Beauty Le Marc Creme Lipstick in Oh Miley
Marc Jacobs lipstick are pigmented, creamy and rich in sass. This tube is an all-season kind of red, which is brighter than a classic red. It is also not too dark for spring or summer and not too orange for fall and winter. You can rock it with any attire you want, at any time of the day.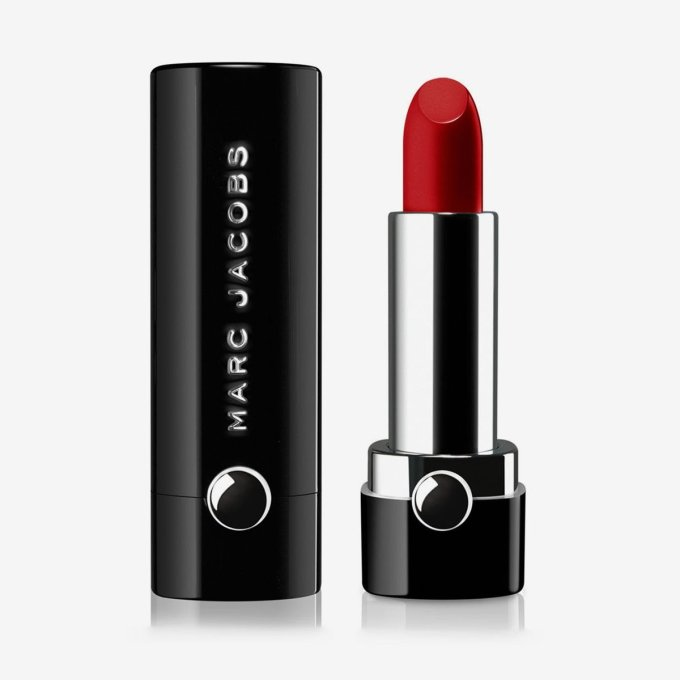 Sephora Collection Cream Lip Stain in O1 Always Red
It looks fabulous on an Asian skin tone, and basically all of them. This lipstick is like Ruby Woo in liquid form, and the shade was also used on Vogue China covers.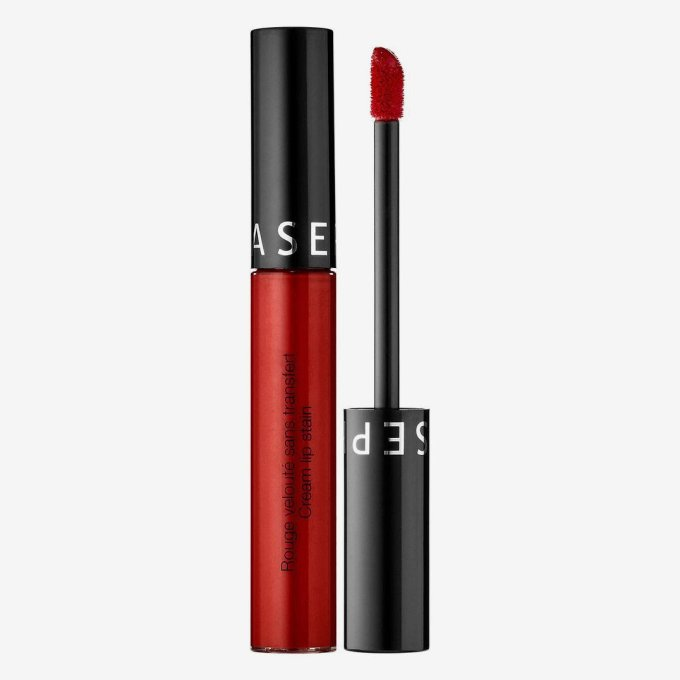 Yves Saint Laurent Beauty Rouge
Last but not the least, our list of sassy red lipsticks contain Beauty Rouge by Yves Saint Laurent. Its Rouge Tuxedo shade provides a best balance between balmy and bright. This lipstick is glossy and slick in application and also provide shimmery texture with shiny finish. This red lipstick is best for casual use.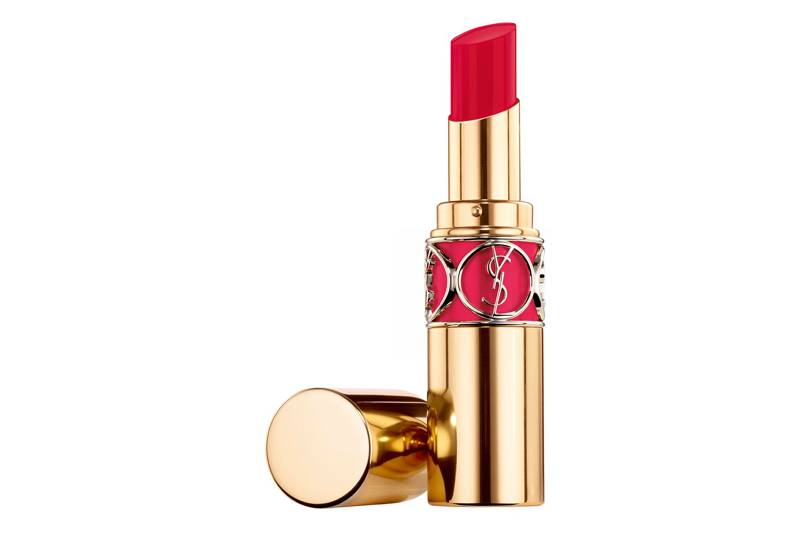 Conclusion
The above all mention lipsticks are good in their domain. The selection is very easy because red lip color complements all skin tones. It enhances your pout and enchant your look and there are also a wide range of beautiful red lipstick of different brands for occasional and casual use for a perfect look. Blog-Ox.