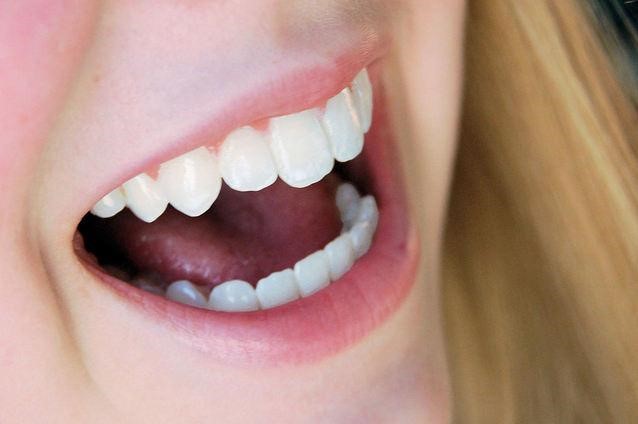 Do you want ultra-soft lips and get rid of dry and cracked lips? To moisturize and soften your lips, you are going to need a good lip balm. The nutritious constituents you search for in skincare products are also present in this lip category. So get your lips ready for action with the best cruelty free lip balm brands and stop supporting those brands which hurt our animal friends.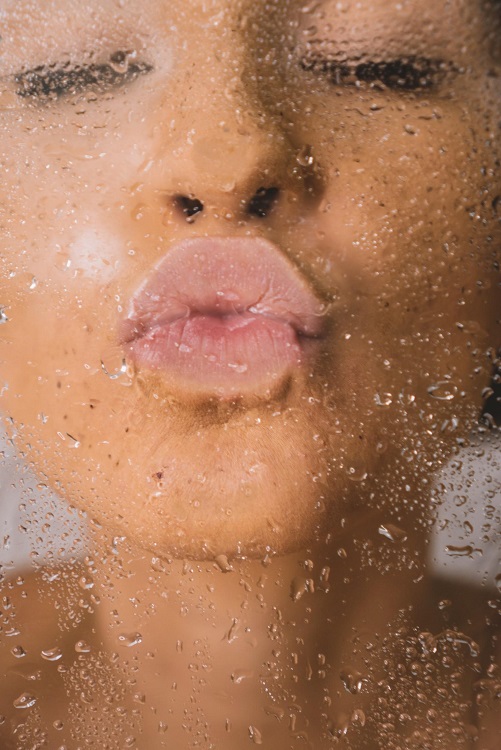 We have put together a list of some of the best cruelty free lip balm brands to guide you on which one to buy to heal your environmentally damaged lips in a luxurious self-care dream and rejuvenate them. They can be worn alone or serve as a primer for other lip products.
Hemp Heavy Duty Lip Care by The Body Shop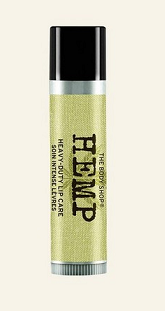 Nourish your beloved dry lips with this Hemp Heavy Duty Lip Care which is full of hemp seed oil to moisturize and protect your lips from the damaging elements. It leaves a natural-looking light shine on lips and has a pleasant woody scent.
The key ingredient is of course hemp seed oil which is rich in essential fatty acids
Hemp Seed Oil(Cannabis Sativa Oil): provides high levels of hydration
Coconut and European Olive Oil: prevent moisture loss and give a silky-smooth appearance to the lips.
Sugar Advanced Therapy Treatment Lip Balm by Fresh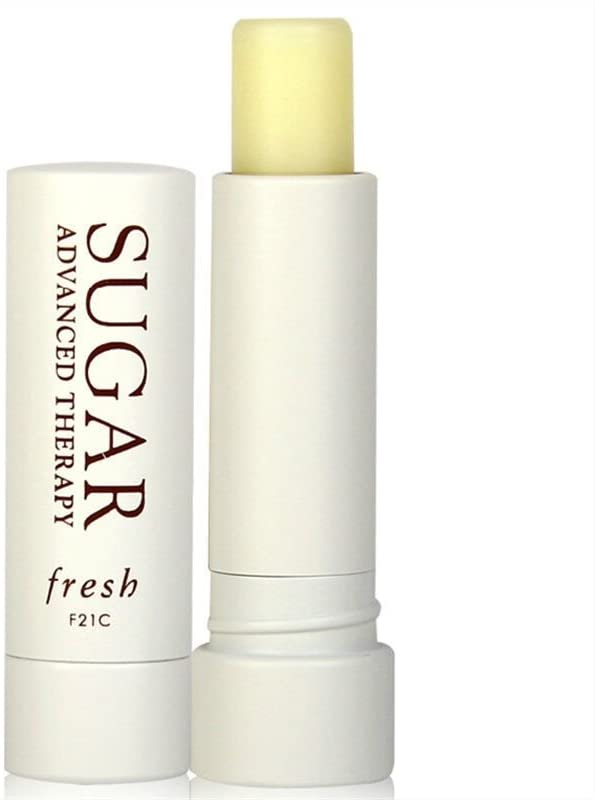 This Lip Balm moisturizes for up to 24 hours and lightens the appearance of the lines with distinctly plumper-looking lips making it suitable to wear under lipstick or overnight. Sugar Advanced Treatment Therapy fights against the loss of suppleness of the lips and the appearance of fine lines.
Key Ingredients that play a key role in it are
Sugar: Prevents loss of moisture.
Sea Fennel: Smoothes the fine lines and wrinkles on lips
Orange Extract: Lip protection.
THIS CLEAR SALVE Balm Dotcom GLOSSIER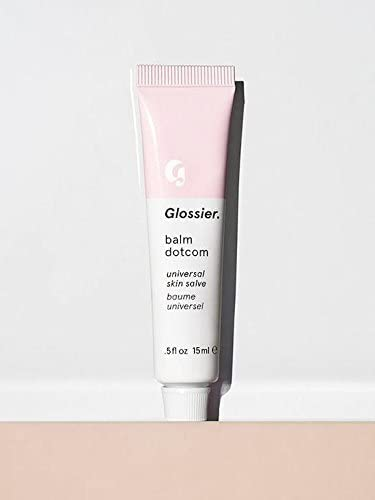 This thick balm is worth more than just its Instagrammable packaging. This hydrating lip salve is filled with antioxidants and organic emollients to nurture dry skin. its thick build stays in place to cover lips to provide a smooth and hydrated appearance to the lips.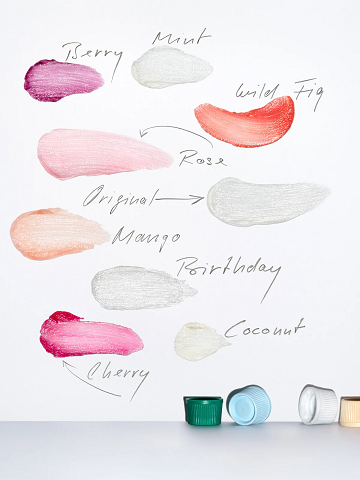 Choose from the original or flavored formulas Mint and coconut that are clear and have the respective fragrance while the others give a sheer tint.
It is formulated with nature's heavy-duty moisturizers:
Castor Oil: nurture and hydrate
Beeswax: moisture lock in
Lanolin: heals dry lips
Lip Conditioner BALMY DAYS by ILIA beauty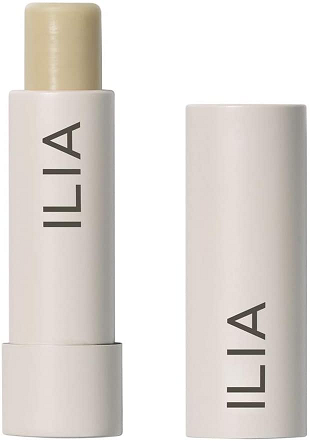 Kiss dry and chapped lips goodbye with the restorative, rich and moisturizing properties of our Lip Conditioner, Balmy Days. A bedside table favorite that was introduced by an overwhelmingly popular request for an untinted lip conditioner. This deeply soothing lip balm is packed with organic goodness and carries a soft, buttery texture that warms on contact and melts into the skin.
Oil Blend: Sunflower Seed Oil, Sesame Seed Oil, Castor Seed Oil, Avocado Oil, olive oil, Jasmine Oil, Vanilla Fruit Oil, all having their innumerable benefits
Shea Butter helps cell regeneration and hydrates lips.
So Balm Lip Balm by Makeup Revolution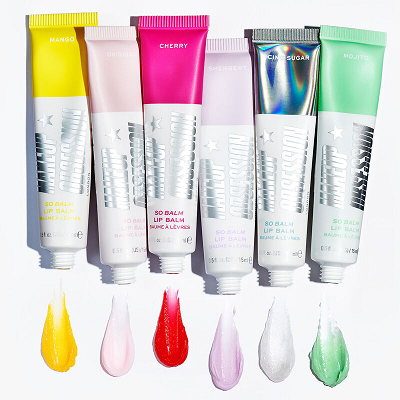 Cruelty-free and vegan So Balm Lip Balms give you silky smooth and hydrated lips. It comes in a very cute instagrammable packaging.
This super cool balm is packed with
Castor Oil: moisturize and nourish the lips.
All of its flavors with a subtle scent have a sheer finish (Original, Mango, Mojito, Sherbert, Icing Sugar( with tiny flecks of sparkles)) except for its Cherry variant leaves a sheer pink tint.
Henné Organics Luxe Lip Balm V2 Stick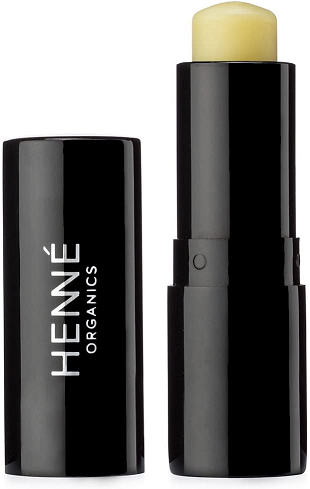 Heal and blow a new life to your dry lips with this Luxe Lip Balm. This hydrating lip balm will become the daily lip moisturizer of choice and give your lips the finest treatment. This luxurious lip balm for lovely lips is formulated with
Oil Blend: organic and non-GMO coconut, avocado and jojoba seed oils provide ultimate moisturization to the lips.
Beeswax: wonderful soothing moisturizer
Shea Butter and Cocoa Seed Butter: lock in moisture, softens and nourishes lips.
and Vitamin E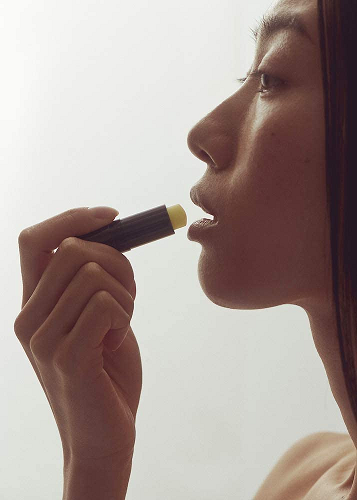 The Lip Slip Balm by Sara Happ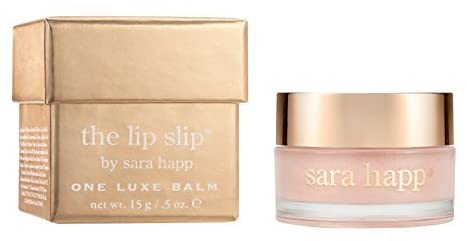 Slip into this deluxe Lip Slip Balm by Sara Happ which is a deeply hydrating lip treatment with a feel and texture that is just exceptional. It not only just coat the lips with a comfortable cashmere-soft cream but its restorative natural oils work to rejuvenate your lips.
The following work together to give you super soft kissable lips
Sweet Almond Oil: heal dry lips
Jojoba Oil: beneficial for soft lips
Macadamia Nut Oils: nourish and protect your lips
Its velvety soft texture will embrace your lip in the most lightweight manner and give the treatment they require making it one of the best cruelty free lip balm brands
CAMELLIA GOLD SPUN LIP BALM by Tatcha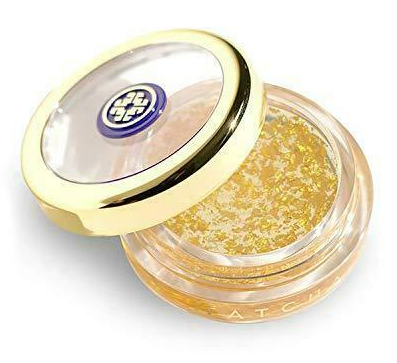 If you are feeling a little adventurous and want to try a balm like no other, then camellia gold spun lip balm by Tatcha would be the right choice for you. It may not be a budget-friendly option, but it is worth the investment as it would payback in terms of healthy lips. This lip balm comes with a revolutionary hint of 23-karat golden shimmer which gives a slight sheen appearance. It will stay hours after the initial application which is all you can ask for in a lip balm. The innovative formula makes it one of the best cruelty free lip balm brands
Following are a part of its wondrous formula:
Camellia Oil: helps seal in moisture.
Antioxidants and Essential Fatty Acids: nourish and protect.
Oil Blends: Rice Germ Oil, Camellia Japonica Seed Oil, Olive oil, Rice Bran Oil Extract, all having their myriad benefits.
23-Karat Gold Flakes: for a subtle gleam
eos Lip Balm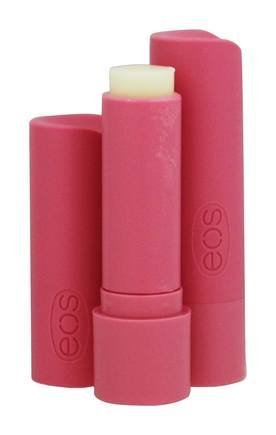 Swipe on eos Lip Balm on your precious lips to efficiently seal in the moisture and hydration so that your lips feel soft and supple. It glides smoothly on lips and absorbs quickly leaving a silky kissable pout. It comes in a wide range of flavors and aromas which you can hardly resist. You can also choose from either a tube or sphere packaging, whichever suits you.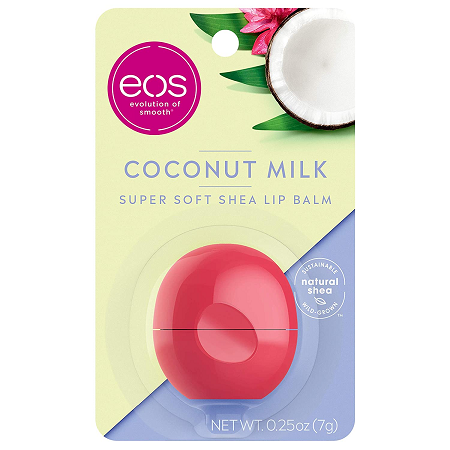 Its highlighted ingredients are:
Shea Butter: make your lips moisturized, protected, and soft
Coconut Oil and Jojoba Seed Oil: revitalize the lips
NCLA Balm Babe Lip Balm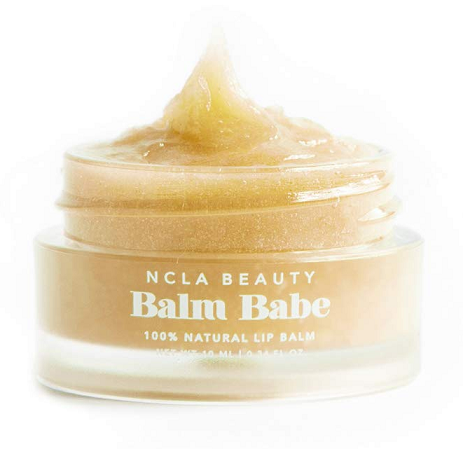 Balm Babe is a smooth, natural, and vegan lip salve that softens and benefits the lips deeply.
It is formulated with the following key constituents:
Wondrous Butters: shea butter, cocoa butter, avocado butter all work together to improve the texture of the lips.
Coconut Oil: rejuvenates lips.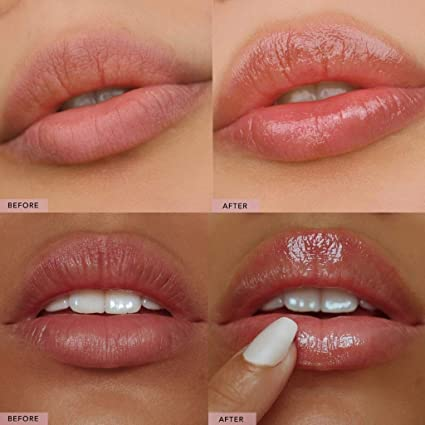 Its irresistible flavors and aroma variants include Marshmallow, Almond Cookie, Horchata, Red Roses, Watermelon, Pink Champagne, Lavender, peppermint mocha, Peach, Birthday cake, black cherry, mandarin. They all settle to a sheer finish except for a few. The tempting variants make it one of the best cruelty free lip balm brands.
If your chapped lips are keeping you from showing your precious smile, the abovementioned best cruelty free lip balm brands are here to alter that. Choose your favorite one and never let those cracked lips ruin your smile. Blog-Ox.