The color pink can represent so many feelings if taken in different shades i.e. light pinks or pastel shades characterize softness, femininity, and tenderness while darker or neon shades give a bold, classic, playful, romantic, or adventurous character to the one wearing it. The possibilities with pink are just endless. And to explore the world of pinks we are here today with a collection of 10 best pink lipstick of all times.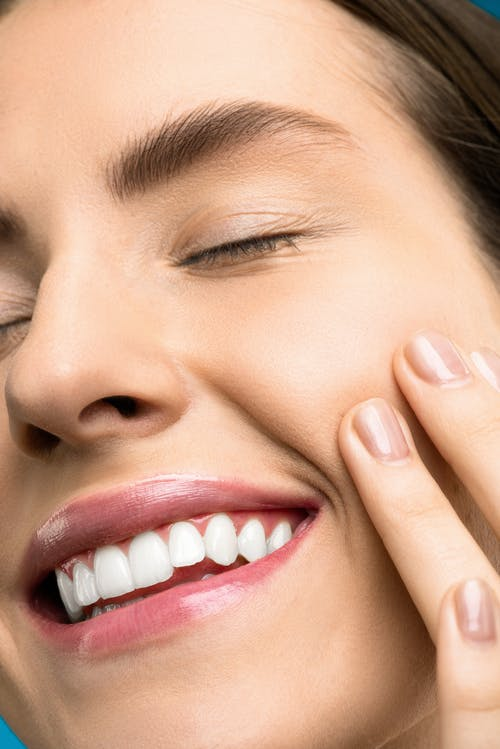 Dana Delgetty has rightly said that "You can never go wrong with a little pink…. a lot works too."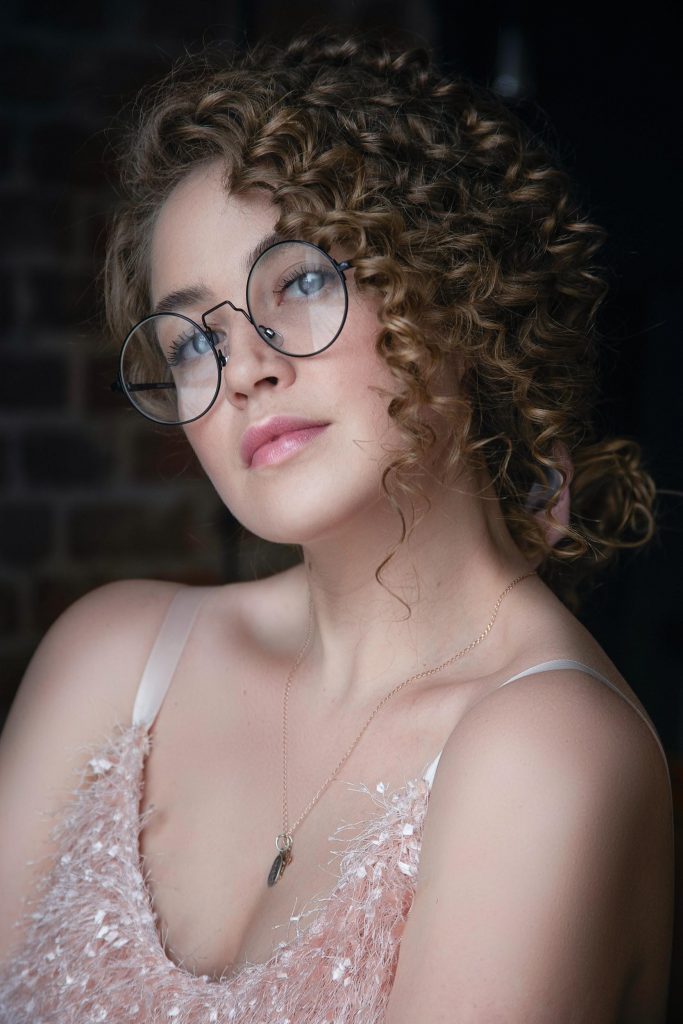 It comes in one of the widest range of hues. Due to the wide shade range available in the color pink, it can practically suit any skin tone. Pink is a color that never goes out of fashion and can be worn to any event be it a party or everyday work routine, as well as it can be worn in any season like a hot summer day or cold winter night. Just the right shade to choose and you can wear pink lipstick to any occasion you like.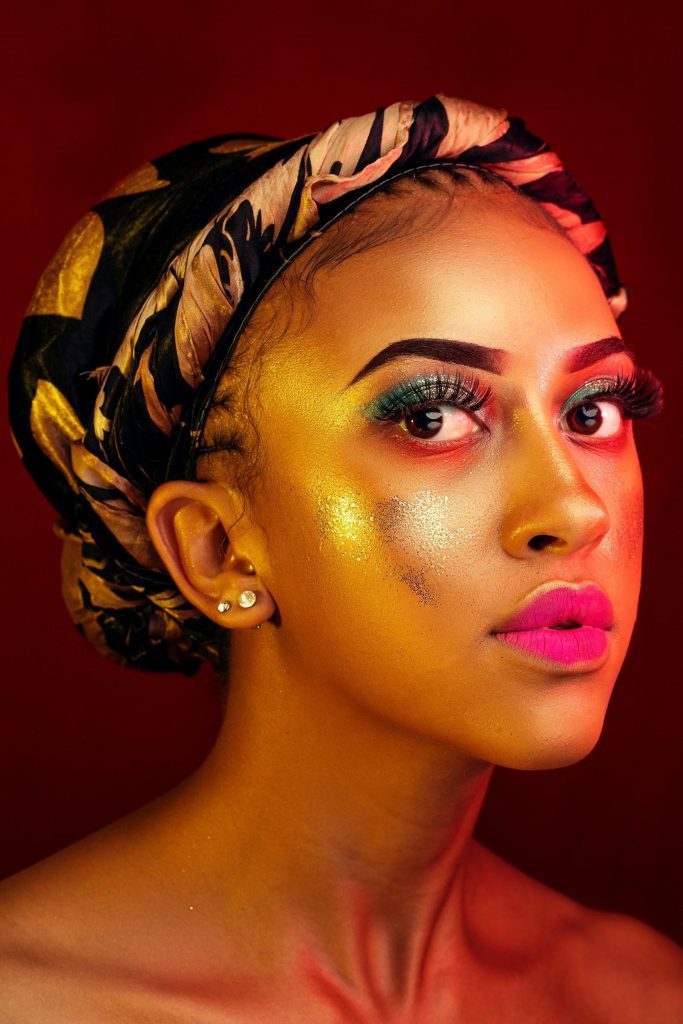 With that being said, you must be getting excited to add some new shades of pink lipsticks to your makeup collection. And for that, we have rounded up a variety of best pink lipsticks (based on the editor's opinion) for you to try. So, let's get started!
MAC Lipstick in Candy Yum-Yum and Sweetie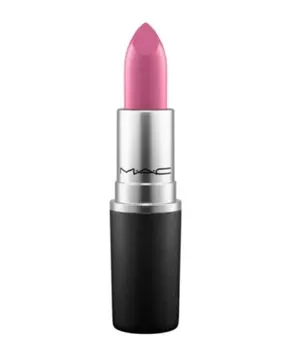 MAC Cosmetics serves some of the best pink lipsticks for more trendy looks. Candy Yum-Yum and Sweetie are worth mentioning. Candy Yum-Yum is bright, neon pink while Sweetie is a muted, delicate pink. Both of them come with a luster finish that provides natural sheer coverage. They can last for 3-hours long and not to forget MAC's signature vanilla fragrance.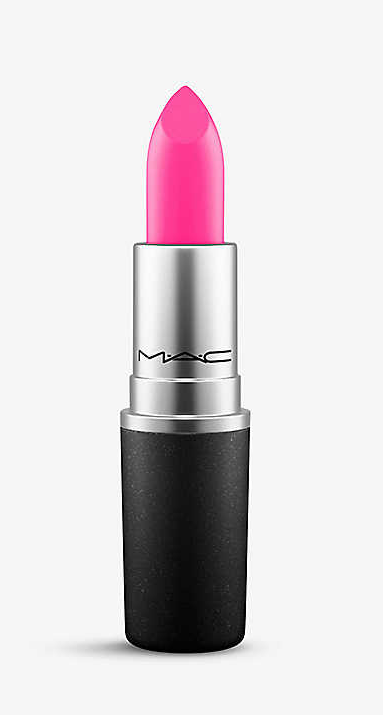 Urban Decay Vice Lipstick in Disobedient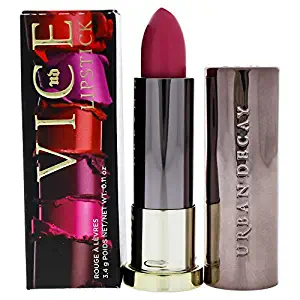 Urban Decay's cult-favorite Vice lipstick collection is never to go wrong with. The Disobedient shade is a perfect medium pink to adore your pouts with. It is a perfect shade for any occasion. Its formula is creamy and nourishing with an exceptional color payoff.
NARS Audacious Lipstick in Claudia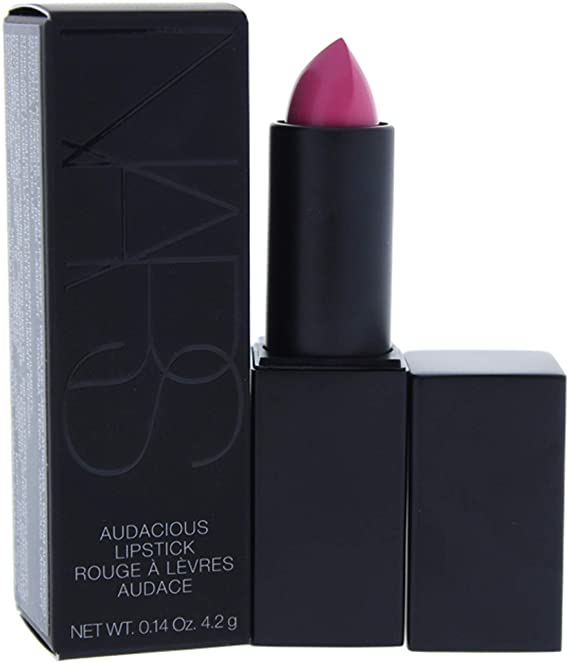 François Nars, the NARS Creative Director encourages this range and says "Embrace the audacious in everything, especially your lipstick color. It's liberating, exhilarating, empowering."
We encourage you to expand your pink lipstick collection in an audacious way and Claudia is one of the best pink lipstick for that. Claudia is a cool pink lipstick shade that is perfect for any season. It has a soft satin finish and gives your pout a bold look.
Revlon Super Lustrous Lipstick in Cherries in the Snow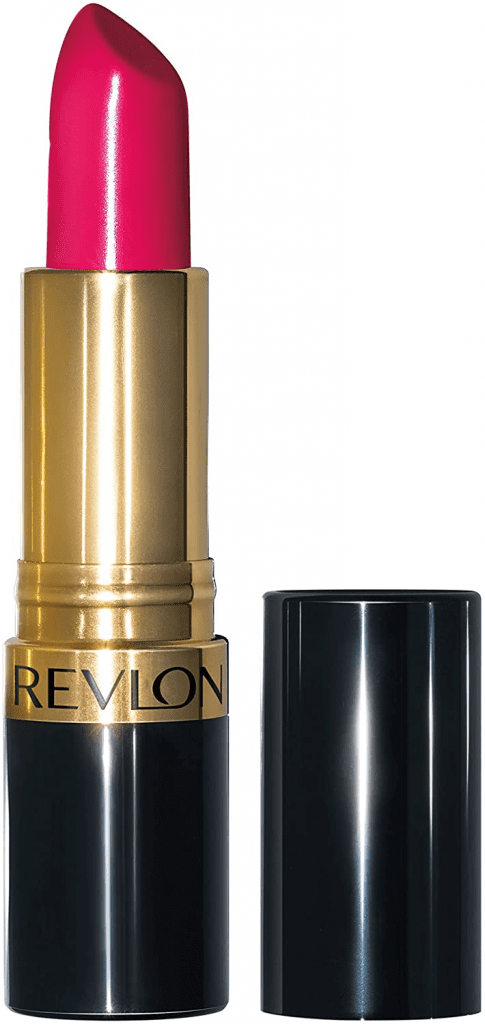 Next on our list of 10 best pink lipsticks of all times is the Cherries in the Snow shade be Revlon.
Some might consider it the pink lipstick for those who only wear red while others say that Cherries in the Snow, the iconic lipstick shade dating back to the 1950s, is red. Well, it is a fact that this shade is reddish-pink or red with a hint of pink, no matter what, this mysterious shade will give you the boldest of looks for any of your occasions. Revlon formula is infused with vitamins for a smooth and silky finish.
L'Oréal Paris Infallible Pro-Last Lip Color in Passionate Petal

L'Oréal Paris dual-ended Infallible lip colors are intended to last for a day as long as you desire and won't budge off until or unless you decide to remove it with an oil-based cleanser. It has liquid color on one side while clear balm on the other end. The balm keeps lips from drying out. After applying the color, a couple of minutes are needed before applying the balm. After the clear balm goes on, the lip color will not come off so you can have your meals tension free.
Milani Color Statement Lipstick in Fruit Punch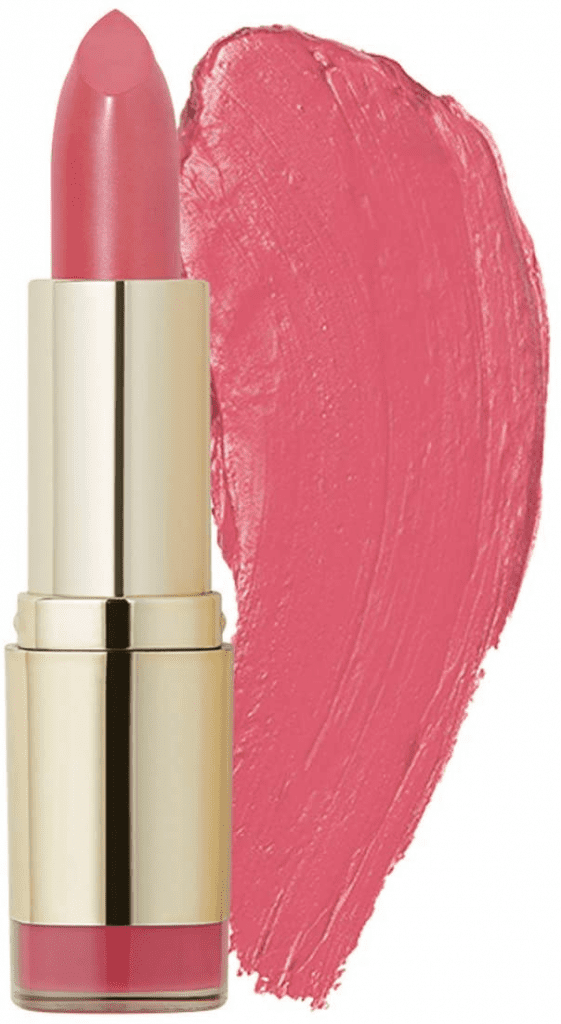 Milani's cream lipsticks are one of our faves and will surely become your favorite too. Fruit Punch is a medium pink shade that diverges into the bold region without being too intense or flashy. It is a fun shade to add a pop of color to your lips. Its formula contains antioxidants like vitamin C to help shield your lips and the creamy finish feels hydrating. They are also cruelty-free.
NYX Soft Matte Lip Cream in Tokyo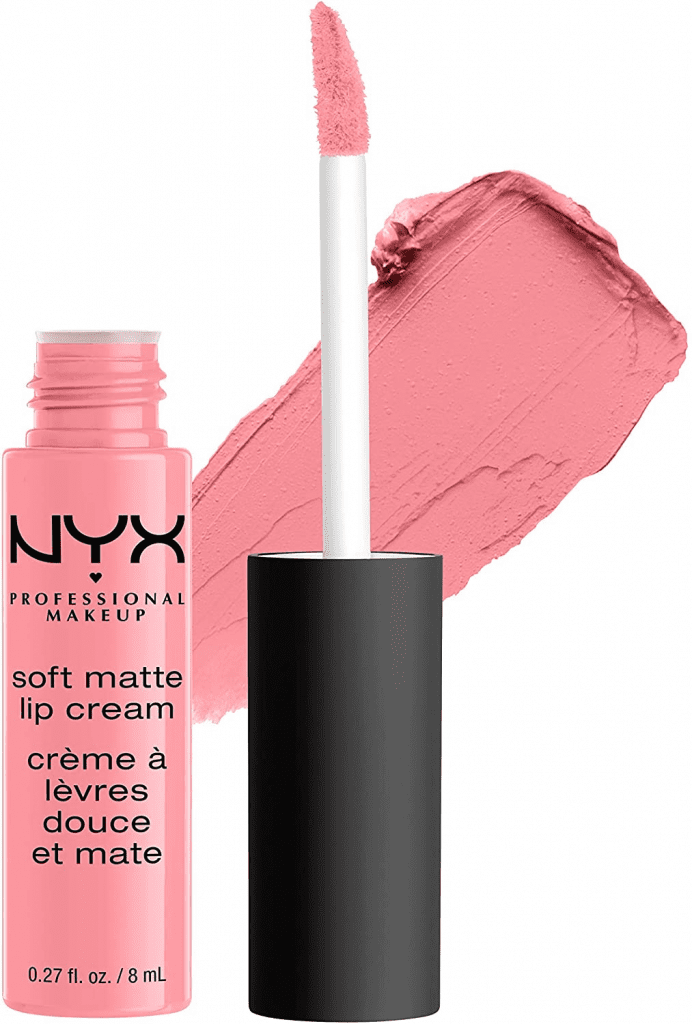 NYX Soft Matte Lip Cream is a lightweight cream lipstick with dense pigmentation and a matte finish. Its shade Tokyo is an irresistible bubble-gum pink color that is suitable for every skin tone.
Covergirl Exhibitionist Lipstick Cream in Bombshell Pink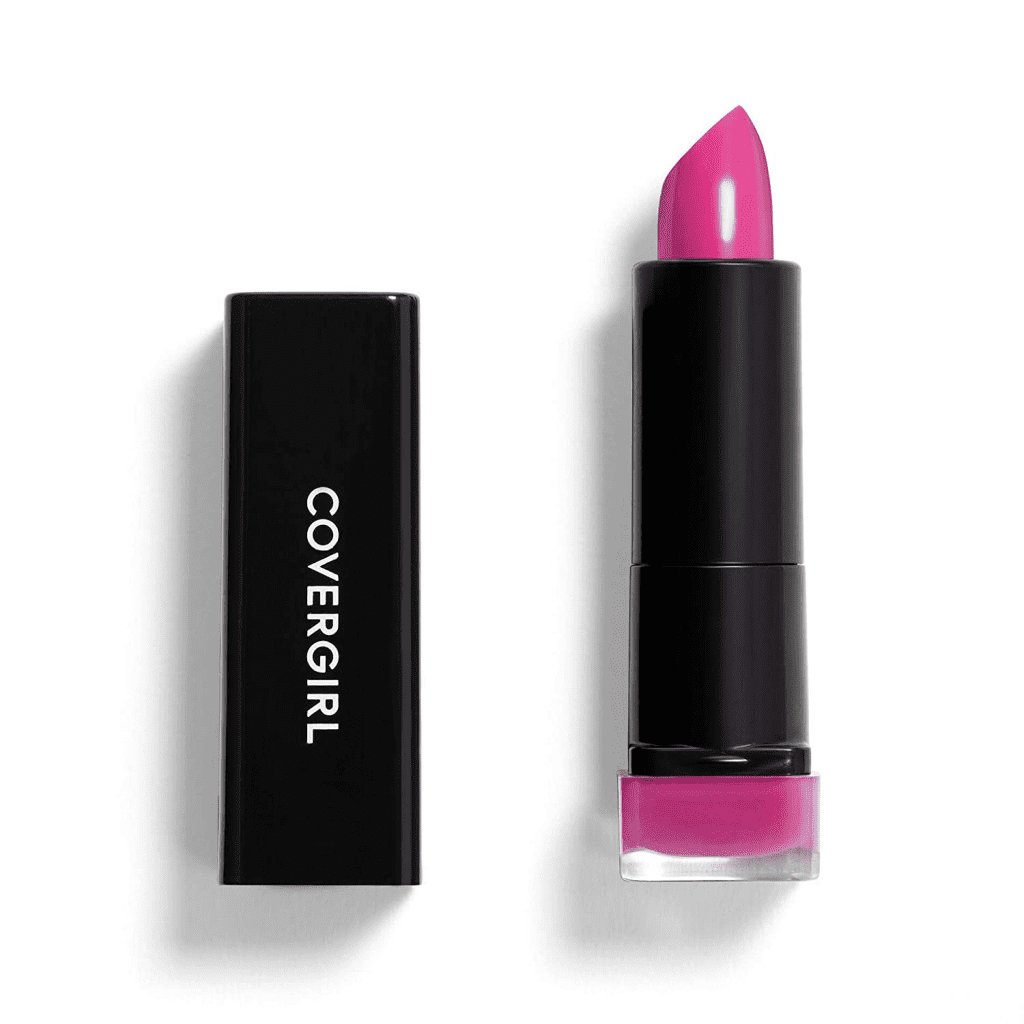 Bombshell pink is a naughty pink shade that is bold yet elegant, flashy yet not neon. Its ingredients are infused with nourishing shea butter to give a soft matte finish. It can be layered up with a lip balm or clear lip gloss on top to give shiny look as it does not transfer.
FENTY BEAUTY Mattemoiselle Plush Matte Lipstick in Candy Venom

FENTY BEAUTY is the brand introduced by famous super celebrity RIHANNA. Although all shades of Mattesmoiselle Plush Matte Lipstick are worth trying, but the pinks of this range are exceptional. Such is the case with this Candy Venom shade which is basically an electric candy pink. This will make your whole look pop and one more thing to mention, it suits all skin shades. It gives a petal-soft matte finish which is lightweight to wear and also long-lasting. Its packaging is slim and attractive.
e.l.f. Cosmetics Day to Night Lipstick Duo in I Love Pink

This dual-ended lipstick is one of a kind and is surely a wondrous and unusual find. This fascinating lipstick packs two shades i.e. a beautiful soft shade for day and a bolder shade for night. Its velvety satin formula is enriched with shea, and vitamins A, C, and E that helps to nourish and hydrate your lips.
We hope that this article helps you to find your version of the best pink lipstick and you will give a try to at least one of the above-mentioned pink lipsticks and enjoy pink lips for any upcoming occasion. Blog-Ox.