Lip exfoliation leaves the lips smooth and balanced. Lip scrubs are the most effective at removing dead skin cells and the very first stage in repairing and regenerating chapped, dry lips. While talking of lip scrubs, what would be better than an Easy DIY Lip Scrub.
Therefore, in todays blog we have compiled a variety of ways to make your on easy DIY Lip Scrubs from everyday ingredients.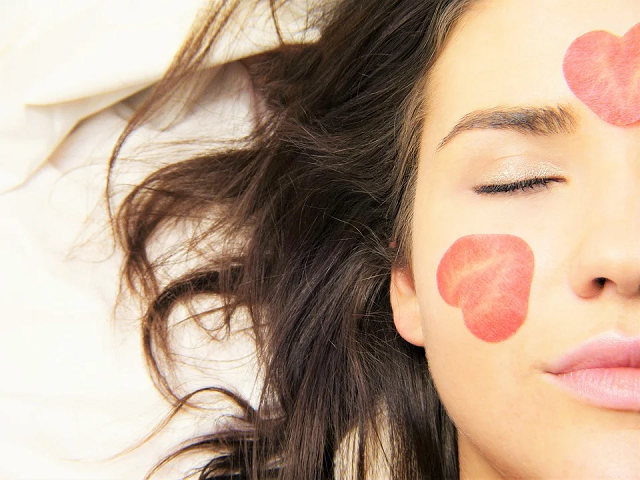 DIY Lip Scrub Benefits
Your lip scrub will consist of only the ingredients that you like.
Not only you can regulate the ingredients but also steer clear of the synthetic preservatives and chemicals.
Make your lip scrub with organic, natural constituents to nurture your lips.
Also, making your own DIY lip scrub is much less expensive than store-bought versions.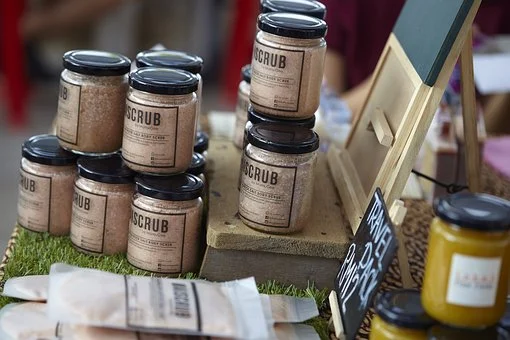 General Consideration for Easy DIY Lip Scrub
Apply gentle pressure while lip exfoliation, since the skin on lips is very delicate.
Do not over exfoliate and scrub the lips no longer than two minutes.
Wash off or wipe the scrub with a warm damp washcloth. (some like to lick it away)
Apply lip moisturizer or balm after scrubbing.
Exfoliate your lips once a week in the summers and two times a week in the winter.
A Lip scrub comprises of:
An exfoliating ingredient (sugar, coffee grind etc.)
An emollient (honey, oil etc.).
Lip exfoliator relies on an exfoliating agent to serve as an abrasive ingredient for dead skin cells lifting as while a lubricant allows the material to glide over the lips without drying them.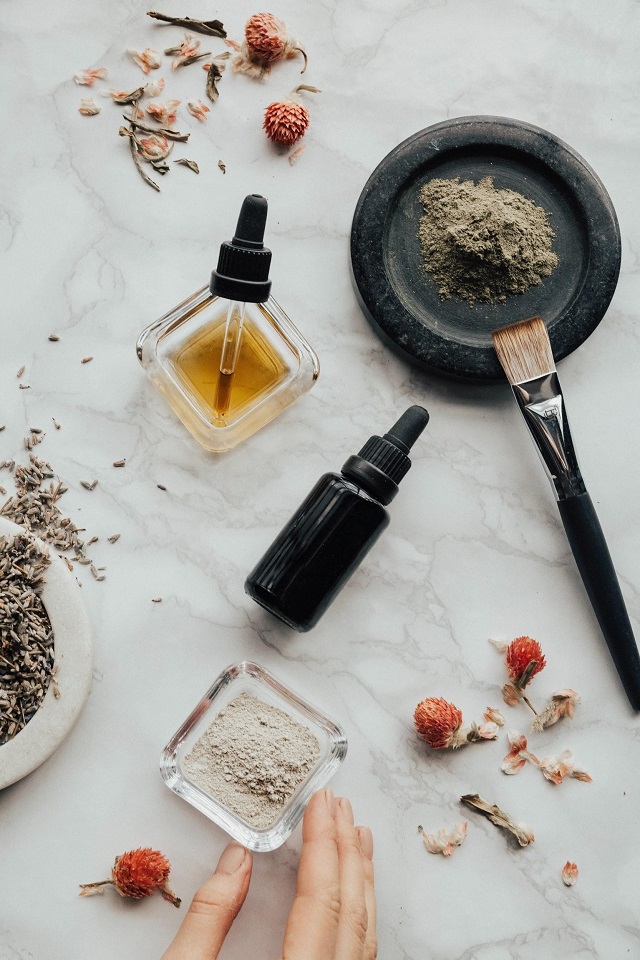 Simply choose from a variety of abrasive agents with one or more lubricative ingredients i.e. emollient depending on your personal liking and mix them to get your desired lip scrub.
Mix and match the ingredients given below, and make your very own homemade lip scrub for pink lips and even texture of the lips. You can use the delightful DIY scrubs for yourself, or pack it for selling to others or gifting to loved ones and express love through handmade goodies.
Get rid of uneven texture of the lips with these effective lip scrub formulas for a smoother and seamless application of lipsticks, lip tints and other lip products.
However some experts do not recommend essential oils for sensitive lips as it can cause irritation
Exfoliating Ingredients for Lip Scrub
Remember not to use these ingredients alone as they have to be mixed with an emollient. Exfoliators alone can damage skin tissue. Also you have to exfoliate gently as Gretchen Frieling says that "The lips are made up of thin, fragile skin, so the idea is to exfoliate gently,".
Sugar
Sugar is undoubtedly one of the most easily accessible and trusted ingredients for lip scrubs. It is also dermatologist approved for lip scrub. All of them have different crystal sizes so you can choose according to your choice.
Raw sugar
Beet sugar
Brown sugar
Cane sugar
Castor sugar
Demerara sugar
Since our lips are very thin and can be damaged easily, therefore fine sugar is preferred.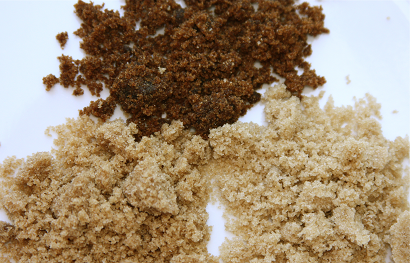 Coffee Grind
Caffeine in coffee scrubs is believed to improve blood flow. It can help decrease the cellulite appearance and even out the colour of the lips. Sun spots, redness, and fine lines may also be minimised by applying coffee.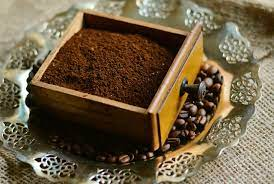 Green Tea
Green tea is well recognized for its health benefits. Other than that, it also serves as an effective natural skin-care ingredient. Green tea leaves from the tea packets can be used as an exfoliator in a lip scrub. They contain strong antioxidants. It may reduce fine lines and wrinkles. It also has soothing properties.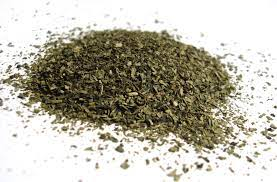 Cinnamon Powder
has blood simulating properties, which will plump up your lips.Cinnamon exfoliates your lips and removes the dead skin cells revealing new pink skin. Cinnamon also has lip plumping properties that swell your lips a bit thus lightening it. Do not use the scrub if you are allergic to cinnamon or any of the ingredients mentioned above. Scrub your lips very gently as cinnamon can sting your lips.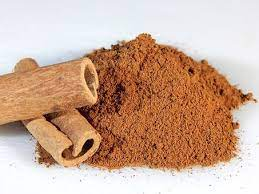 Emollients for Lip Scrub
Following emollients are to be mixed with an exfoliating agent for the formation of DIY lip scrub.
Honey
Dr. Zeichner says Honey also has skin hydrating properties and is a great ingredient to consider,". Honey is a humectant, which means it retains humidity naturally. Honey assists in the moisturisation and wellbeing of exfoliated lips. Honey can also aid in the protection of lips due to its antimicrobial properties.The enzymes in honey may also help lighten up lip tone. It also serves the purpose of mild exfoliator for lips due to presence of mild hydroxy acid. However, those with pollen and bee venom allergies and vegetarians should avoid it.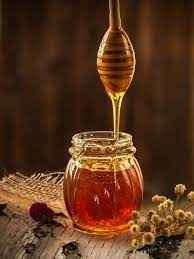 Natural Oils
According to Dr. Frielin(CEO of GFaceMD and a medical doctor), In a lip scrub recipe, natural oils are one of the most beneficial constituents. They can zap out dryness and level up the moisture in lips. They contain essential fatty acids as well as natural antioxidants that protect against external aggressors. Following can become a part of your formula for making an easy DIY lip scrub.
Coconut oil
Coconut oil moisturises and boosts elasticity and synthesis of collagen in the skin. It also has antimicrobial property and minimises inflammation in chapped lips. Coconut oil has high level of antioxidants to decrease the risk of free radical skin damage and ageing.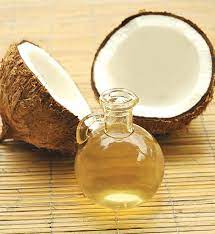 Olive Oil
Olive oil is renowned for moisturising and hydrating the skin in addition to its health benefits. Olive oil has antioxidant properties. It may be able to prevent or repair Ultraviolet rays disruption. If your skin is sensitive, an allergy testing is recommended.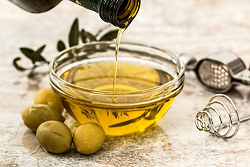 Jojoba Oil
Jojoba oil, a liquid plant wax, is deeply moisturizing, very soothing for dry skin and helps to restore chapped, rough lips. I also chose this oil because it doesn't feel greasy and absorbs fast into the skin as it's similar to the oils in our skin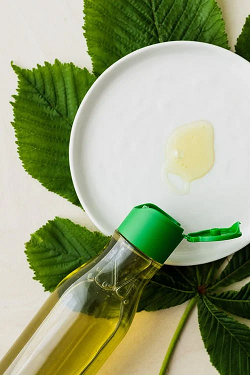 Almond Oil
Almond oil moisturises and smoothes dry lips. It facilitates the development of new skin cells and decreases the presence of fine lines. Due to the presence of vitamin E, it can help to prevent premature ageing and protect from sun exposure. It also enhances skin tone.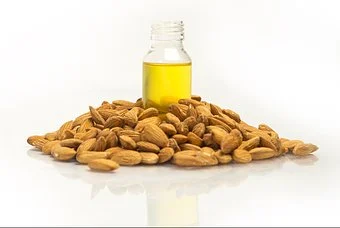 Vitamin-E Oil (Optional)
Vitamin E oil hydrates and nurtures your lips, leaving them plump and moisturised. Vitamin E oil is a powerful antioxidant that fights free radicals. It also aids healing and may help to prevent fine lines and wrinkles.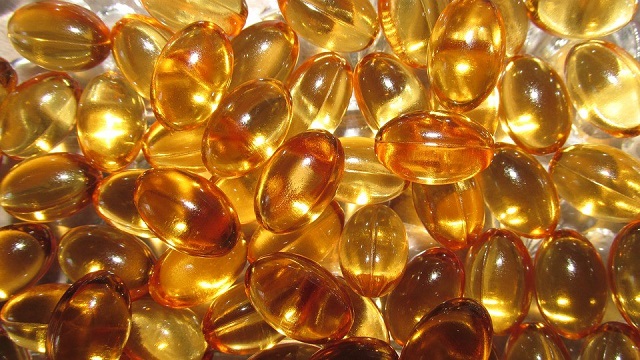 The above mentioned oils are easily accessible at homes so we would be discussing those in our Easy DIY lip scrub. However if you are willing to purchase some different oils for a bit of change, then below mentioned oils would do great.
Avocado oil (revitalises lips), Grapeseed oil (works for lip renewal), Tsubaki oil, Hemp Seed Oil (anti-aging and moisturising properties), Chamomile oil (soothes, detoxes, and heals), Jojoba Oil (reinvigorates), Sunflower Oil (lip-protection shield), Apricot Oil (provides deep nutrition and strengthening effect), and so on.

You should apply a few drops of flavour oil to the scrub if you want it to have a better smell and flavour.
Plant-based Butters
If you like a little bit of thick texture in your lip scrub then you can melt and add these butters in your easy DIY lip scrubs along with the oil as an emollient.
Shea butter
Probably one of the most known known nut butter is shea butter. It has high quantity of healthy fatty acids that nurtures the lips and vitamin E, which can help slow down the ageing process. Its anti-inflammatory effect makes it perfect for lips that are irritated or damaged.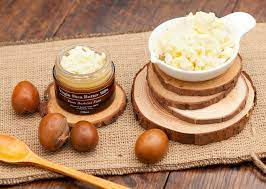 Cocoa Butter
Cocoa butter is high in antioxidants and keeps moisture locked in. It shields skin by serving as a physical barrier. It has a distinct, delectable fragrance to perk up your mood as well.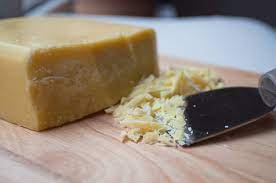 Few Easy DIY Lip Scrub Recipes
There is no hard and fast rule for lip scrub ingredients while making an Easy DIY Lip Scrub. You can literally throw in some of your favourite combo of emollient and exfoliating agent in a bowl and Voila! your homemade lip scrub is ready. The below mentioned lip scrub recipes are some of the most common ones just for a reference. You can be as creative as you want and remove or add some ingredients in the recipes according to your personal liking and ingredients availability.
Easiest Lip Scrub – 2 Ingredients
1. Honey and Sugar Lip Scrub
For this DIY lip scrub with honey, mix sugar with half of its quantity of honey for example: one teaspoon of sugar with half teaspoon of honey and gently scrub your lips. Leave the mixture for a few minutes then wipe it off. You can also add a drop of your favourite essential oil in it.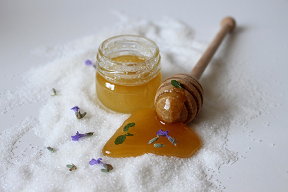 2. Coffee Grounds And Coconut Oil Lip Scrub
Combine coffee grounds with coconut or olive oil. If you do not want your scrub to be more abrasive than this is a good choice otherwise you can add a bit of sugar. You can also pat this mixture underneath your eyes gently. Same formulation can also be used as a face scrub.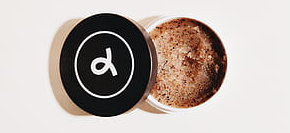 3. Lip Balm(Petroleum Jelly/Vaseline) and Sugar Lip Scrub
This easy DIY lip scrub of sugar with Vaseline or your favorite balm provides gentle exfoliation of lips. Mix them in a desired proportion and gently scrub. You can also use just balm and a clean toothbrush with gentle strokes for lip exfoliation.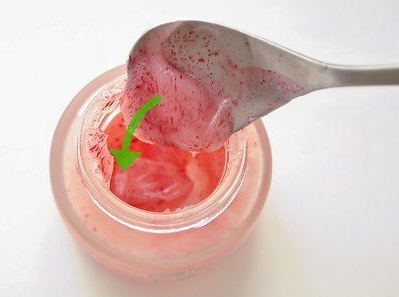 Lip Scrub – 3 or more Ingredients
4. Organic Fruity Sugar Lip scrub
In this DIY fruity sugar lip scrub, you will need
Sugar of almost any type depending upon the exfoliating effect you desire
Any of your favourite freeze dried/ dehydrated fruit powder for lip scrub with organic flavouring. With this option, you can come up with many lip scrub flavors ideas.
Oil of your choice.
Mix up Sugar and oil in desired amounts for preferred consistency and then add a pinch of freeze dried fruit powder.
Fresh fruits can be used as well, but only if you need to use the lip scrub right away. However, it cannot be preserved for an extended period of time due to the presence of water in fruits, which can contribute to the growth of bacteria and mould. Therefore, we recommend making this lip scrub with freeze-dried/dehydrated fruit powder. Dehydrated fruits are inexpensive and can be conveniently powdered to create this delicious homemade lip scrub.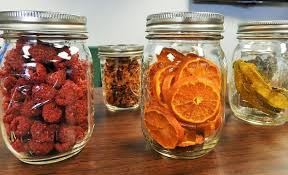 5. Shea Butter Lip Scrub
Take equal quantities of sugar and softened shea butter. Add Grapeseed oil or jojoba oil to lighten up the consistency. Mix the ingredients till you get the desired consistency. You can also use cocao butter instead of shea butter and add edible essential oil if desired.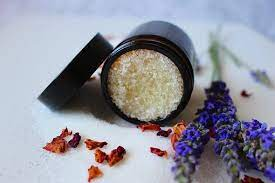 6. Green Tea Lip Scrub
This Green Tea Lip Scrub calls for Sugar, green tea powder and leaves, and coconut oil. Mix together the dry ingredients first and then add coconut oil and stir until desired consistency is achieved.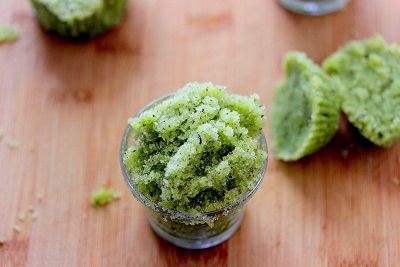 7. Cinnamon Lip Scrub
For this natural lip plumping scrub, you will need raw honey, olive oil, almond oil, few pinches of cinnamon powder and a bit of brown sugar. Mix these items properly to get a paste form and you are good to go.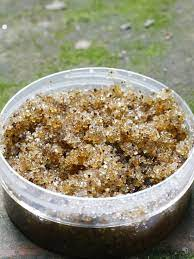 8. Mint Lip Scrub
For this mint Lip Scrub, mix your desired quantities of sugar, honey, olive oil, and few drops of peppermint oil in a small bowl until it becomes a coarse paste.You can also stir in a drop of lemon juice before applying if you like for added freshness and benefits.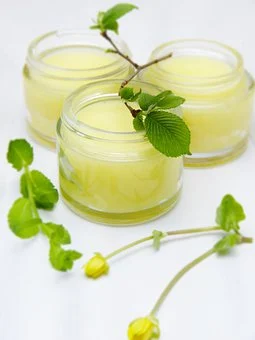 9. Chocolate Lip Scrub
This yummy Chocolate Lip Scrub calls for Sugar, cocoa powder, Coconut oil, Few drops of vanilla extract and honey. Mix all ingredients together in a small bowl until it forms a gritty chocolate paste of your desired consistency.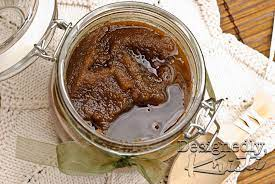 Lip scrubs are an ultimate solution for dryness, dullness and uneven texture of the lips. So get rid of flaky lips and say welcome to smooth lips. We hope you would enjoy making these Easy DIY Lip Scrubs. Blog-Ox.