When you think about makeup what's the first thing that comes in your mind? Well, I am sure its lipstick. Lipsticks have always been the comer stone of ever beauty routine and an essential to every makeup stash. Unfortunately, face masks have become the new accessory and the part of our daily reality in the current time. While the world tries to heal from the Covid 19 Pandemic, during this time many of us have retired our lipsticks and started beautifying our eyes since they became the only part on display.
But we beauty freaks know that either it be an ultra-volumizing mascara or the most charcoal black eyeliner, no one can beat the confidence that you get when you swipe on a coat of lipstick. OMG! believe me there is something inherently magical about it. It's a joy sparking makeup ritual that can give any woman an instant confidence boost. It's literally empowering!!! It's mood boosting!!!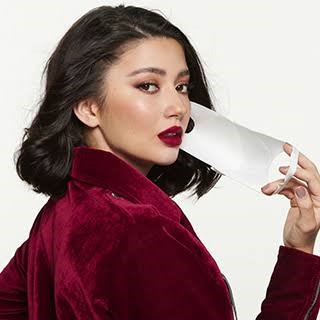 But now when we are wearing lipstick under our mask it all smudges and smears over our face mask, giving it a clownish look. I have also been in your shoes for some time and I have experienced how frustrating it can feel.
Well, here is the solution to your problem. Add mask friendly lipsticks to your makeup stash. These lipsticks can boost up your confidence and help you feel good even in the dark days of pandemic.
Mask Friendly Lipsticks
With so many makeup brands launching mask friendly lipsticks, it could be really tricky to decide which mask friendly lipstick should you grab from your favorite makeup counters. All of them look so welcoming, believe me you wouldn't have been this confused while sitting in an examination hall, solving those multiple-choice questions.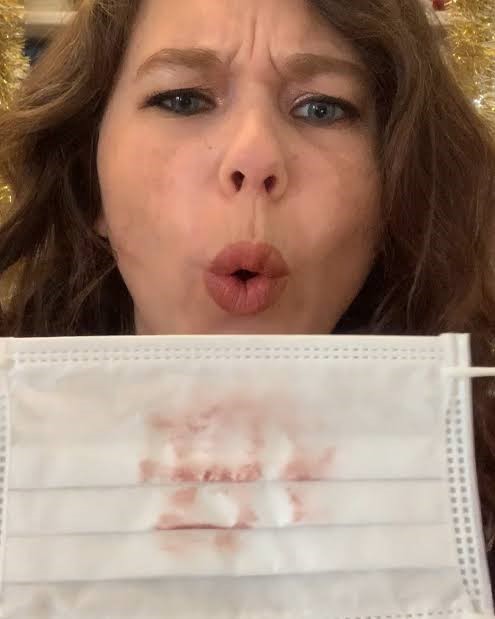 To help you take out of this problem we have done the leg work for you and compiled a list of the best mask friendly lipsticks that are not only long lasting but they are also smudge proof and wouldn't get transfer on the mask even a little, tinny weeny bit. Trust us with this and you won't regret it. Scroll down to find the list of these incredible and stupendous mask friendly lipsticks.
MAYBELLINE SUPER STAY 24 2-step Liquid Lipstick

If you desire for a lip color that stays on your voluptuous lips whole day long, then there is not a better option than this lipstick by Maybelline. Maybelline super stay 24 2-step liquid color is one of the most long-lasting lipsticks and it also does not let your lips get dry so you needn't freshen your lips color now and then. So go grab this mask friendly lipstick and thank me later.
L'ORÉAL PARIS ROUGE SIGNATURE Matte Lip Stain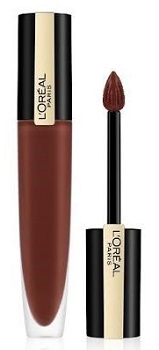 This Matte Stain is personally my favorite lip stain. Without it I don't know how I'd survive thought these Covid days. Literally this lip stain has a separate fanbase. It gives you such a highly pigmented color that doesn't transfers to your masks. Even if you are not wearing any makeup, just swipe one layer of this lip stain and it will definitely liven up your look and make you feel energetic.
Gucci Rouge À LÈVRES MAT Matte Lipsticks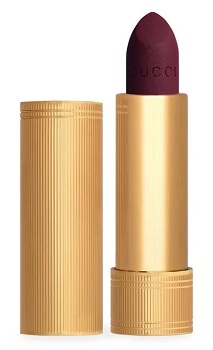 Let me apprise you about this product. This catchy product that you see above is one of the most promising mask friendly lipstick. This lightweight smooth and creamy lipstick has a non-drying matte finish. It stays in its place for as long as you desire it to. In spite of its durability the lipstick isn't sticky and is super easy to remove at the end of the day.
M.A.C Cosmetics Powder Kiss Liquid Lip Color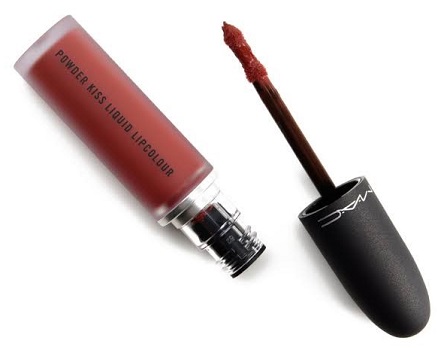 This lip color by M.A.C. has an amazing shade and is absolutely transfer proof. Apart from that the thing I love the most about this product is that it's very easy to apply on your lips with its super friendly applicator. Another plus point is that it's ultra light weight and the formula is hydrating, thus giving you a beautiful sheen whenever you put your mask off.
KVD Vegan Beauty Everlasting Liquid Lipsticks

KVD Vegan beauty Everlasting liquid lipstick had made its way into the list of the most promising lipsticks by proving that it deserves to be layered on your lips. This liquid lipstick is made up with an incredible formula packed with natural Ingredients like Sunflower oil and Vitamin E and other elements that will keep your lips conditioned. Also, it has a smooth application and is long lasting.
Fenty Beauty by Rihanna Stunna Lip Paint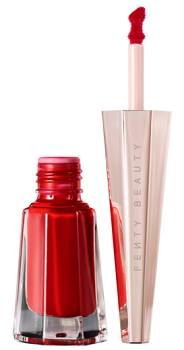 Last but not the least Fenty Beauty has made its name as one of the most promising and pioneering brands of the makeup industry. This lip color suits all skin tones. Whether your skin color is fair or dark, pale or dark it's gonna make you feel superior to others and you will feel yourself beautiful.
Conclusion
All the girls and beauty freaks, here is the right time to release your lips from the no makeup hiatus. Get ready to liberate them with these best lip colors that have been recommended above and you won't regret it.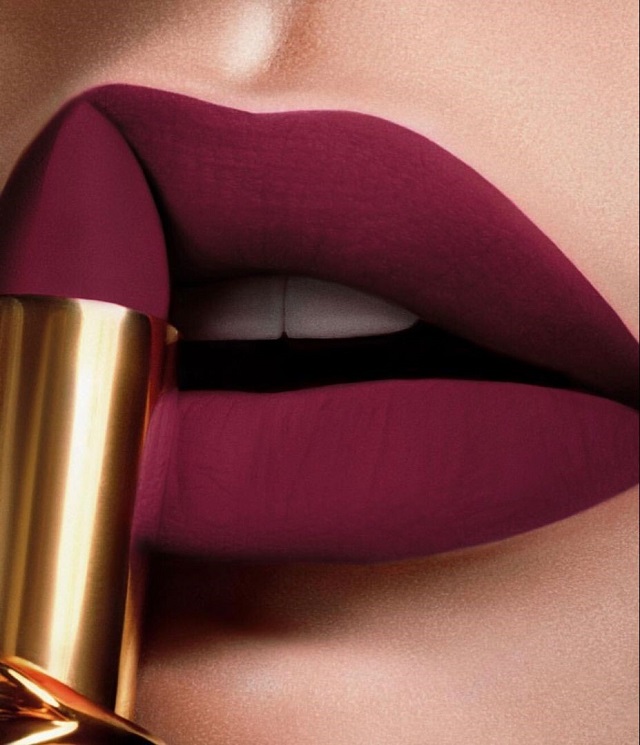 After all you don't always wear lipstick to just flaunt it to every one lipstick could also be applied as they are empowering. It doesn't matter how other see you, the thing that matter is that how you feel wearing them. And keeping this idea in our minds we have found out the best lipstick that will keep your pout all glammed up effortlessly.
So, what are you waiting for? Go grab your favorite mask friendly lipsticks from your favorite beauty aisle and give your lips a treat! Blog-Ox.