Highlighters recently have been stealing the spot light of the beauty industry. Craze is every where to find out how to apply highlighters for the best results. I agree that its hard to find out the best highlighter that suits your skin by scrolling through YouTube for tips and recommendations given by the beauty gurus and surfing through google to find blogs on it but believe me its far trickier to apply powdered highlighters than buying them.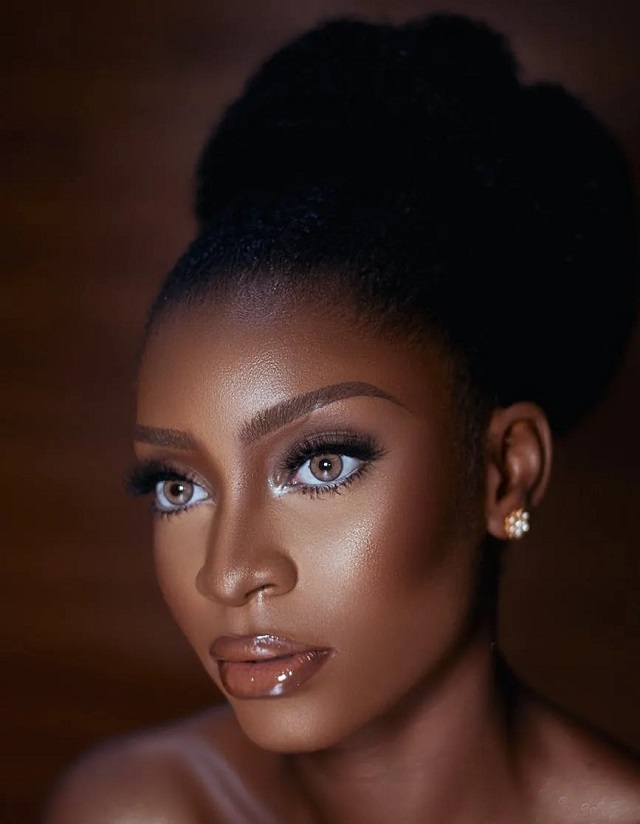 You could just stroll down the drugstore beauty aisle and grab the powdered highlighters which in your opinion are better for your skin but applying it on your face is the moment where your artistic skills are tested. The ability to make prefect illuminating strokes will do the magic for you by putting your facial features in an entirely different light. Mastering the perfect technique is not always easy as they seem to be.
This could be a tricky business but no need to fret as below we are advising you how to apply powder highlighters that could enhance your features and step up your makeup game.
So just grab up you brushes from your makeup stash and get ready to achieve a flawless and polished skin.
How to Apply Powder Highlighters
"All you need is faith, trust and a little pixie dust"
Let's checkout the 9 easy tips below on how to apply powder highlighters, and up your glam game!
1. Highlighters Can't Performed the Magic All Alone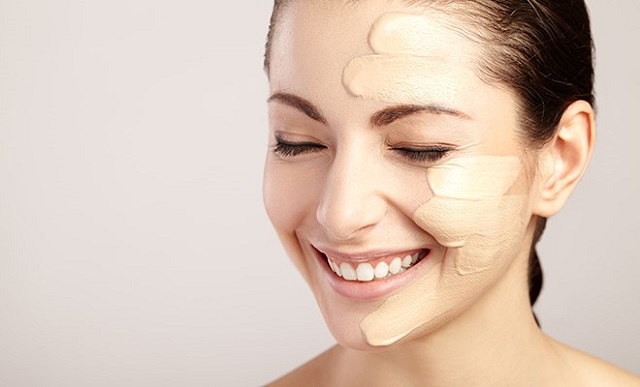 Start your makeup by applying foundation and concealer. These two will help to ensure a more even canvas for your highlighter. Concealer can help you hide your minor imperfections and can give you a more brightening skin.
2. Dap, Dap, Dap!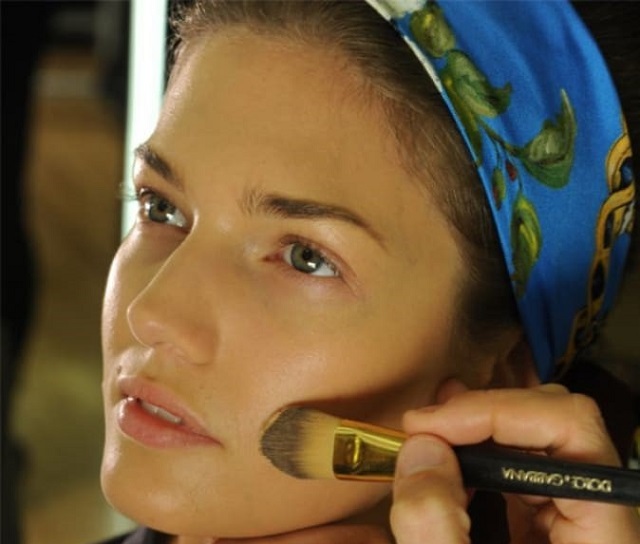 Dap away the foundation and concealer that you have applied with the help of a brush or a beauty blender. Make sure that these two makeup product are blended properly to make an even perfect base.
3. Dust Your Face With Some Pixie Dust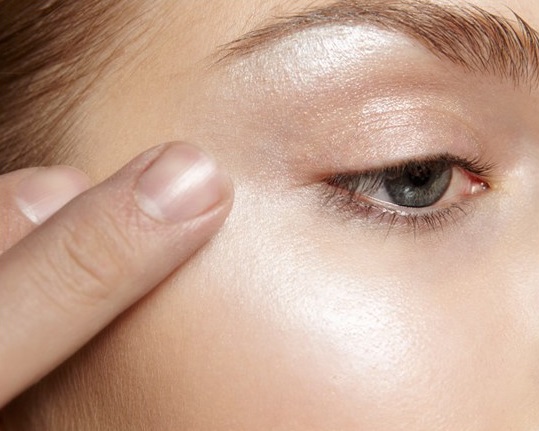 I mean the powdered highlighter! Use your brush to apply a bit of highlighter from your temples to the top of your cheekbone in a curved C shape. If you want a subtle soft, natural look then apply only one layer of highlighter. If you desire to get a bold glam look then you can layer up for more pigment .
4. Run the Brush on The Road Over Your Nose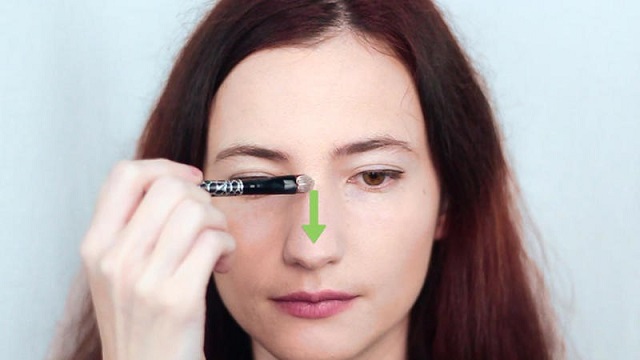 Run your brush carrying the powdered highlighter on the bridge of your nose to make it look more enhanced and straight.
5. A Lil Touch on the Nose Tip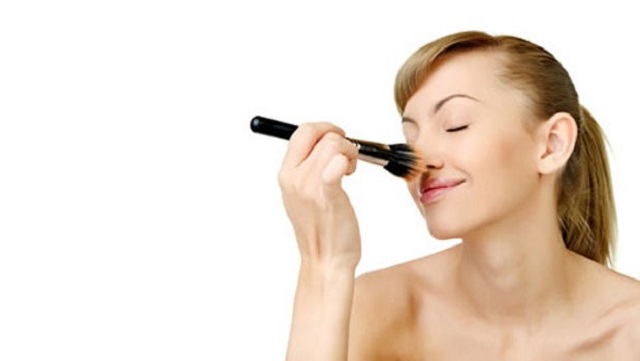 Apply some powdered highlighter on your nose tip with the help of your finger tip and blend it carefully so the powder won't spread around.
6. Brush, Brush, Brush!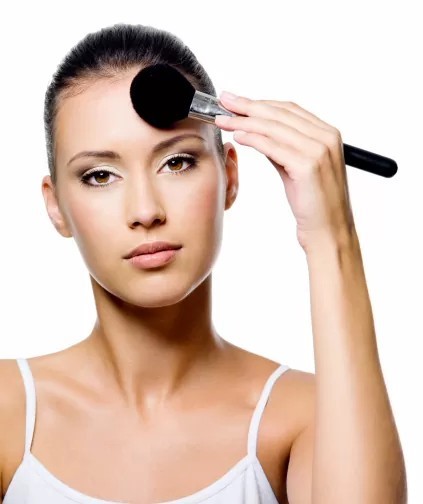 Brush some highlighter on the center of your forehead, towards the bridge of your nose for a more dramatic look.
7. Eyes Speak Tons!

Take an eye shadow brush apply some powdered highlighter on it and carefully press the eye shadow brush against the inner corners of your eye. Then apply some highlighter on your brow bones sweeping the brush below your eye brows.
8. Lit Up Your Lips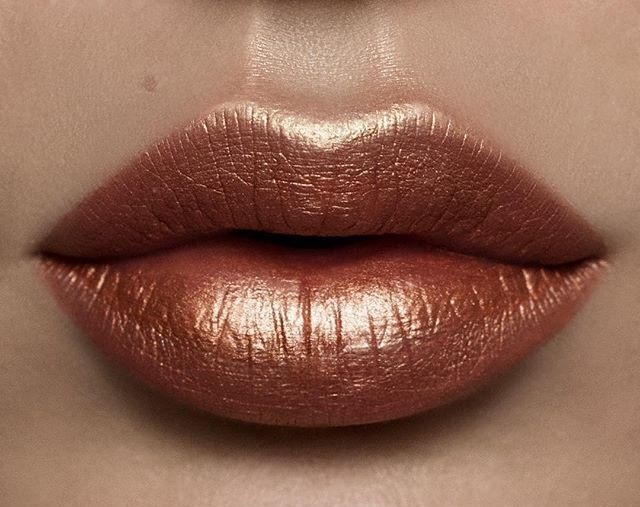 Apply some highlighter on your cupid's bow with your finger tip or any small pointed brush, as you desire. Just apply a little quantity of it.
9. Chinny Chin, Chin!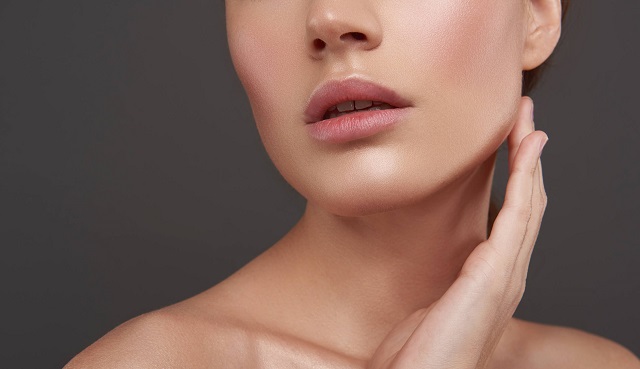 Apply some of the highlighter on your chin to make your face look longer and thinner giving your face a life.
I hope you this guide on how to apply powder highlighters will help you get a glowy, glamorous look. If you follow all the steps properly, you can possibly find your inner artist coming out. Try out these super easy steps and become a shining dazzling star. Blog-Ox.