Lips are considered the most sensational, attractive, and prominent feature of the face. By highlighting and enhancing them with lipsticks, women can easily attract and draw anybody's attention. This clearly shows the powerful impact of lipstick in a woman's life. We cannot deny the use of lipstick as thousands of women wear lipsticks regularly but we suggest you to have one of the best lead free lipsticks.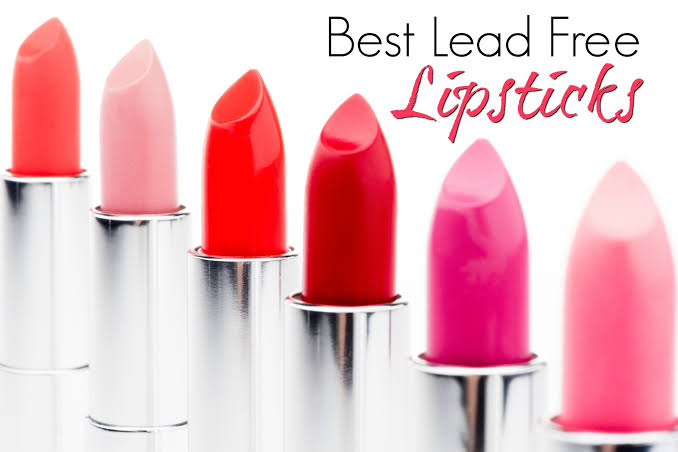 Composition of Lipsticks
A large number of women across the globe use lipsticks without having any knowledge about its formulation and ingredients.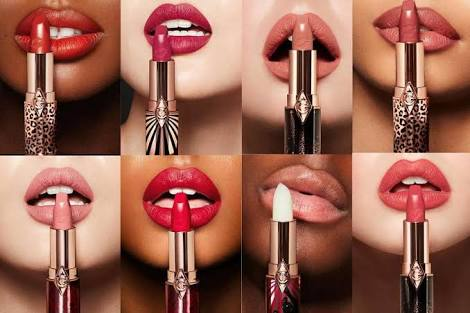 In the modern era, the formulation of lipsticks is much different from ancient times. Lipstick nowadays are of different types such as matte, glossy, pearl, satin, sheer creamy, moisturizing, etc. but generally, lipsticks are composed of oiling agents (castor oil or shea butter), pigments, shine or luster agents, fragrance or flavor and matte agents. There are also some preservatives present in it. Women use lipstick freely without having any conscience that it may have some dangerous elements in it. We give you insights and best lead free lipsticks available in market.
FDA (Food and Drug Authority) Research
Food and drug authority in the U.S conduct research about safe cosmetics and receive shocking results about lipsticks. As per their findings 61% of lipsticks contain lead and other toxic metals. According to a report 33 most famous brands were having lead in their lipstick such as L'Oreal Paris, Dior, and Cover Girl.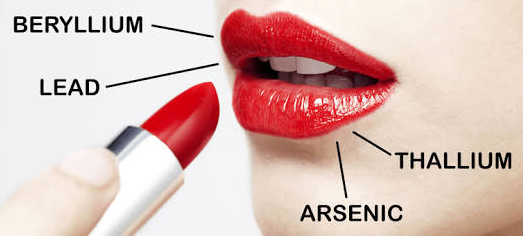 Lead Lipsticks and Health Hazards
Recent studies made it clear that even a very little dose of lead is unhealthy. Exposure with lead is not safe at any level because there is no safe level. According to medical experts, lead is a dangerous neurotoxin that directly affects the learning and behavioral action of a person, damages fertility of both sexes, hormonal disbalances, and disturbances in the menstrual cycle, reduces the functioning of the brain and nervous system which causes concentration and memory issues.
Why Lipstick Contains Lead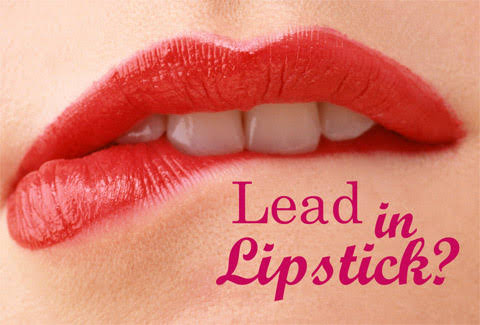 Lead is not mentioned on the list of ingredients. The reason is it is not added purposely. Lead is always present in the minerals, which are essential in the formation of lipsticks, and different preservatives these preservatives are used in the main ingredient of cosmetic products.
Famous Lead Free Lipstick Brands
Gabriel Cosmetic Lipstick
Manic Panic Lethal Lipstick
W3ll People
Ilia
Vapour
Glossier
100% PureRMS Beauty
Bite
Many other popular brands such as M.A.C, Maybelline, Revlon, Sephora also have lead-free lipsticks in some ranges. Some of them contain lead.
Best Lead Free Lipsticks
Here are some best lead free lipsticks for you to choice when you try to buy a lead free lipstick.
Satin MAC Lipsticks
Satin lipstick in myth is a light-medium nude shade of M.A.C. It is considered as the best lead-free lipstick. This tremendous and flattering nude color looks amazingly gorgeous with many skin tones and complexions, and a smooth and creamy finish instead of cakey and chalky. It provides you with a soft cushion feel, easy to apply and the biggest positive point is it is 'lead-free'.

Superstay 14hr Lipstick In Continuous Cranberry
Maybelline New York has a wide collection of super-stay cosmetics which are comfortable and long-lasting. This fabulous shade is lightweight and lead free. It also claims not to make your lips dry and sustain for 14 hours.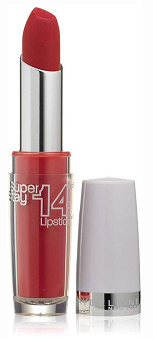 Bobby Brown Semi-Matte Lead-Free Lipstick in Beige
Bobby Brown by Sephora is a brand famous for its flawless lines of lips and eyes. In fact, Bobby Brown's first item was lipstick. Their classic lip lines are lead-free and aim to give you good moisture, full coverage, and also nourish your lips with vitamin C and E.
This beautiful beige shade by Sephora results in a semi-matte finish. Is formula is velvety and pigmented which need re-application and you can also treat this beautiful beige lip shade as a lip balm.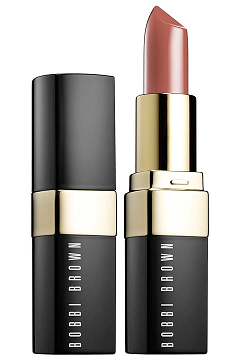 Be Legendary Cream Lipstick in Promise
This is considered as the best cruelty and lead-free lipstick by Smash box, according to them. their brand is cruelty and lead-free including their legendary creamy Rose pink lipstick with a soft velvet-like touch. These lipsticks are enriched with healthy vitamins which gives good moisture to your lips. This 'neutral pink' shade is too gorgeous and enough for a perfect look.

Revlon Moon Drops Lipstick Creme in Orange Flip
It is the hydrating lead-free lipstick by Revlon. It is considered as a 'fan favorite' Lipstick because of two major reasons. The moon drop lipstick has an ultra-creamy formula and it contains SPF 6 which helps to protect your lips from harmful sun rays and allows you a proper sun protection.
Its application is super easy as it glides on the lips and the most amazing point is that it is lead-free which makes it healthy and friendly. Its helps to moisturize and hydrate your lips even in cold, dry weather.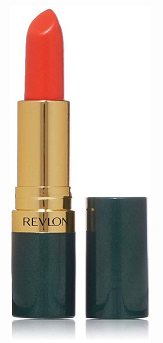 Jolly Rouge Lipstick in Papay
This is a creamy lead-free lipstick by Clarins. Clarins is a French luxury cosmetic company that is famous for its best quality and also offer exceptional products. This makeup line is famous for its creamy texture which leaves a matte finish. The Papaya shade is a natural-looking shade you can easily wear on a daily basis.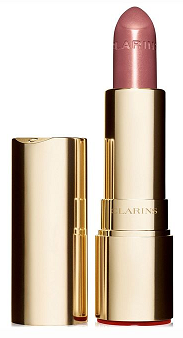 Rituel De Fille Forbidden Lipstick
Rituel De Fille Forbidden Lipstick is the line of amazing vivid shades with a semi-matte finish. It contains castor oil and jojoba oil which makes your lips soft. They are packaged in slim sleek black tubes. These best lead free lipsticks claim good sustainability.

Benefits of Lead Free Lipsticks:
It protects from UV rays
Nourish your lips
Keep your lips hydrated
Great for sensitive and allergic lips
How to Protect Yourself From Lead in Lipstick
It is an accepted fact that lead and heavy metals are present in lipsticks so, Beware!
Try to use good quality of medicated lipsticks and also use good organic lip balm.
Keep lipsticks out of your children's range or it may affect their brain development.
Educate your girls about the dangerous chemicals present in lipsticks and their side effect.
Email cosmetics production companies to minimize the quantity of dangerous ingredients such as lead in lipsticks.
Conclusion
Lead is dangerous and injurious to health. We must be very careful while purchasing lipstick or any other cosmetic. We must check the ingredients first and we must email cosmetic companies to make best lead free lipsticks of our favorite shade to avoid health issues. Blog-Ox.