Do you have a skin care routine with your signature skin care products or do you just wash you face, apply makeup and rush out of your house with the fear that you may get late for work or duties? And then when you are going to bed after all the hardship you have went through out the day, you are so tired that you just run water through your face and go to sleep not even having a thought that the makeup you have applied is fully removed or the dust particles may still be present on your face.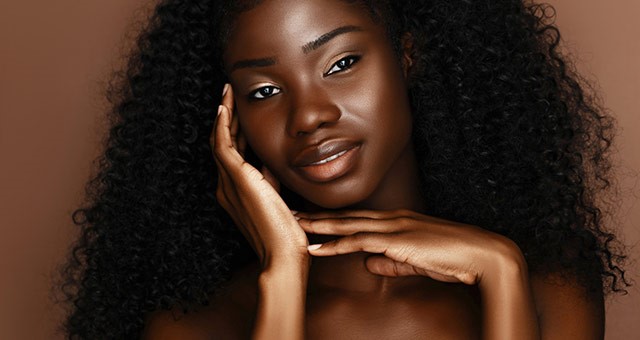 Beauty lies within the skin!
Skin care is very important in our lives. It is the key to unbolt the doors of beauty. Good natural glowing skin have a lot of impact on our appearance and personality. Your skin deserves to have all the essentials as it also effects your general health. It is absolutely worth the time and your energy to take care of your skin on daily basis.
You try to make right choices through out the day using your whole energy either at offices or at homes. Well why don't you make a healthy and sensible choice for your skin which deserves the same attention as your other daily activities.
It fights against the dry, freezing winds in winters and it has to face the burning sun rays and dusty wind in summers. The whole day after your skin suffers and it deserves to be treated properly. You should always love and pamper you skin.
Skin Care is a part of your healthy and hygienic life style
Healthy skin provides a barrier that prevents millions of harmful pathogens from entering your body where they could cause you any kind of sickness. You should always take care of your hygiene which includes taking care of your skin.
You should always wash your face with the suitable skin care product. In the morning when you splash the water on your face and before going to bed, so that throughout the day whatever unnoticeable particles of dust has been layered on your face, you can get rid of them.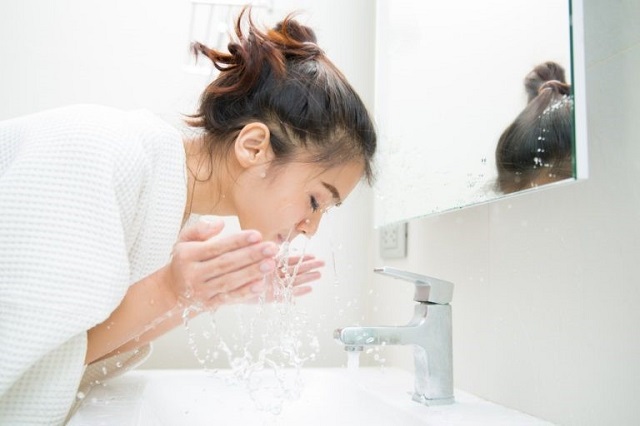 Why take care of only the dermis of your face?
Skin care does not mean only to take care of you face, rather your whole body needs attention so that you could be saved from any skin problems. Your whole-body skin is the first line of defense against every possible threat present in environment.
The makeup industry has launched a lot of skin care product dedicated to different parts of your body. Different parts of your skin should be treated differently i.e., different part of your body needs the same attention but through different ways and products.
Dermatologist Recommendations
Scroll down to find out what dermatologist are saying regarding skin care so that you can reach your healthy and lovely skin goals.
Dr. Ava Shamban – A dermatologist in Santa Monic
According to her,
for oily or acne prone skin a Salicylic gel or benzoyl peroxide wash Is beneficial
for dry mature skin you can use either a moisturizing glycolic or milky cleanser
For skin with brown spots or melasma, you can use a brightening wash, such as alpha hydroxy acid cleaner.
Dr. Julia Tzu – An NYC based dermatologist
In her opinion,
layering on multiple skin care products, all at once, is very wrong and you should not do it at all. It can be harsh on the skin, resulting in more break outs and clogged pores.
Dr. Debbie Palmer – A New York dermatologist
She explains that,
We should try to avoid direct exposure to Sun, to avoid the harmful UV rays. Also, she suggests to be careful not to come too close to heaters and fireplaces. This wreaks havoc on our skin causing inflammation and collagen breakdown. She recommends staying at least ten feet away from these things.
Dr. Janet Prystowsky M.D. – An NYC based dermatologist
She believes that,
The best times to apply moisturizer is right after you get out of the shower and right before you go to bed.
Avoiding lotions with heavy fragrances and make sure you find a moisturizer gentle enough for everyday use with zero irritation.
Best Skin Care Products to Gain the Perfect Skin
We all dream to look beautiful and want to own a glowing flawless healthy skin that shines. But to fulfill these dreams we need to use skin care products that will help us achieve our goal. But the main problem is that with all these new skin care products hitting the shelves of almost all the beauty brands we get confused which product is better for our skin and which product could harm our skin.
Tada!!!! here is the solution to your problems.
Scroll down to get to know the best skin care products that help you own a flawless skin in no time.
Purifying Cleanser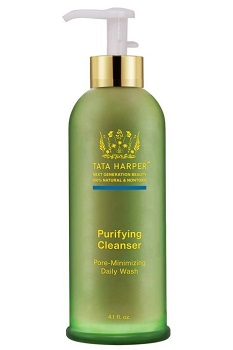 This product is my personally favorite. It is an all-natural cleanser consisting about 17 high performance ingredients for example pomegranate and papaya enzymes so that it could remove all the dirt, impurities, debris that are on the surface of your face. The good news is that it performs this magic without even dehydrating your skin. After using this product, you will feel all cool refreshed and the scent is totally divine. Every time you will use this product you can't stop your self saying that "Isn't it great!!!!!!!!"
Hydraphase Intense Hyaluronic Acid Facemask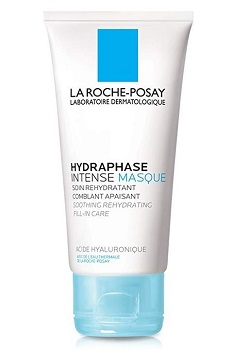 La Roche Posay is a well known French brand when it comes to skin care. The product is rejuvenating and instantly plumps your skin. The Hydraphase intense mask hydrates your skin, giving it the care it deserves.
Protini Polypeptide Cream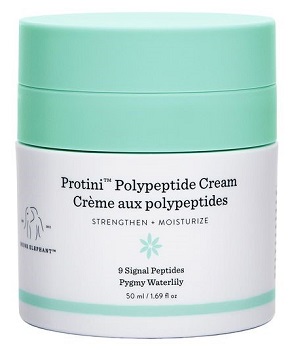 This product is very essential to our skin. This product is like a protein shake for our skin. The blend of activities and peptides work together to improve the firmness and elasticity, leaving you with a complexion and looks that is moisturized and strengthened, with the sign of sun damage, lines and wrinkles diminished. I have fallen in love with this product and I am sure you will also fall in love with this product.
Creamy Eye Treatment with Avocado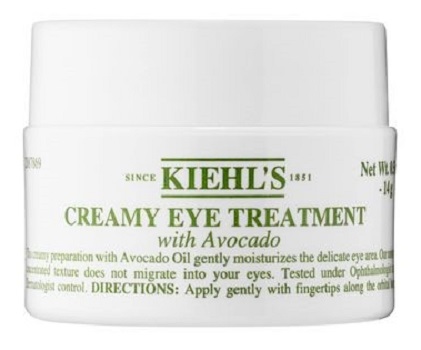 I present you the best eye cream that is absolutely gentle and hydrating. The best quality about it is that you can wear it under makeup. Pat it daily for good results, for hydration, courtesy of rich avocado oil and protection against aging in the eye area.
Caution!!
If there is any irritation, allergy or problem caused by these products stop using them as it may be possible that these products don't suit your skin texture.
I hope this blog will be helpful to you and it will help you to make the right choices for your skin. Blog-Ox.